Giants of the IT industry not only create our lives on the Internet, but also try to influence our lives in the real world. Amazon, Apple, Google and Facebook are engaged in the construction of new headquarters for its companies that design and infrastructure are more like small towns of fiction magazines of the twentieth century.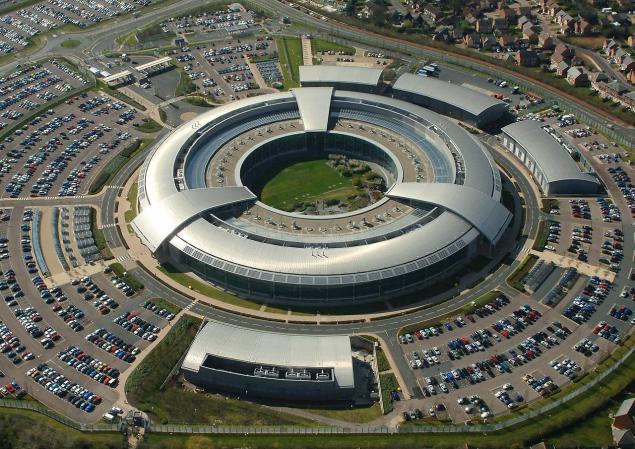 The main objective of the creation of such futuristic campuses - is to show the world of the perfect space and innovation, which can later be used in the cities of the future. Now we briefly look at what each of future projects, and what contribution they can make to further technical progress.
Google and developed infrastructure h4>

The history of the main headquarters of the corporation Google, based in Mountain View has its origins in the distant 1998. Then it was a small office with 50 employees located in Silicon Valley. Now Googleplex includes 2 million sq. M. m. of office space, and this year it is planned to build another 1 million sq. m. m. area. The entire complex of buildings Googleplex created for maximum comfort both staff and guests of the company. Recreation centers, swimming pools, fitness centers, cafes and much more can be found at this location.




Up to this point the company is not engaged in the construction of its own, but only leased the building. Thus, the present complex includes five leased buildings originally built for the company Silicon Graphics.




The new project, which will deal with all the same NBBJ, will be primarily aimed at establishing an efficient workflow and private infrastructure. The building will be made 42 transition for fast interaction between employees. It will also build a private airport and a bridge connecting it with headquarters Google.


Closed Campus Apple h4>