Bennett traveler Bodhi (Bodhi Bennett) for only two years, and he has already passed about 300 miles on foot and climbed many mountains in the United States, known among tourists.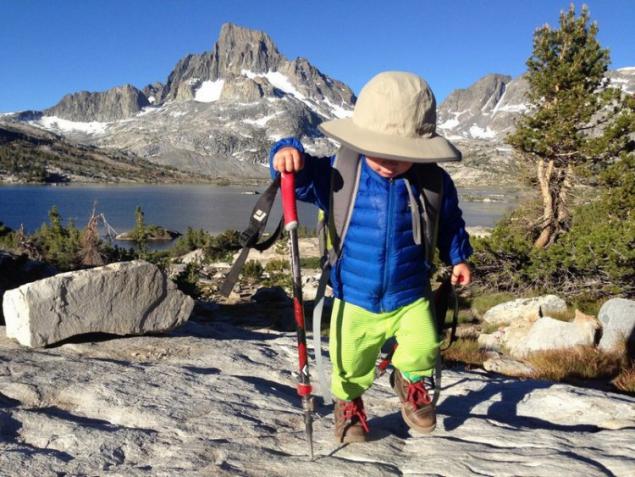 Mountain climber conquers the small, of course, not alone, but together with his athletic family - 27-year-old mother Shannon and 29-year-old father of Blake. Part of the way he sat in a backpack behind one of the parents. In his first trip he went when he was only 5 days.
The boy is originally from Mammoth Lakes, California, has seen the beauty of the lake Lake Thousand Island in the Sierra Nevada, Yosemite National Park ... In total, he has visited 40 US states and most visited national parks.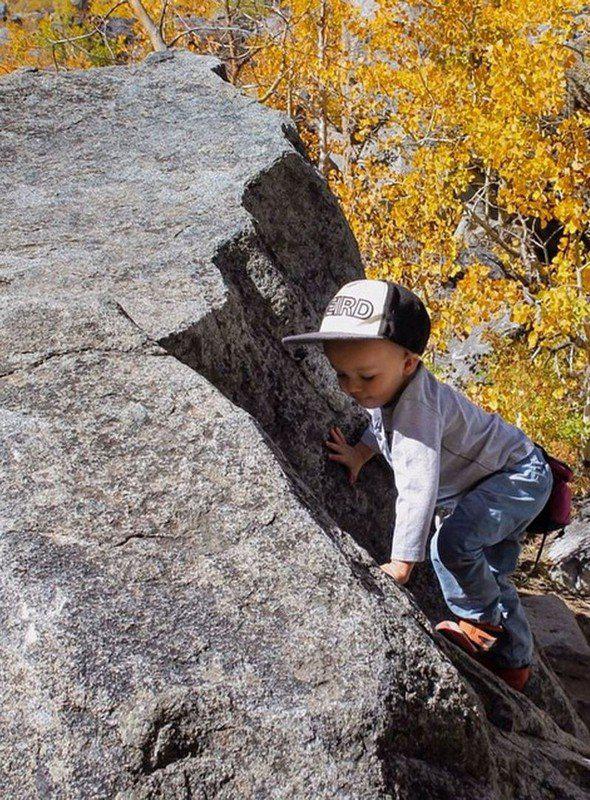 Since the birth of Bodie his mother leads them in Instagrame family blog, the number of fans is growing every day. "For us it was very important to know that our lives will change when we become parents - says Shannon. - But Bodie ready to climb on the first available hill and mountain ledge, with pleasure copying our every move ».
"We have heard many times that children are changing the lives of parents. After giving birth, they can no longer make those funny things, which they committed when they were younger. But Bodhi takes everything that we do and it's really like, "said his mother, Shannon.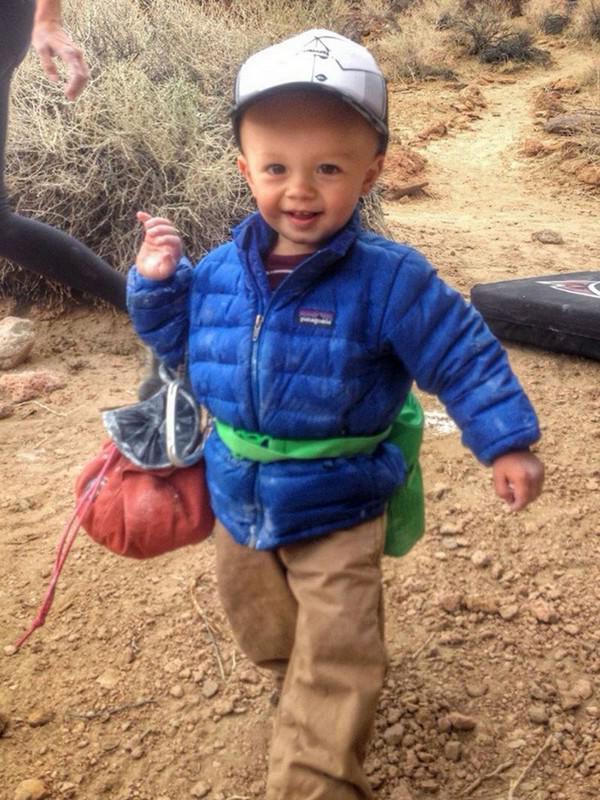 Very soon will have Body brother or sister, but pregnancy mom does not stop them from dangerous journeys. "I am very proud of my family and I feel very strong. Women should know that anything is possible if you have the right attitude, "- said Shannon.