Robot MEDi - a great companion for children during clinical procedures. Studies have shown that its methods can help your child feel up to 50 percent less pain.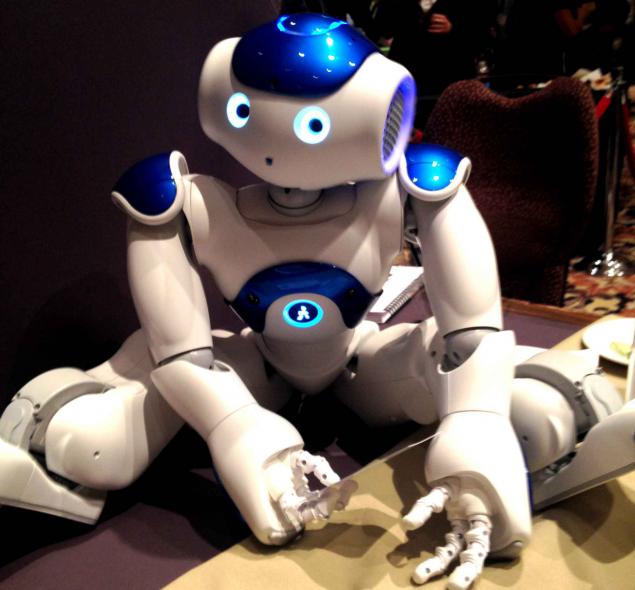 MEDi, designed RxRobots, a robot 23 inches in height having 25 degrees of freedom. Purpose of this humanoid robot - helping children in hospitals. He comforted them, talking, dancing, or playing games, as well as talking about the procedure itself and explain how to make it less painful. Clinical studies
showed
, that these methods can help children feel up 50 percent less pain.
The project was presented at this year's CES 2015. The robot is already used in MEDi
Children's Hospital in Alberta
, Canada, and soon to be appear in US.
Robots have long
used in medicine
, including pediatrics. To reassure the patient, it can give "Most therapeutic robot in the world" - that is indicated in the Guinness Book of Records this sweet creation of man.
And this small Keepon dancing and responds to touch.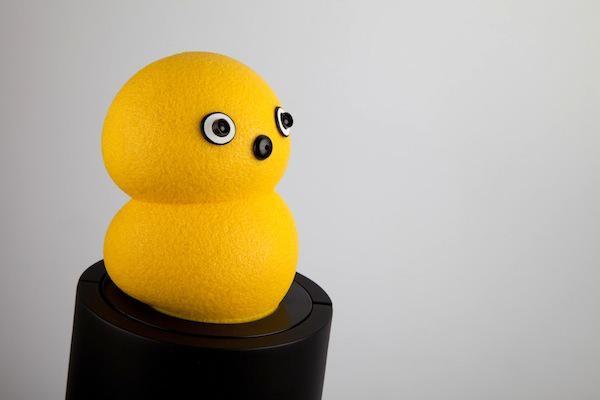 Source:
geektimes.ru/post/244199/