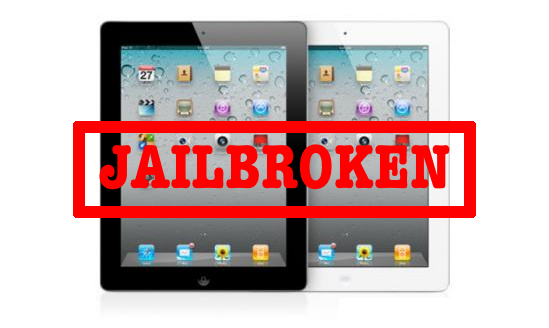 In Belotserkovskaya penal colony №35 in the Kiev region inmates will distribute
tablet with access to the mobile network and Internet
. With the tablet can talk on Skype, order products from online stores and even remotely get a higher education.
In order not to disturb the statutory restrictions on the use of the Internet and mobile phones in jails and prisons, prison service has developed special rules for the use of prison tablets. Go online, they will not directly, but through the server specifically information and communication system (Six).
The following year, the program is planned to extend for another seven regions of Ukraine. It is expected that these programs will not only promote the rights of prisoners, but also reduce the number of relapses.
A similar program recently started in San Quentin prison in California. There are prisoners
remote programming courses
. Prisoners working on the old decommissioned laptops fitted with the operating system Ubuntu.
Source:
geektimes.ru/post/243581/