The forum
WSJD
Live Tim Cook told the exciting news for all fans of Apple: in the US for 72 hours since the launch of Apple Pay was registered one million users.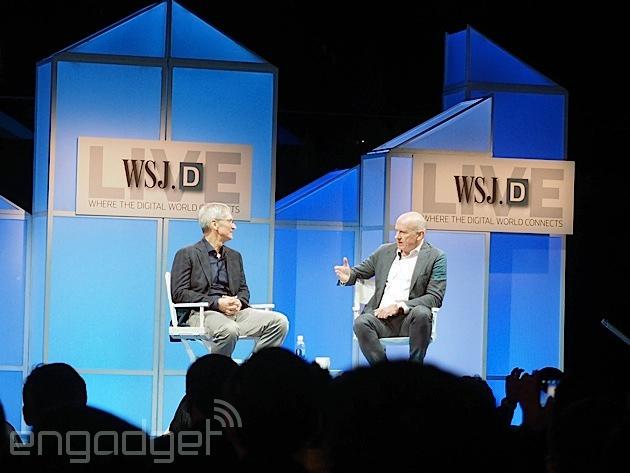 mobile payment systems Apple Pay was presented on September 9 with the brand new iPhone. The system uses a technology called NFC, working together with Apple Passbook and Touch ID. Apple Pay can be used in stores and payments for the network. The system works on the new iPhone 6 and 6+.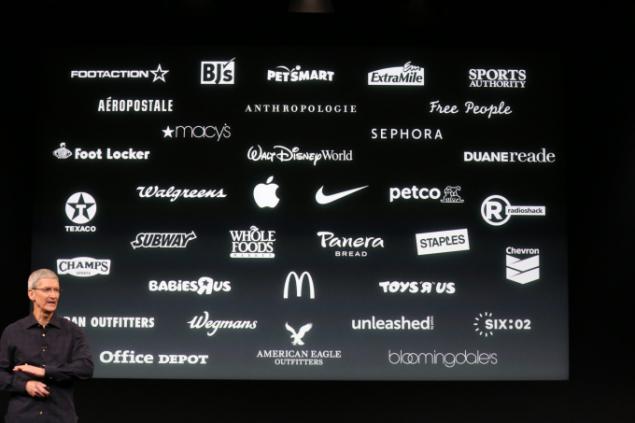 According
Tim Cook giants Visa and Mastercard have already said that if you add up all the players in the market contactless payments, this million users already makes Apple the number one.
Source:
geektimes.ru/post/240742/