Bob Marley with Miss World. 1976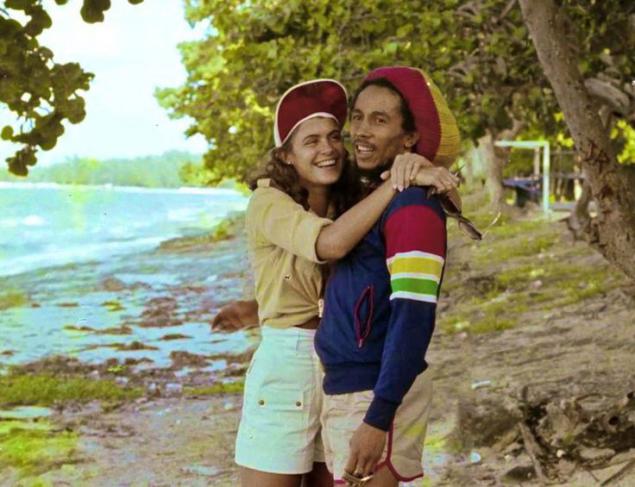 Marilyn. 50s. Shy such.
The young Saddam Hussein gallantly caring for a lady. Iraq. 60.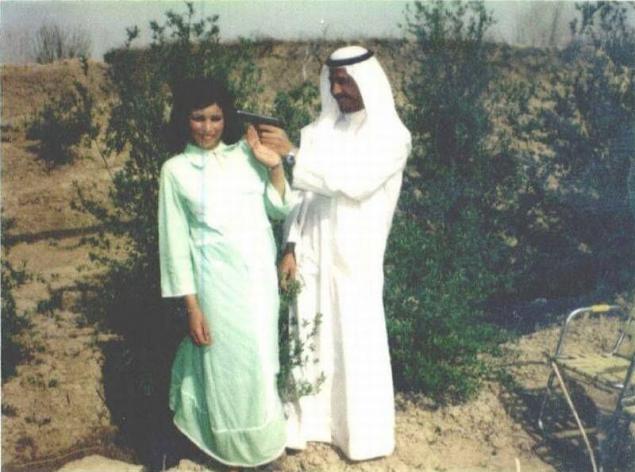 Little Leonardo DiCaprio with a bear. 80th.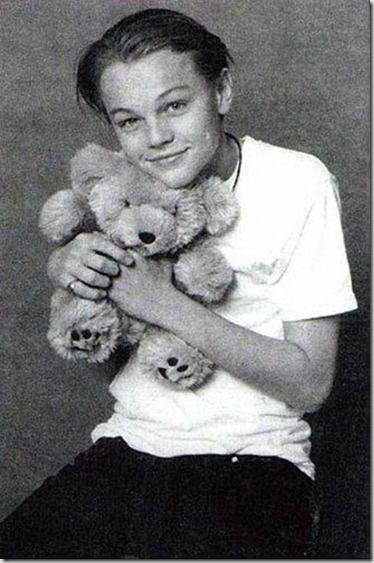 Ernest Hemingway plays football jar. 1959 US.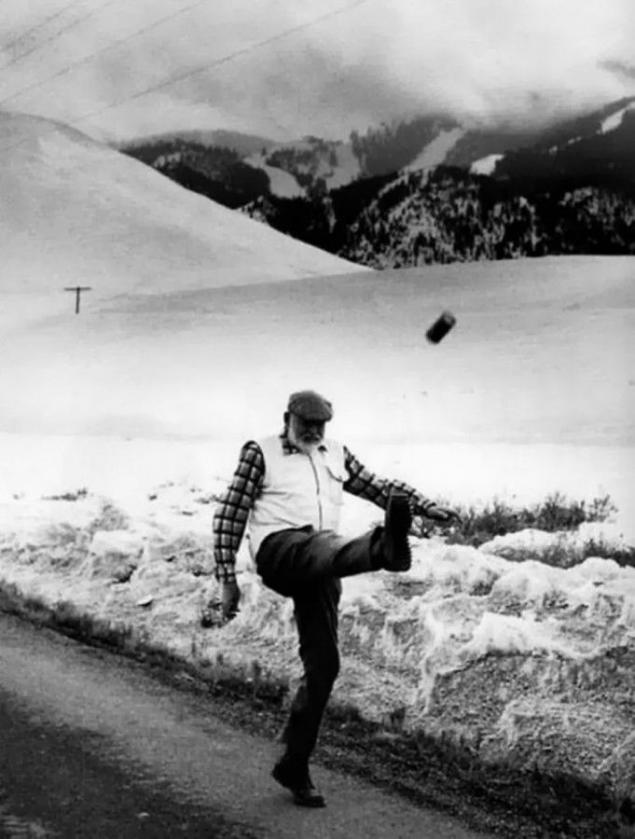 Piano for the disabled. UK. 1935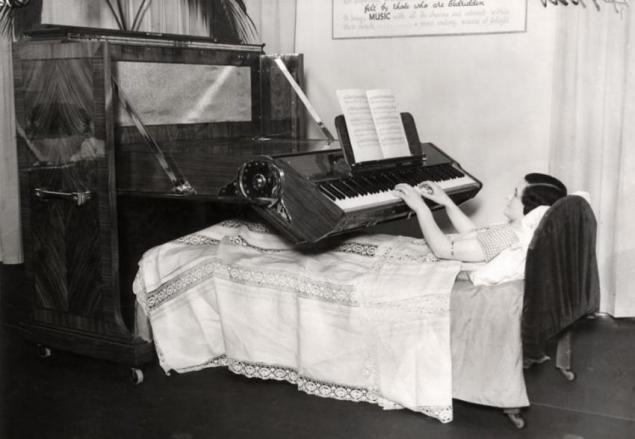 Snow removal. Snegopogruzchiki 2C-3. Moscow. 1958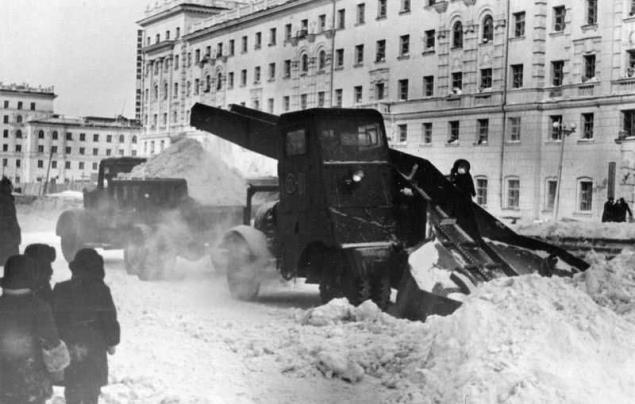 Sean Connery. 1962 Great Britain.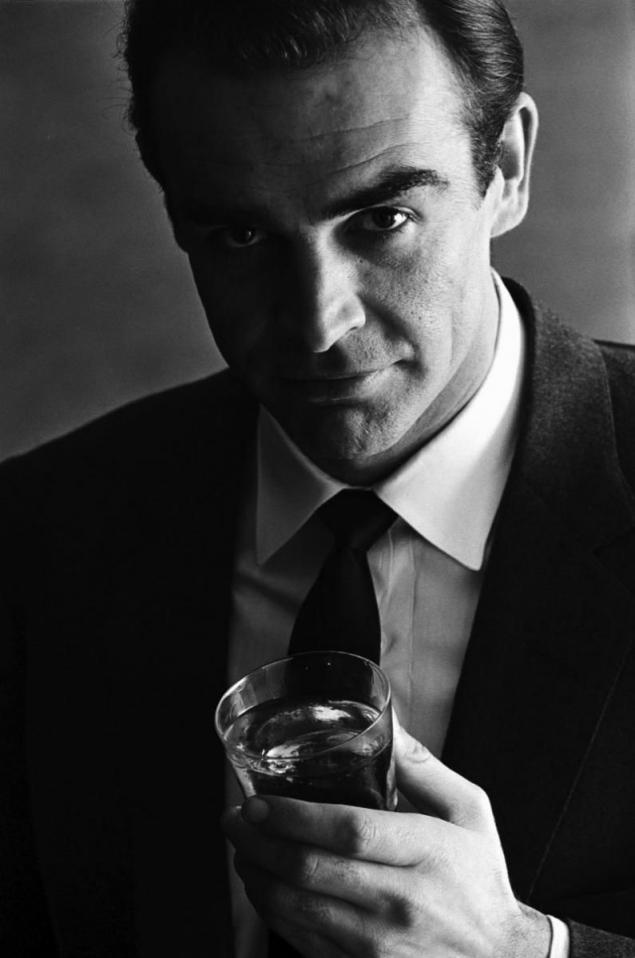 "Drinking, smoking and talking at the same time I started ..." October 24 birthday of Arkady Raikin (1911-1987).
Brigitte Bardot in Cannes. 1953
On this day in 1935 the king of eagles on the Kremlin was replaced by stars. In the photo - the process of installing the stars on the Spasskaya Tower.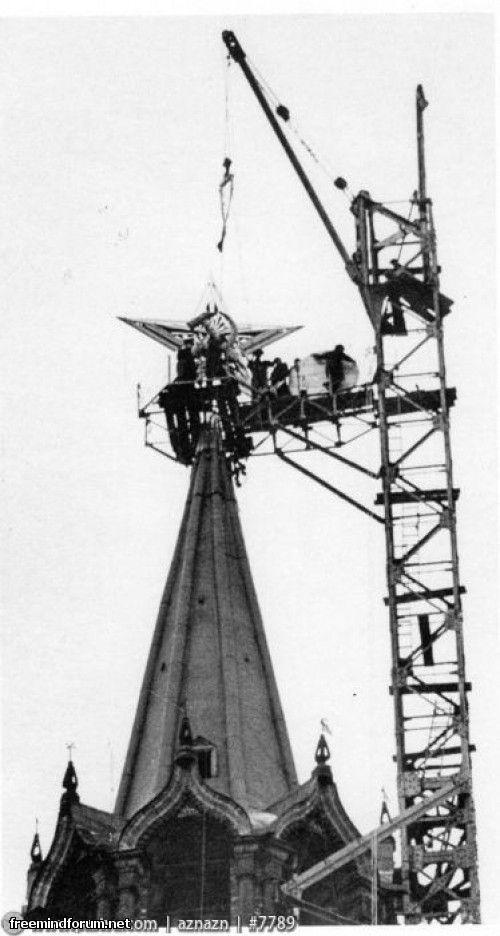 Steve Jobs on the background eplov. USA. 80th.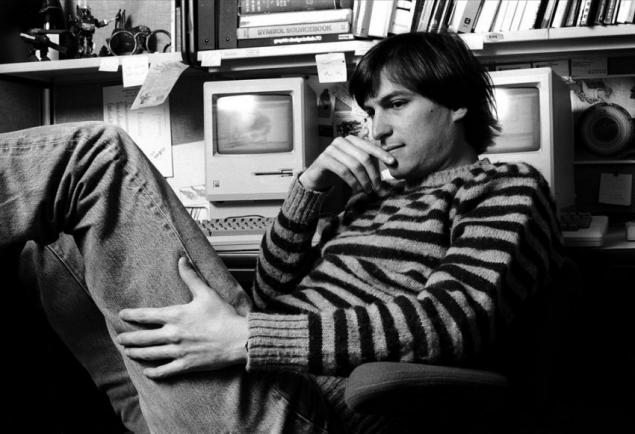 Yvonne Princess and Prince Alexander of Sayn-Wittgenstein-Sayn. Germany. 1955
Ballet lessons in between filming "West Side Story." 1961 USA.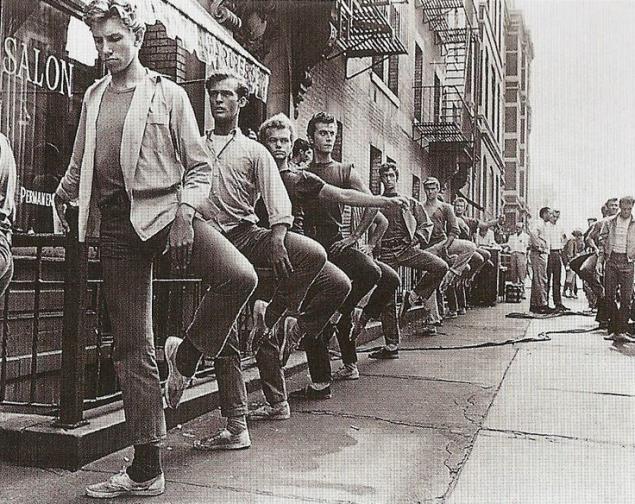 October 23 was dob Gianni Rodari. Author of "Chippolino" and "Blue Arrow". In the photo he is with Moscow schoolchildren. 1961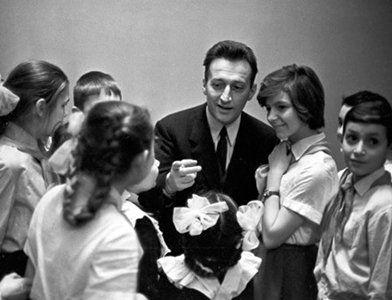 Party girl. 20th. USA.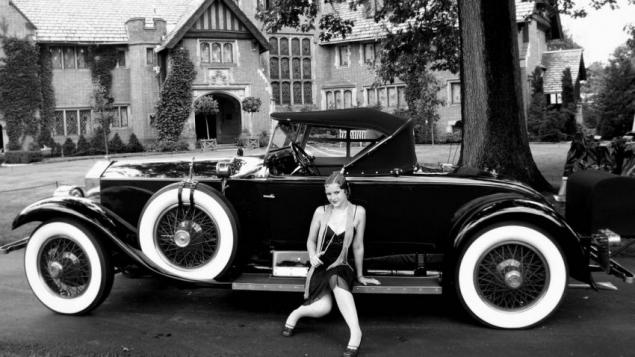 Black Cats on the casting in Hollywood. 1961 US.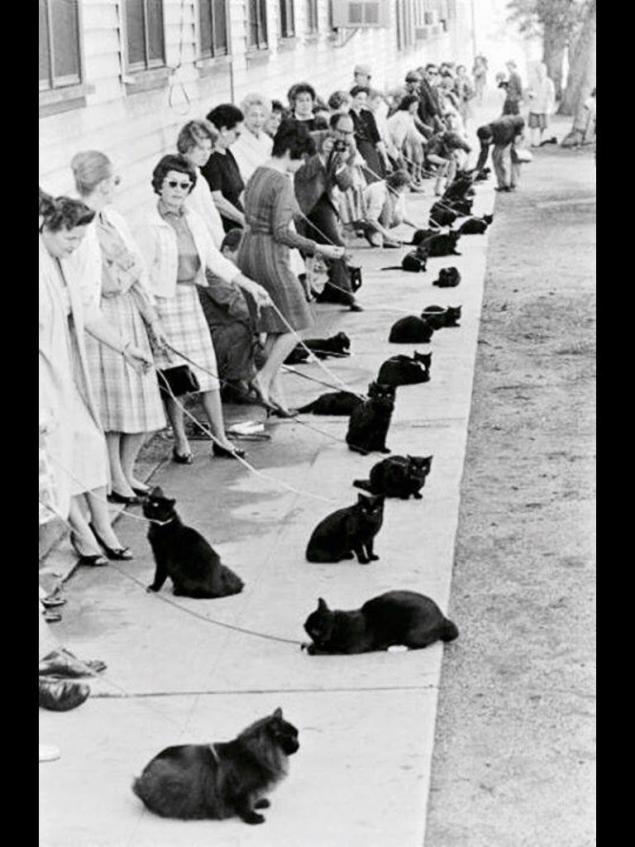 Painter on the Eiffel Tower. 1953 France.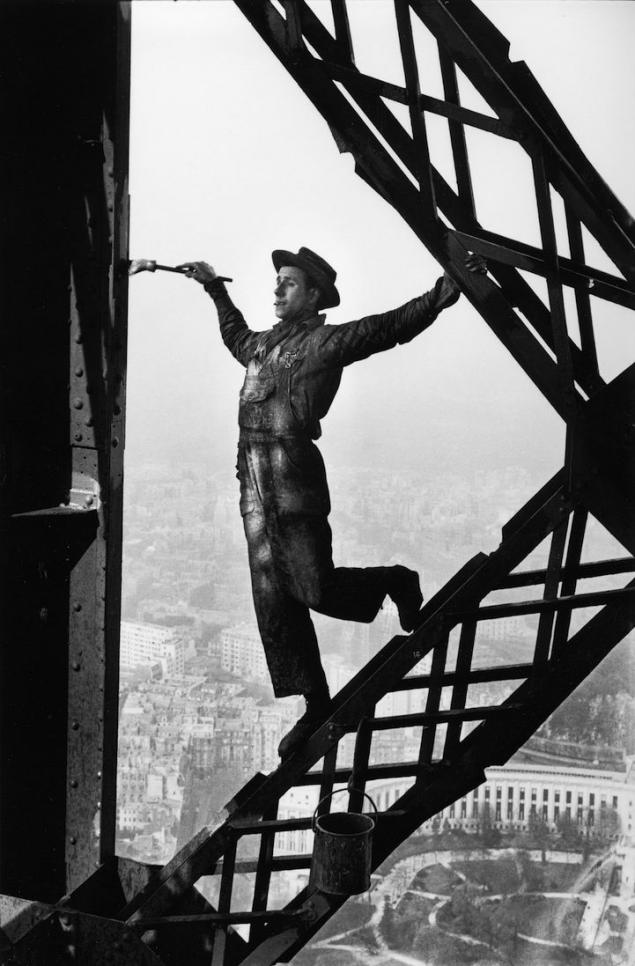 Lev Yashin and Pele. 1965 October 22 the great goalkeeper Lev Yashin (1929-1990) birthday.
Wedding rings killed in the Buchenwald concentration camp. Germany. 1945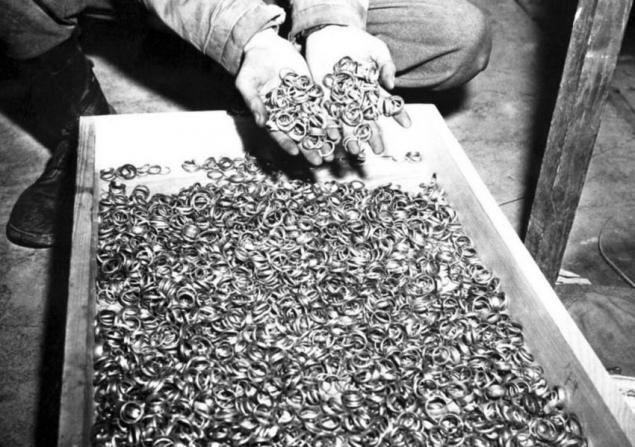 Martin Luther King with kids. USA. 60.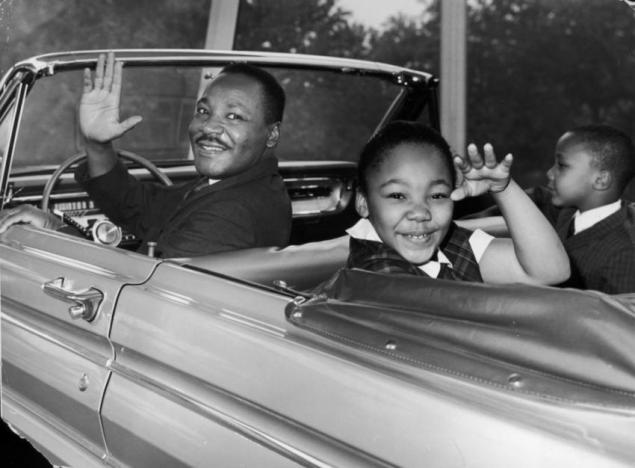 Robert De Niro and Martin Scorsese on the set of "Taxi Driver." 1976
Mahatma Gandhi. India. The end of the 19th century.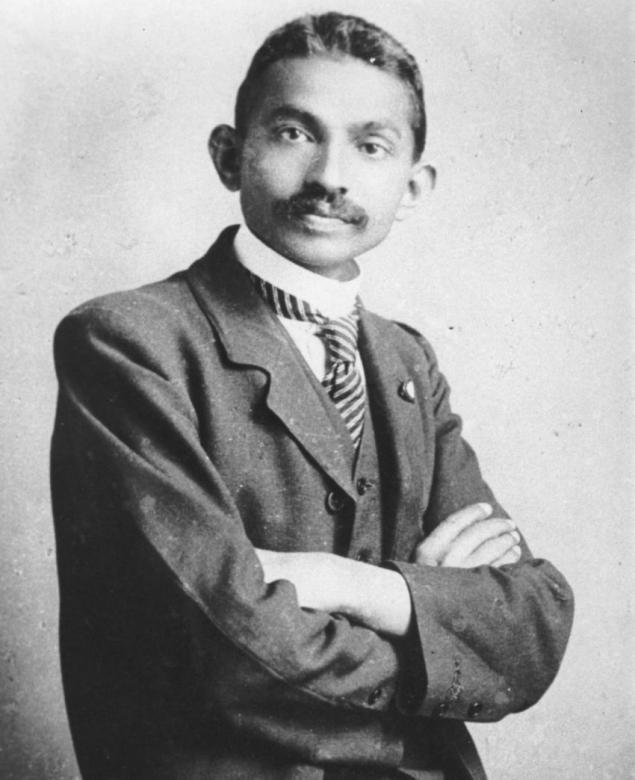 Marilyn Monroe. USA. 50s.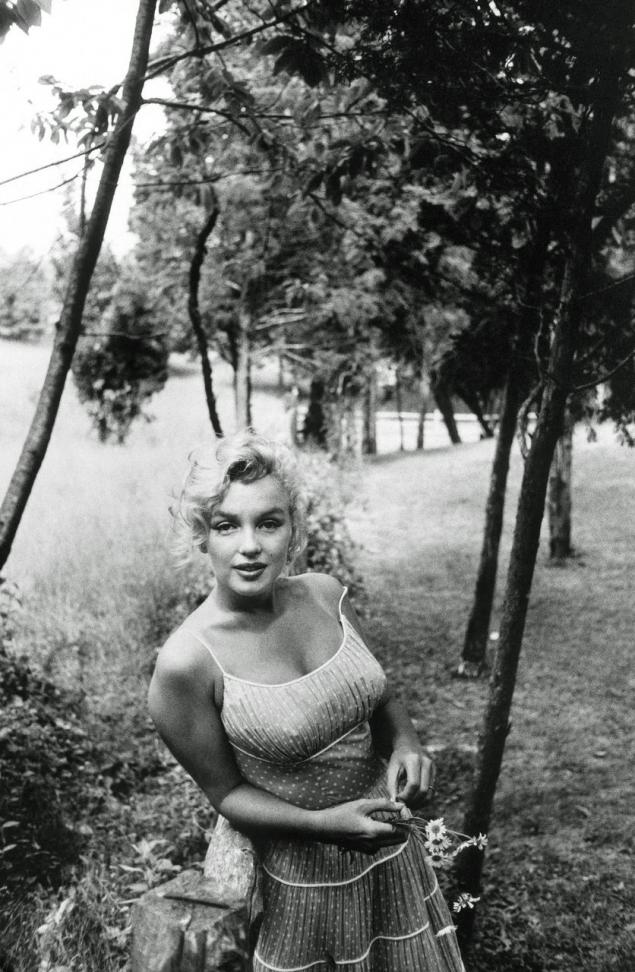 1989 Berlin. Cork. East Germans travel to West Berlin after the fall of the wall.
Jane Birkin. The one in whose honor is named handbag. France. 60.
Surfers with their boards. 1922 US.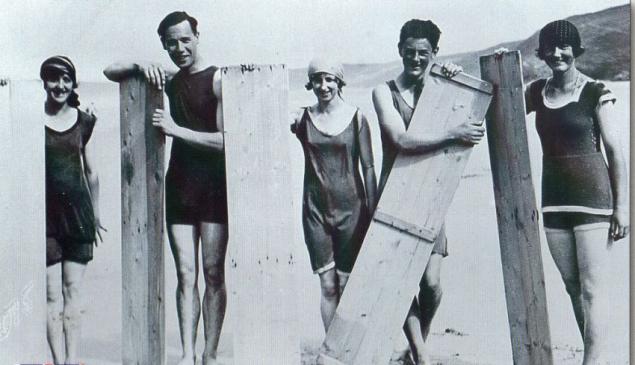 Robert De Niro. 70. USA.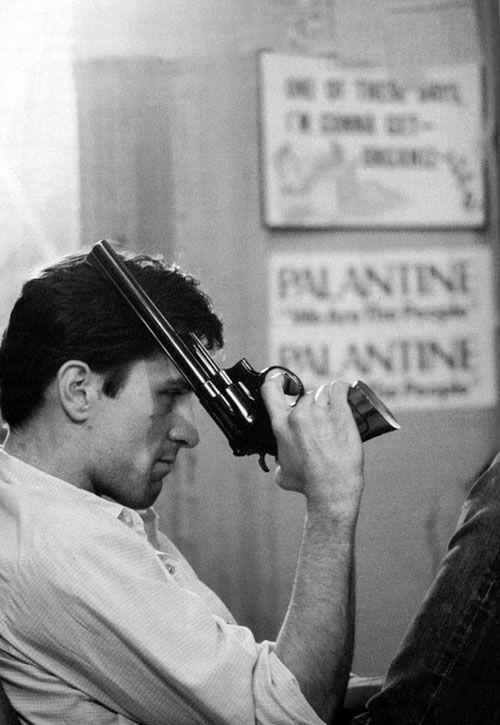 1975 Evacuation of orphans from Vietnam to the United States.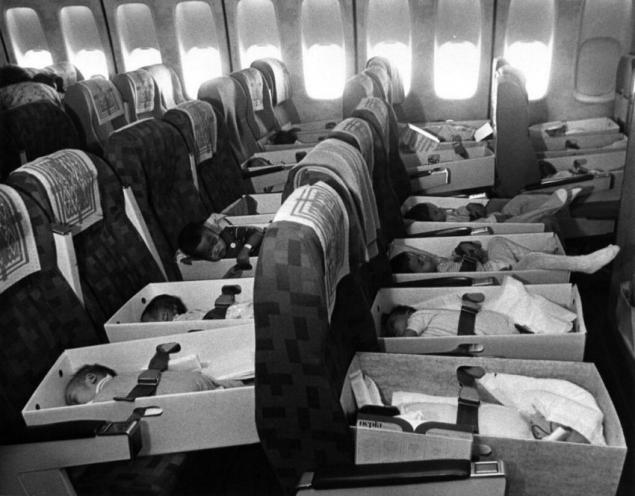 Mohammad Ali out of the ring. USA. 60.
On the set of "Batman." USA. 1966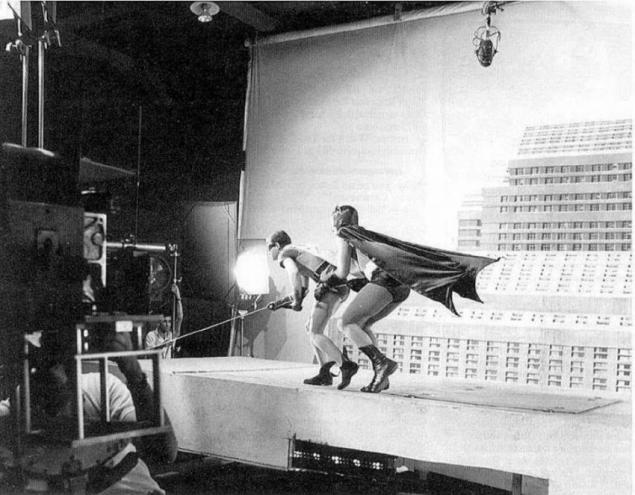 Che Guevara, and Jean-Paul Sartre. Cuba. 60.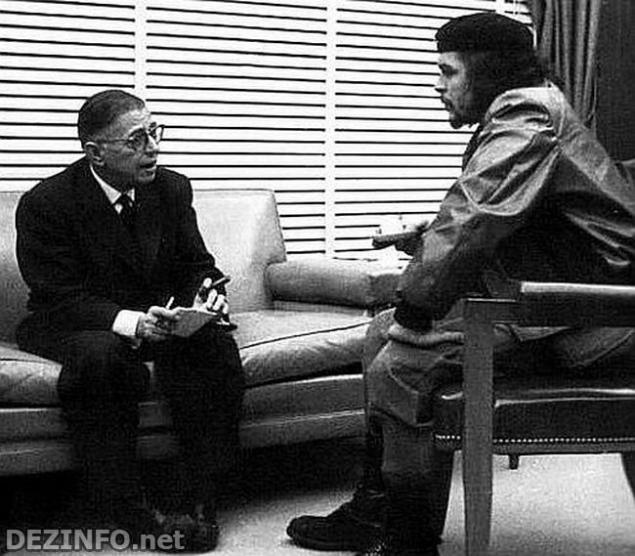 Maya Plisetskaya and Yves Saint Laurent. 60.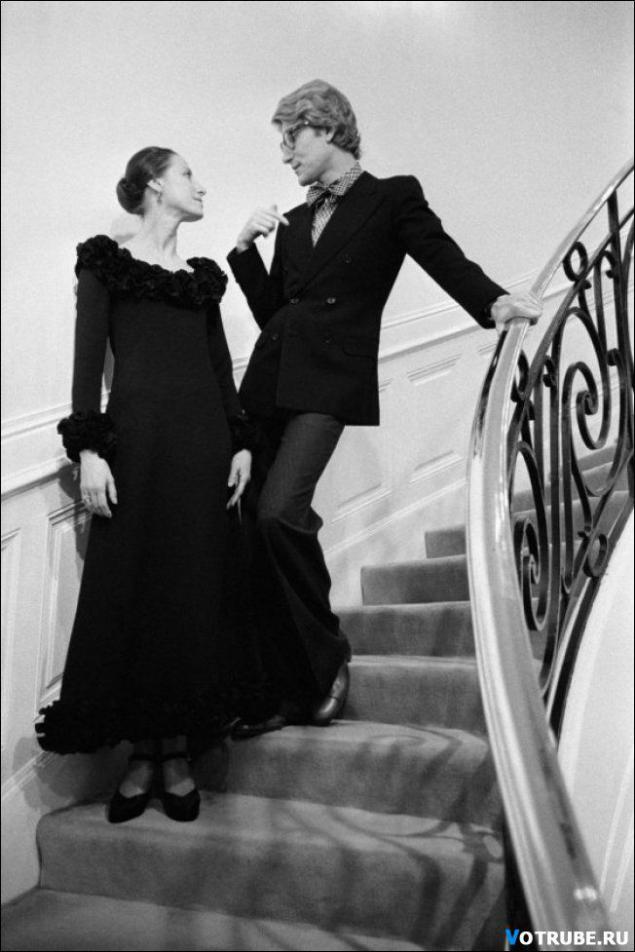 Mobile editing and printing of the newspaper farmers. Ukraine. 30th.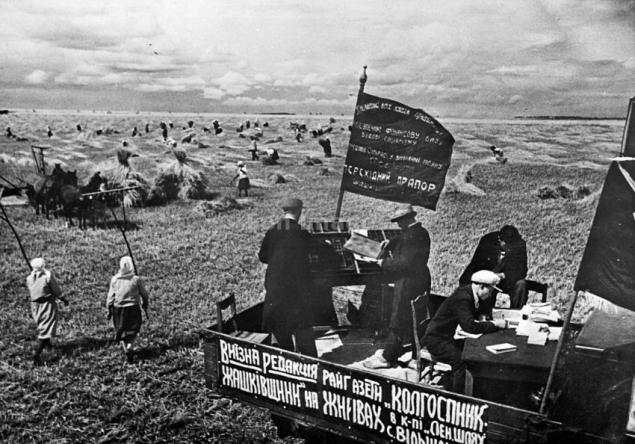 Christ is risen from the shells. 1916 Easter. On the front.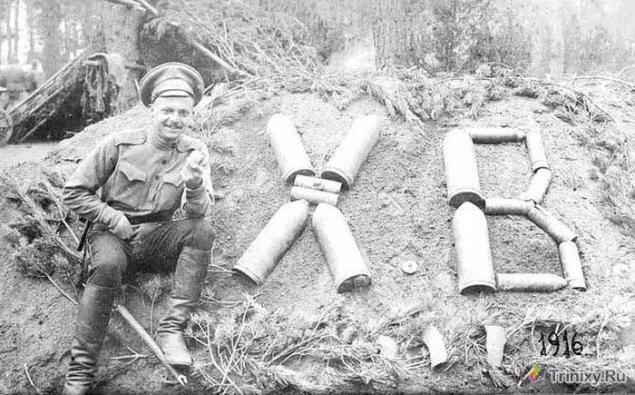 Source: twitter.com