Feel like a bum :)) Cool design bedding.
Duvet cover and pillows are painted in the color of cardboard boxes.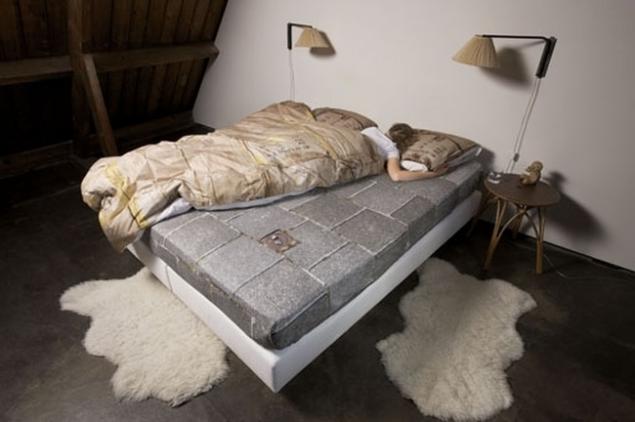 Is the development of Dutch design studio SNUR, created for the Dutch charity SZN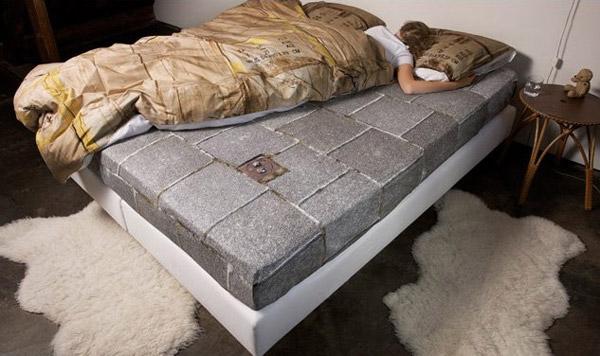 SZN deals with problems of young Dutch homeless and young people seeking funds to continue learning.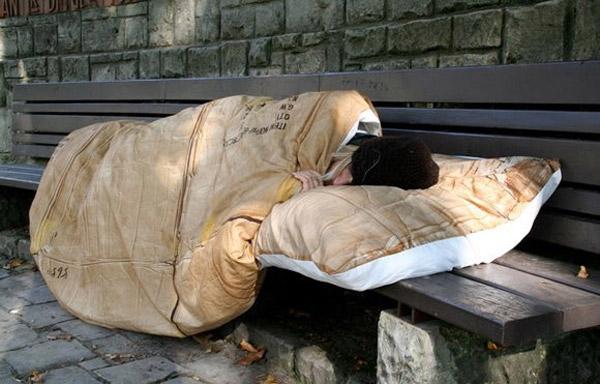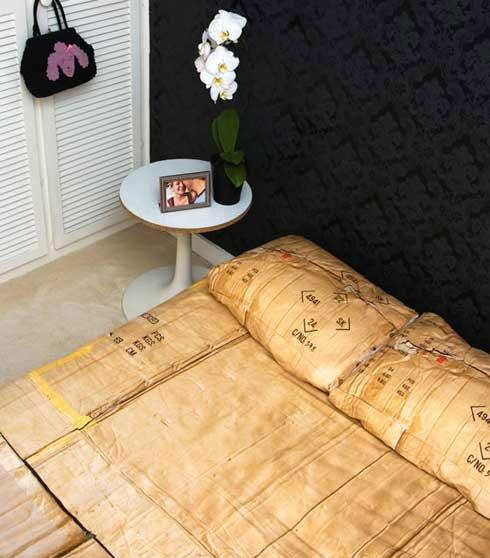 A set of bed linen (duvet cover and pillowcases) is made of high quality cotton, and the top inflicted drawing cartons. Print quality too, and the manufacturer guarantees that it will withstand a lot of damage without washings.