It happens that just one picture can tell a story or cause a storm of emotions.
Sometimes it's just a good camera angle or the right moment. Sometimes a beautiful landscape or unique phenomenon. Most often it is simply a chronicle of our amazing daily life, documented by photographers from around the world. These pictures - everything is fine, funny and heartbreaking that struck each one of us in the last 30 days.
1, yogurt, peach and apple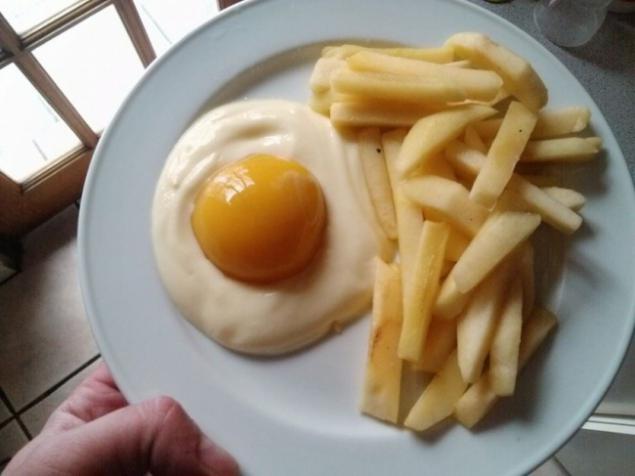 Morning traffic jam in Ireland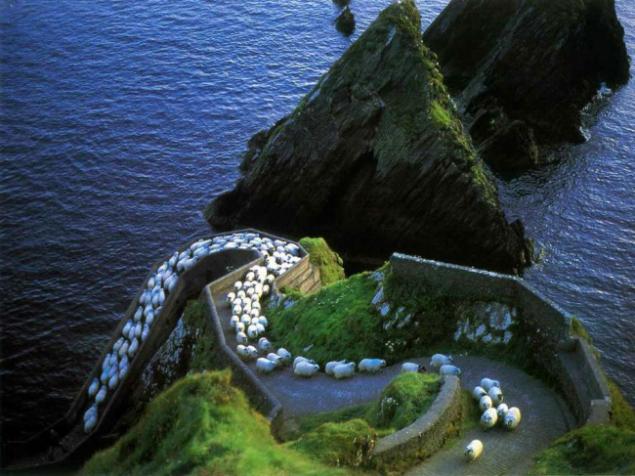 Where to hurry this dog?
Penguin with a heart on his chest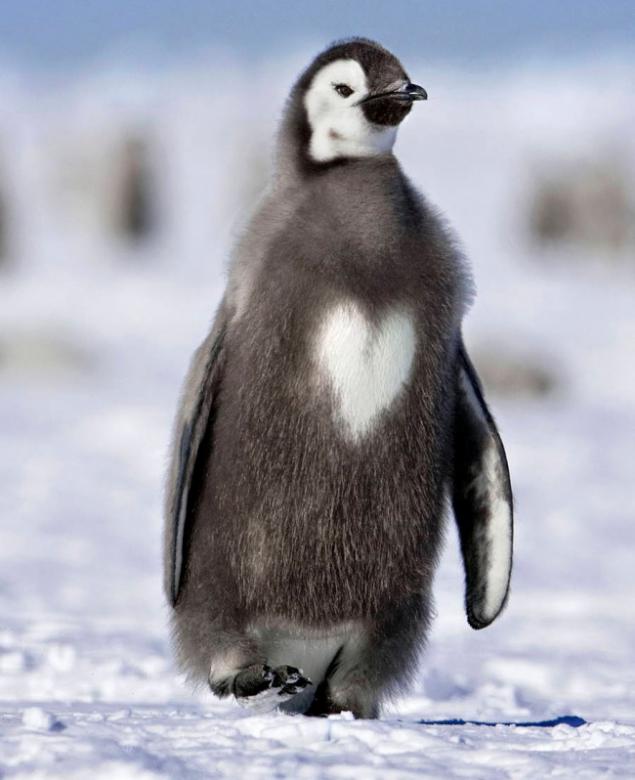 Makroosen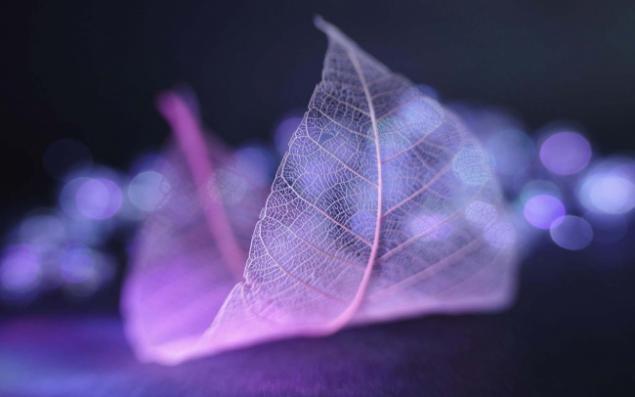 Bialowieza Forest, Belarus
Wedding jump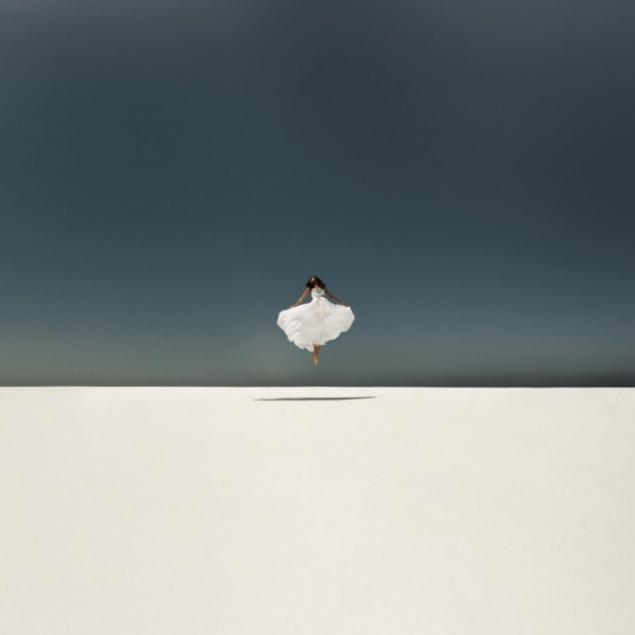 Icelandic police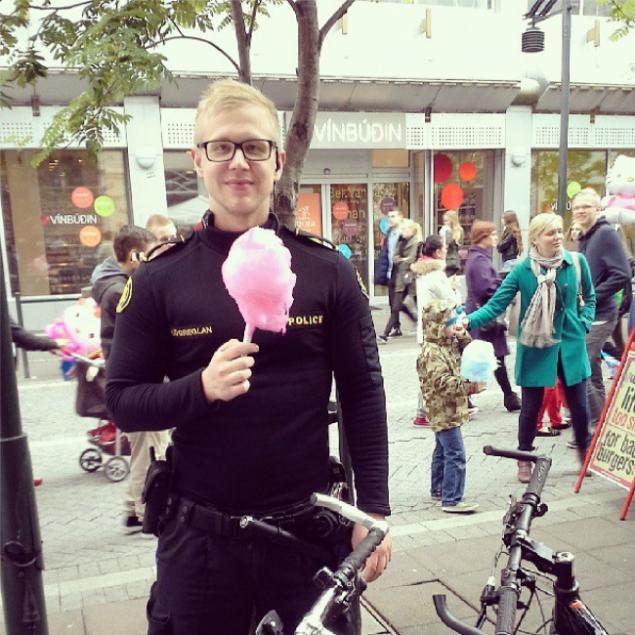 Blue clouds, New Zealand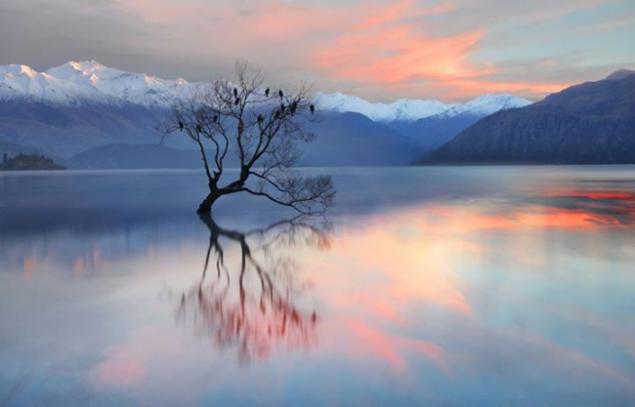 The annual art festival Burning Man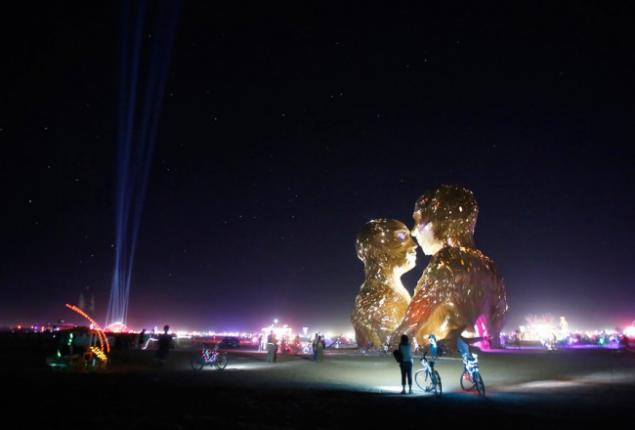 Himalayas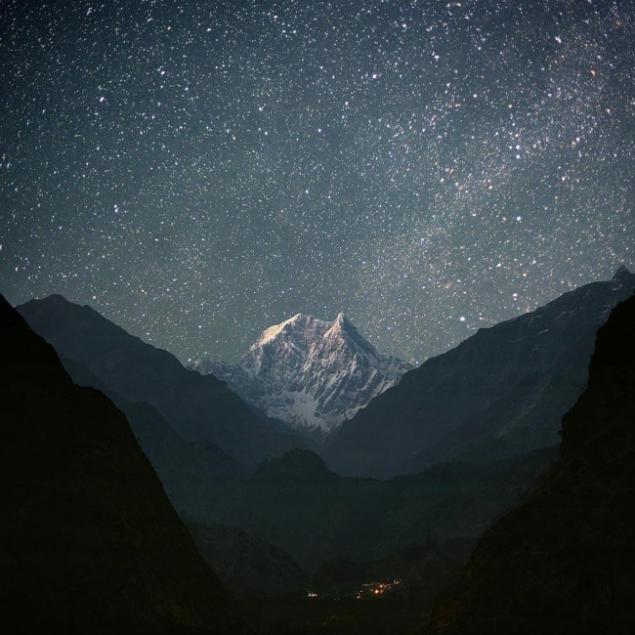 Infinity Bridge, UK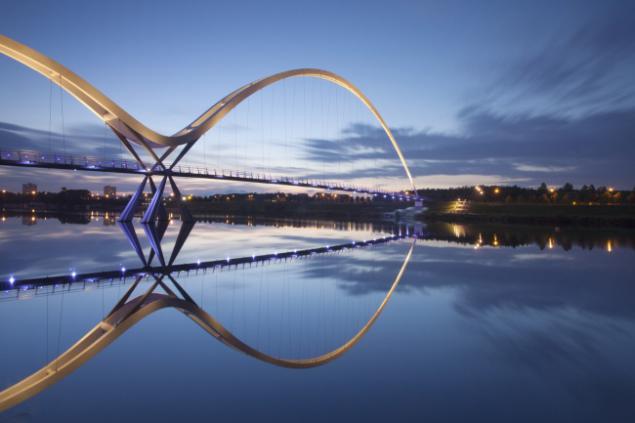 The road down to earth, Taiwan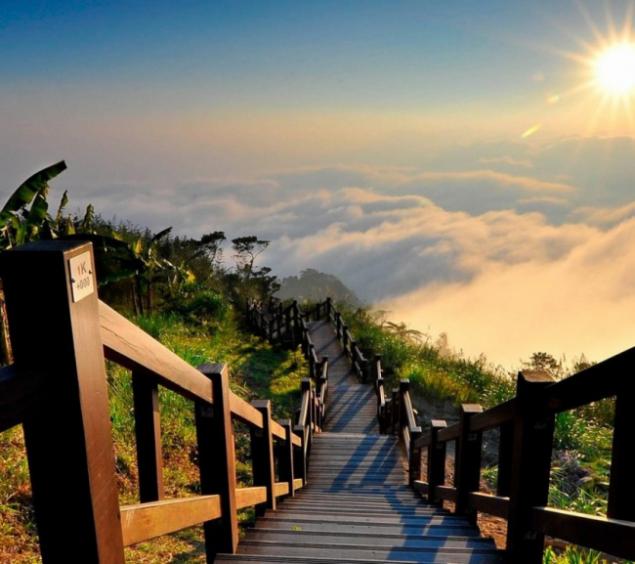 Pillar "Bloody finger", Perm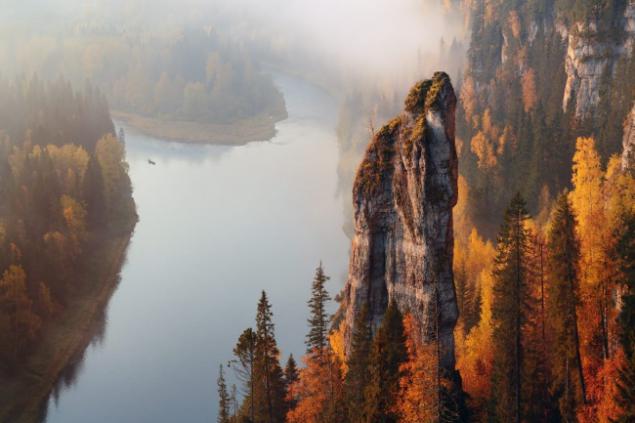 Tension of water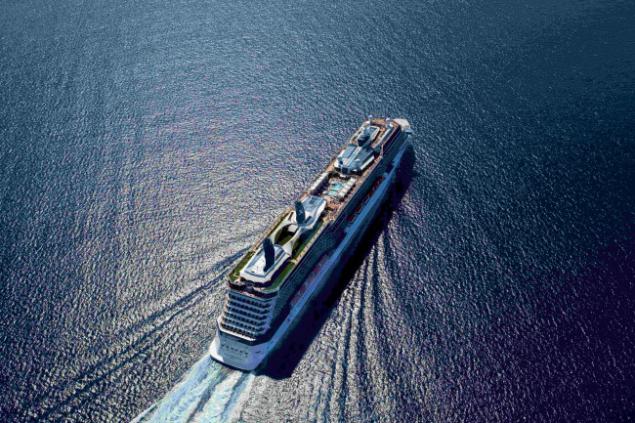 Gergeti Trinity Church at the foot of Mount Kazbek, Georgia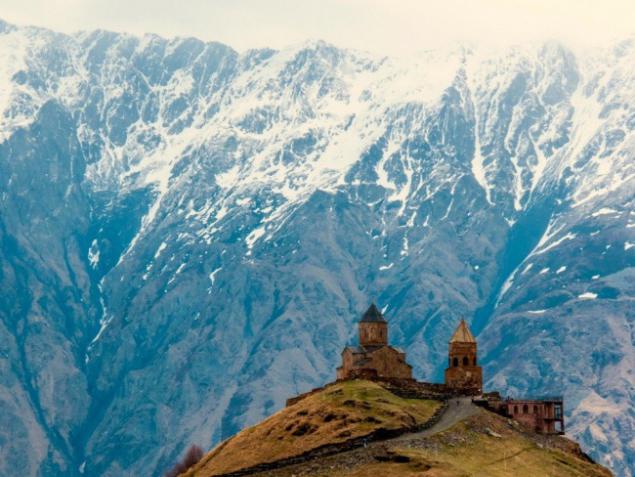 Clouded leopard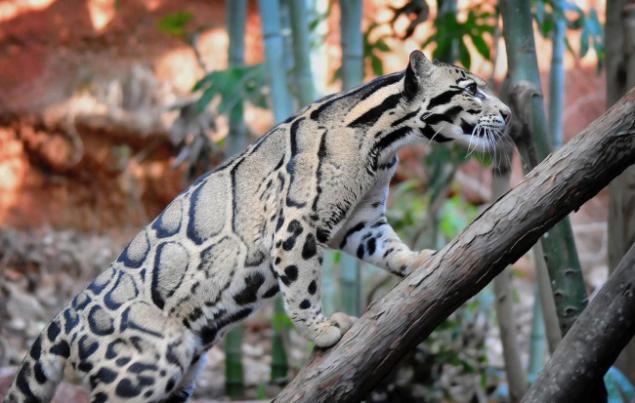 The game of light and shadow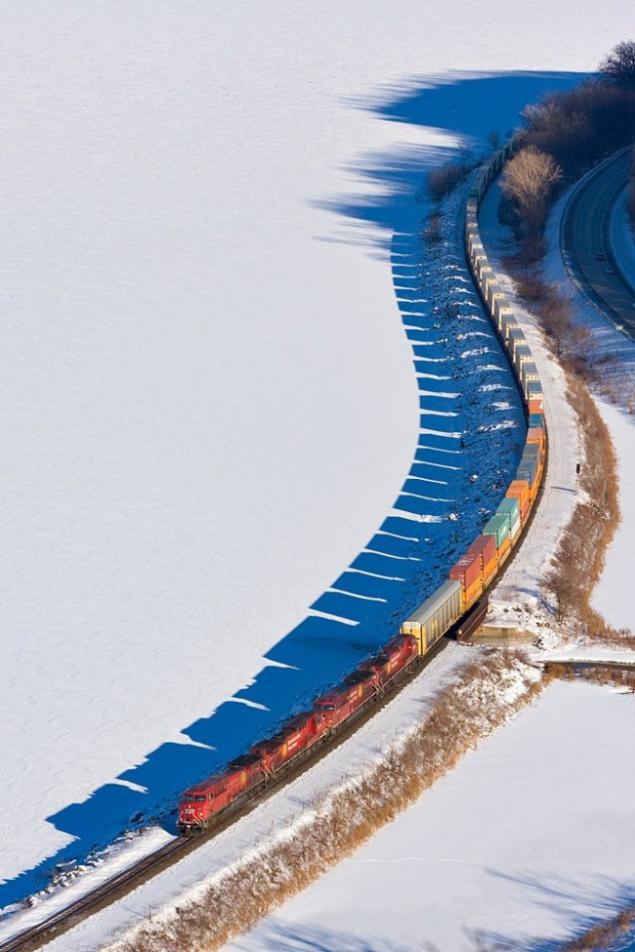 Epic exit «Aurora»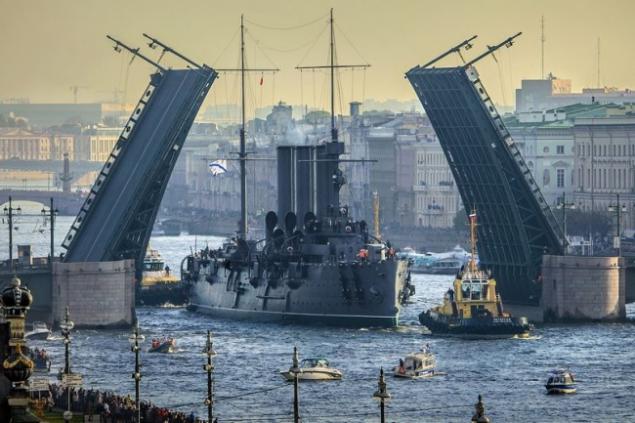 Never give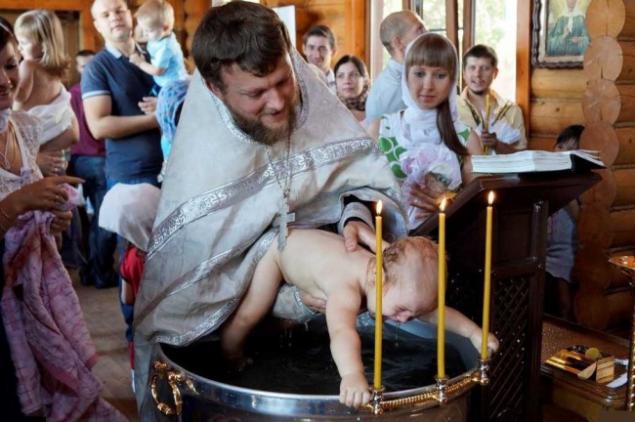 Ship "Diamond Princess" in the port of Vladivostok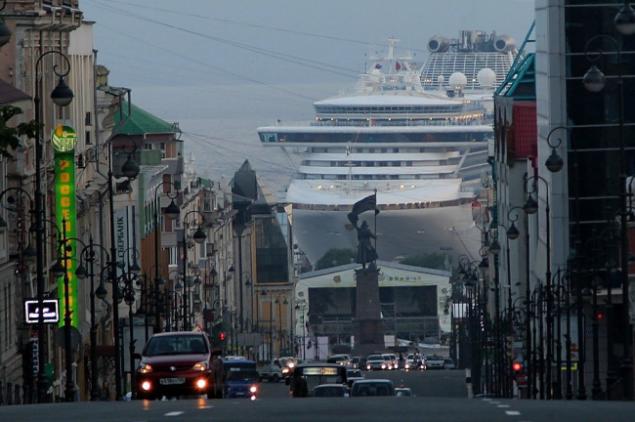 Piano of puppies
September 1st. Happy Holidays!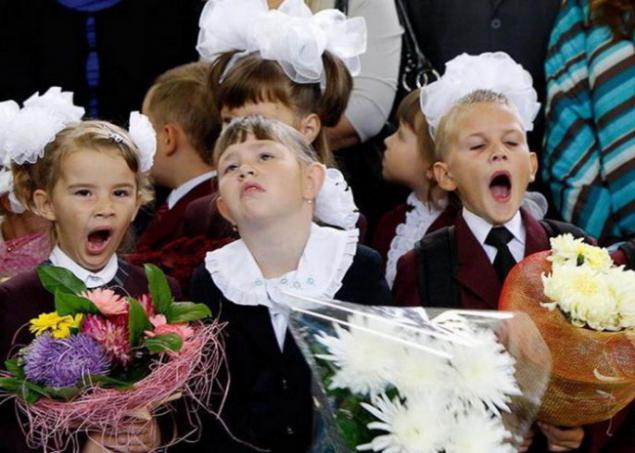 The ferry, ferry!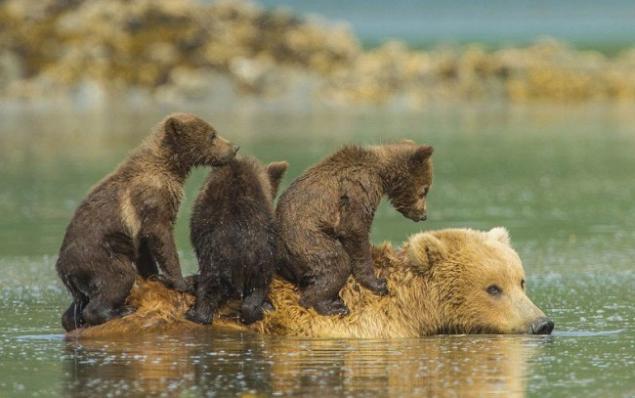 Camel haircut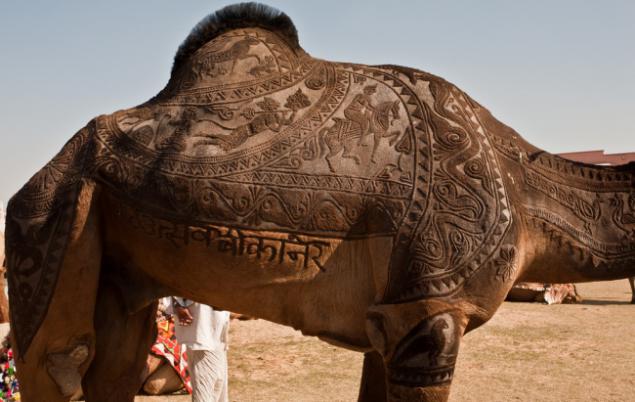 Calf pygmy hippopotamus born in Swedish zoo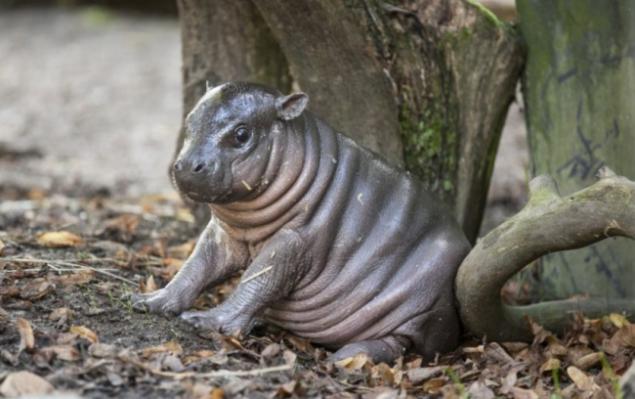 Supersonic Tu-144 in the courtyard of the University of Kazan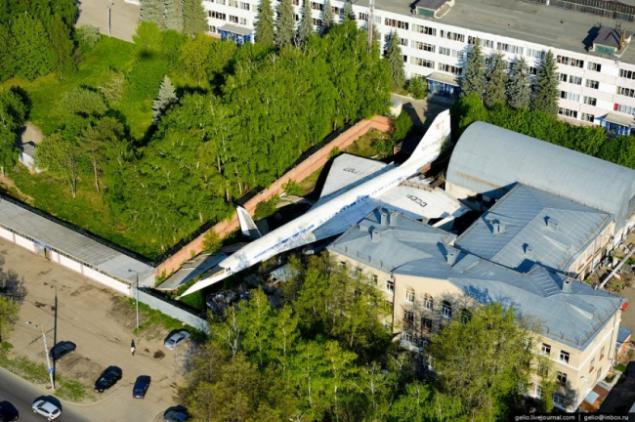 Come sfotkat me on the background of people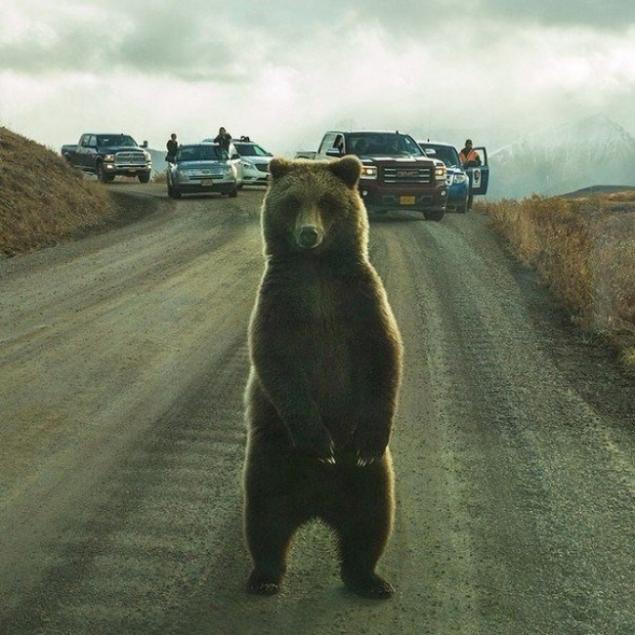 Set photographer
Gone
taken here