Fashionable marathon reached sunny Italy, and it is time to bring the first results. While on the podium is a serious struggle upcoming trends spring-summer season, outside of the podium flows stristayl fascinating life, reflected in the chronicle of the cult of street photographers. At this time in the lens of professionals appeared promising new faces, which I am ready to introduce you.
Chiara Totir
Chiara - assistant editor of the legendary Japanese Vogue, Anna Dello Russo eccentric. The girl has a great future, given its fashionable makings.
His style is characterized as a combination of street fashion and units of lux-retail. However, the most daring experiments of the girl is yet to come.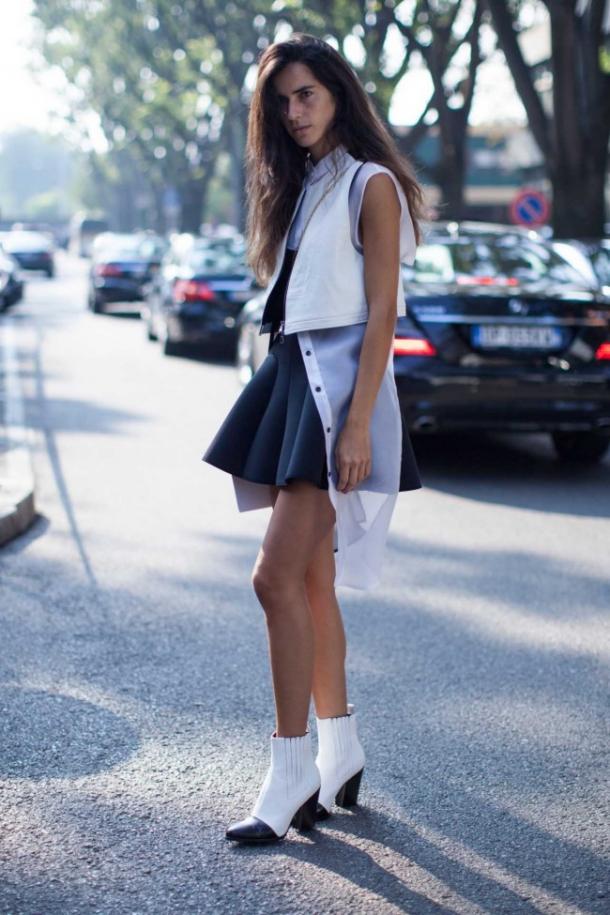 Chiara Totir
Eric Pelosini
Eric - a true Italian, heels and beautiful long hair - the basis of its image. As a stylist, Eric prefers designers the highest echelon. Balmain, Pucci among her favorites.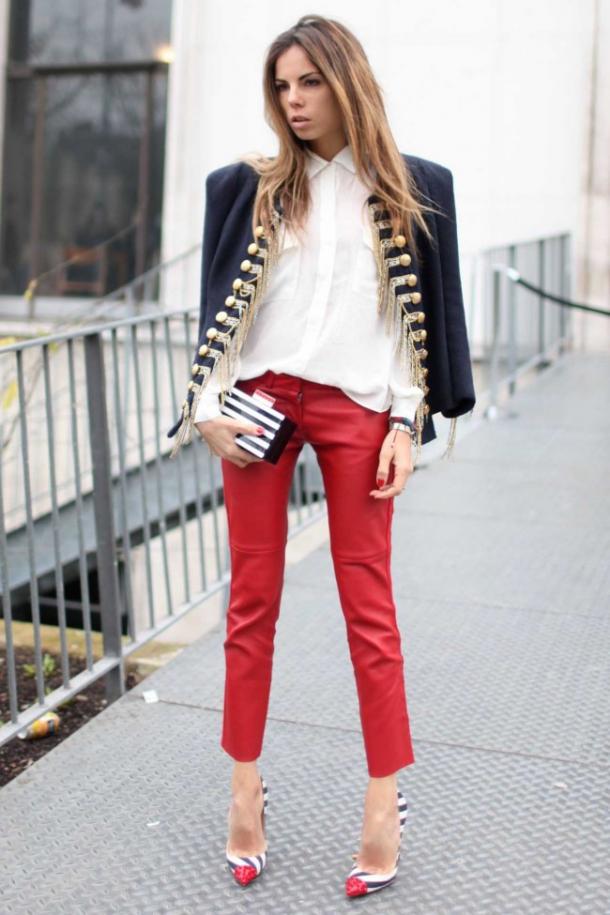 Eric Pelosini
Leila Yavari
Despite his young age, Leila takes control position in online retail. Being a fashion-resources director Stylebop, Yavari learned adequately translate any trend and never look "too" fashion. With access to the best products of the season, you need to have a solid patience to choose the most suitable.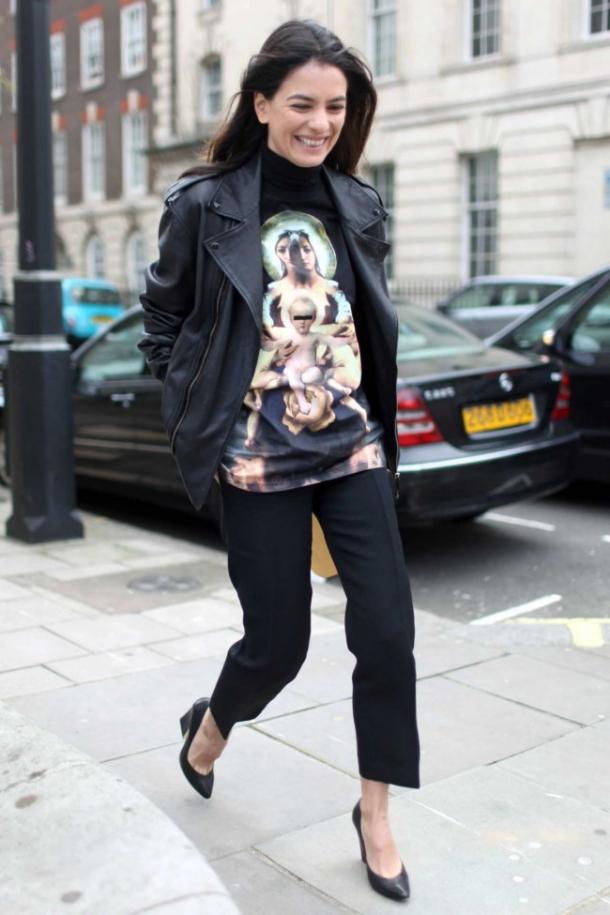 Leila Yavari
Pernod Taysbayek
Fashion blogger from Sweden, Pernod has stunning blond data to demonstrate the fashions on the streets. Slender, tall, she perfectly understands the trends favoring national brands.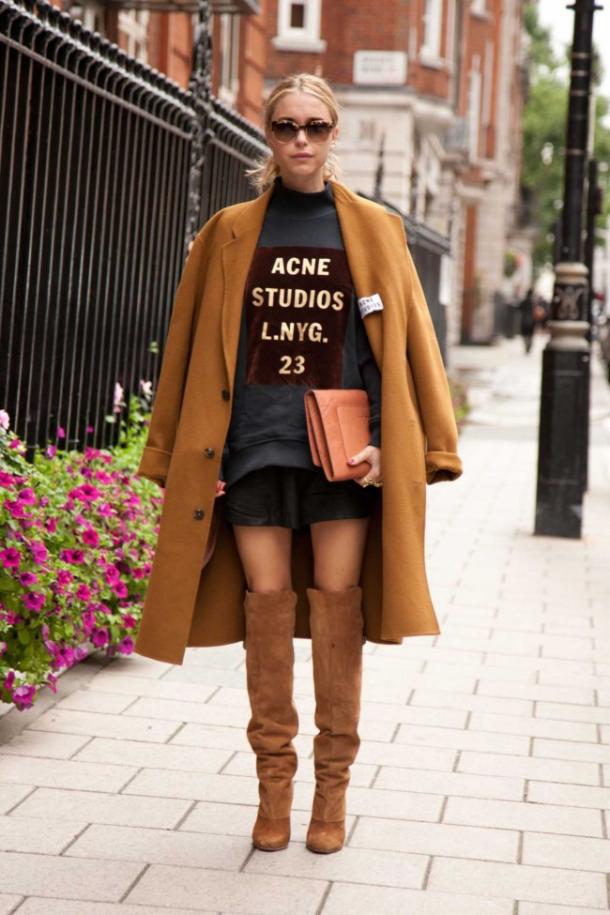 Pernod Taysbayek
Jessica dos Remedios
Stylist and fashion columnist for the Australian version of gloss Vogue, Jessica tend to play on the contrast of modern elegance and relevant classics. Red lipstick, gloves and scarf spectacular - branded accents of her image.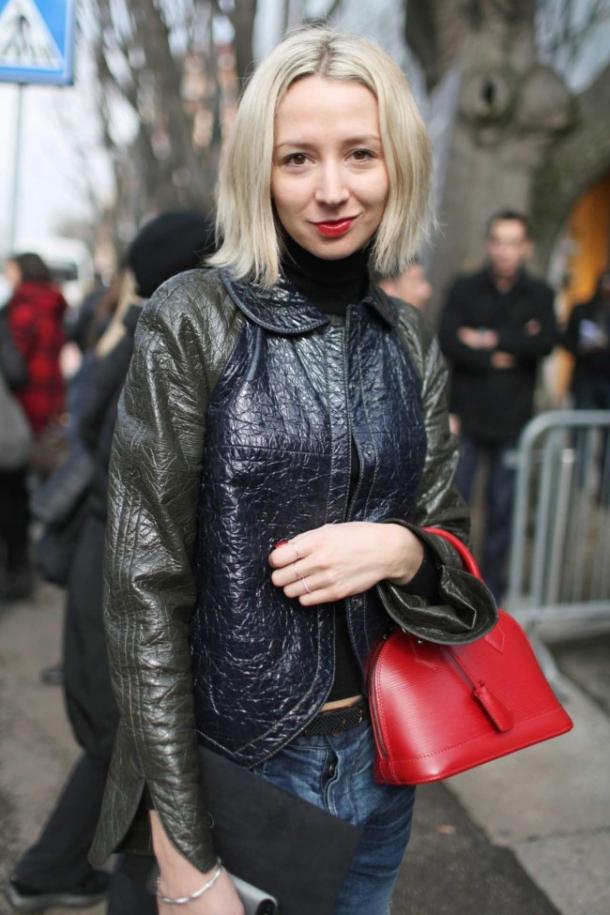 Jessica dos Remedios
Jane Keltner de Val
Glamour magazine is proud to be the Director of fashion news. Preppy fashion style - choice of Jane. Shirts and blouses, skirts to the floor and biker jackets to create the actual image. Catchy prints - image accents.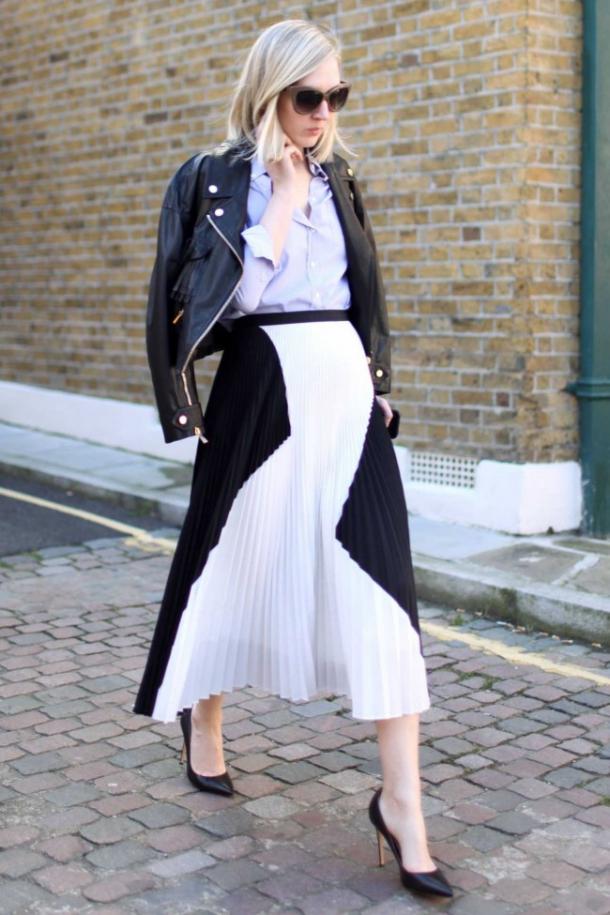 Jane Keltner de Val
Camille Charrier
French by birth, fashion Camille in the blood. After moving to London, author of the blog Camille Over The Rainbow made a bet on sports chic with elements of techno aesthetics. She knows how to wear svitshoty and steep knitted sweaters.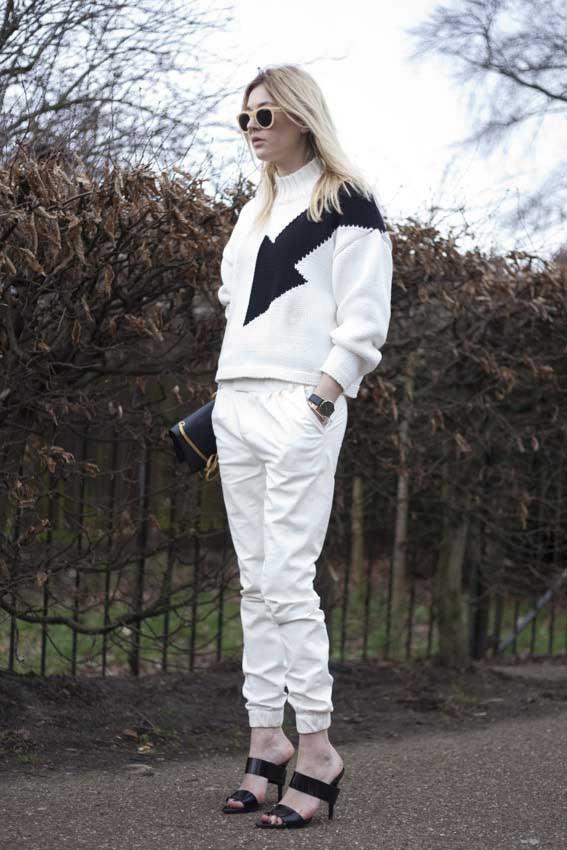 Camille Charrier
Indra Rockefeller
This fragile blonde controls the direction of the American brand Delpozo. Indra is confident that the secret of her style in the rate on the bright colors and the ability to create multi-layered images correctly.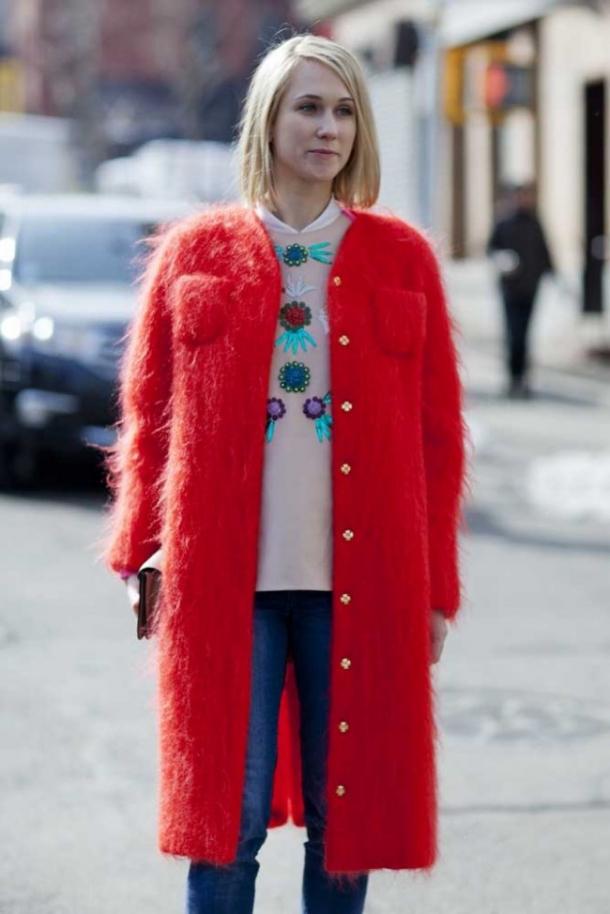 Indre Rockefeller