A series of portraits of fathers and daughters in Iran stressed portrays the essence of society in Iran. A series of portraits, which made Nafisa Motlak small comments to each photo as if lift the veil. Strong and visible external differences. Different segments of the population, different levels of relationships, different requirements for each other. Different and this looks like the love between fathers and daughters.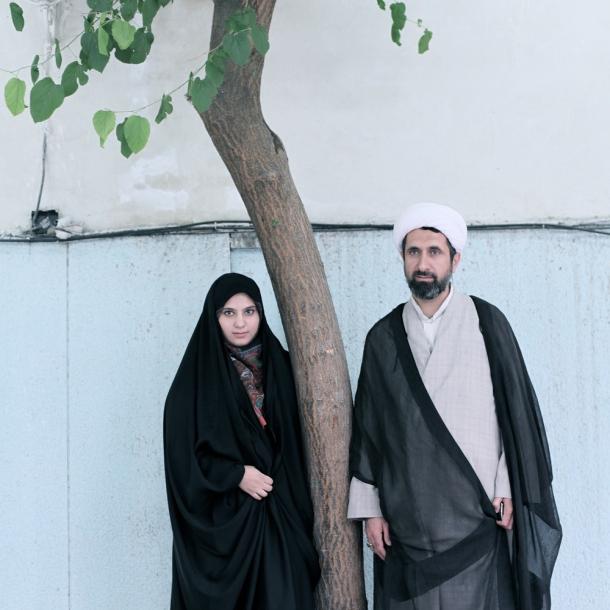 Fatima and her dad. "My father - a librarian in a mosque. People think that I have no freedom, because my father is a cleric. But it is not so! He even let me go on a national book fair with friends when I was 15 ».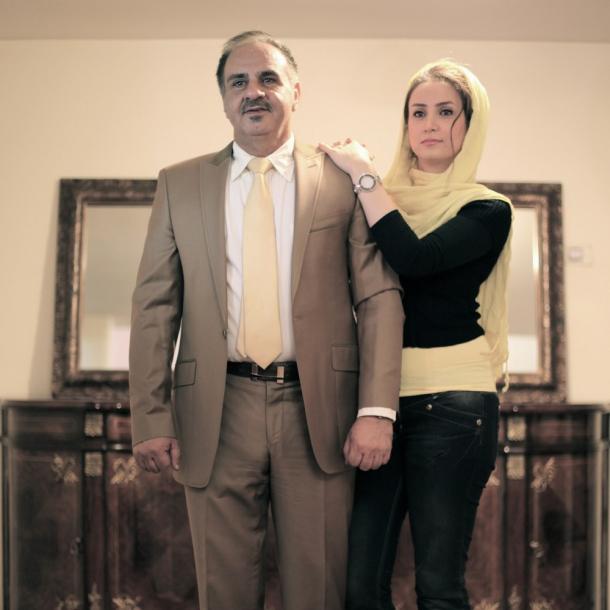 Shadi and her father is a businessman. "My dad - a boy in the shower. You just have to find the key to his behavior, and all in my hands ».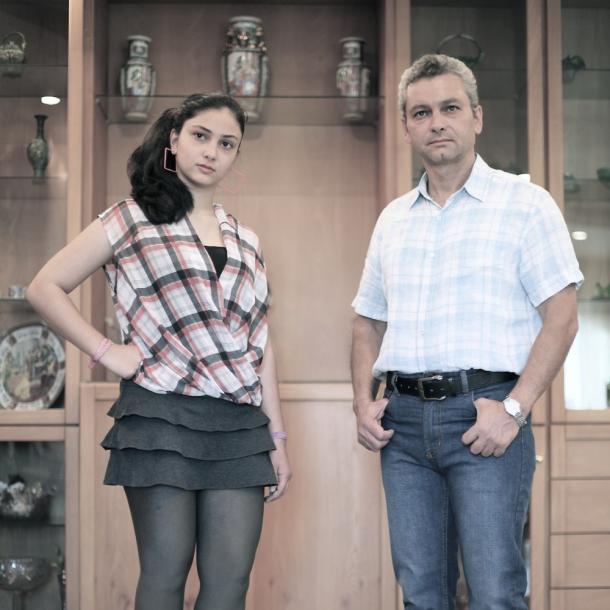 Nevsha and her dad. "My dad was an engineer, five days a week, he was at work and, in general, I provided myself».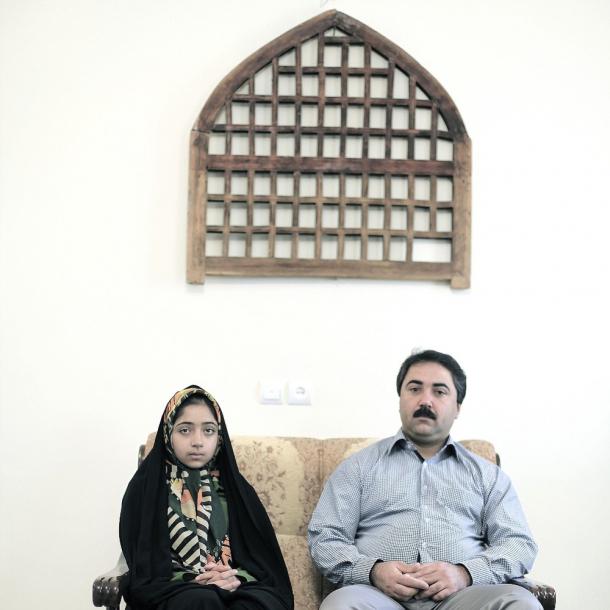 Fatima and dad. "My dad is the best. I do not know what to add ».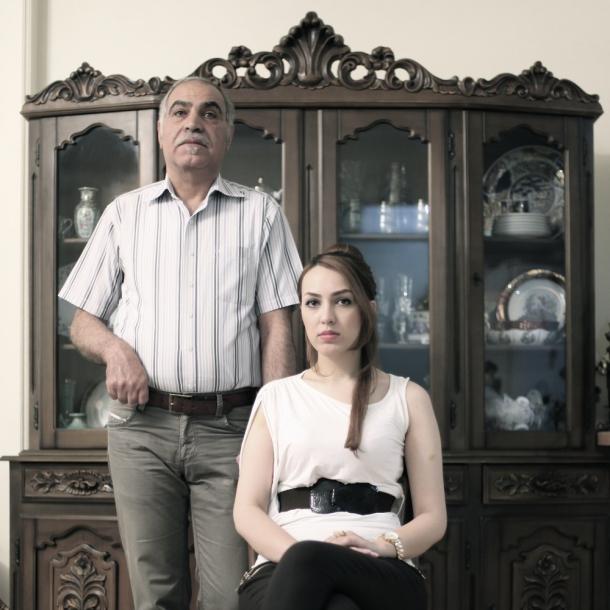 Katayun and dad. "My father, a retired military officer, takes care of me too, so consider all of my friends. But I think that it just takes active part in my life ».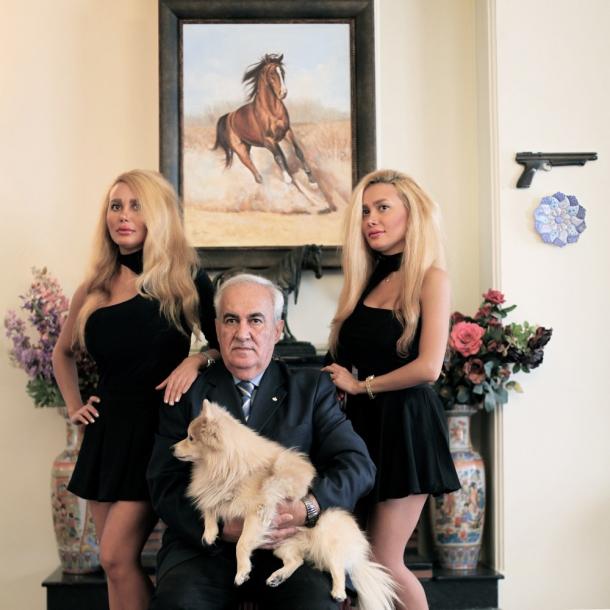 Shima and Lina. "Our father is engaged in international social projects. He was educated in Europe, and we are given a lot of freedom in life ».
Zahra. "My dad is unemployed. What to say about it, I do not know, I never anything about him not saying yes and I do not know what to say ».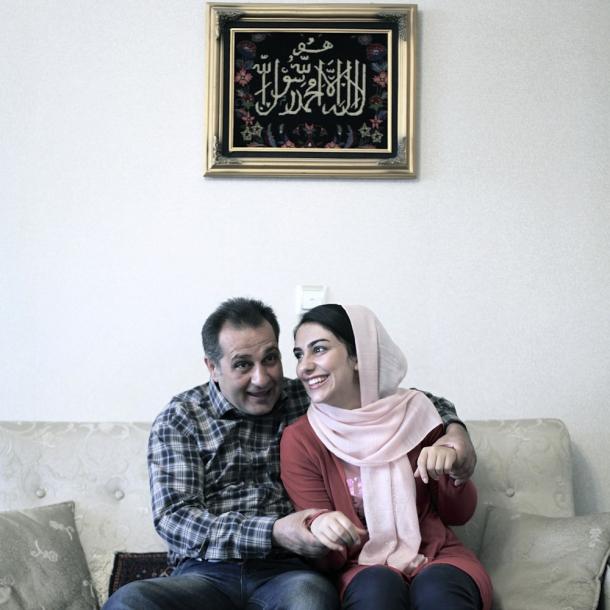 Arezoo. "My father - a carpet salesman. He is so risible, all amused, we often organize family celebrations and fun all together ».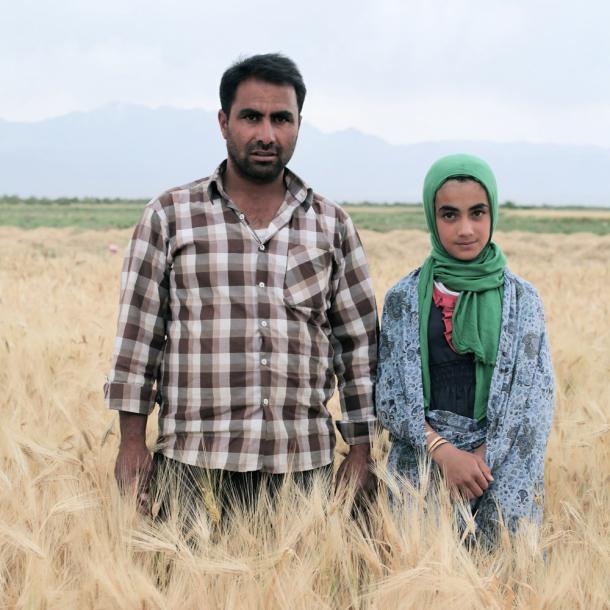 Fatima. "My dad works in a field. Works a lot, and I'm with him ».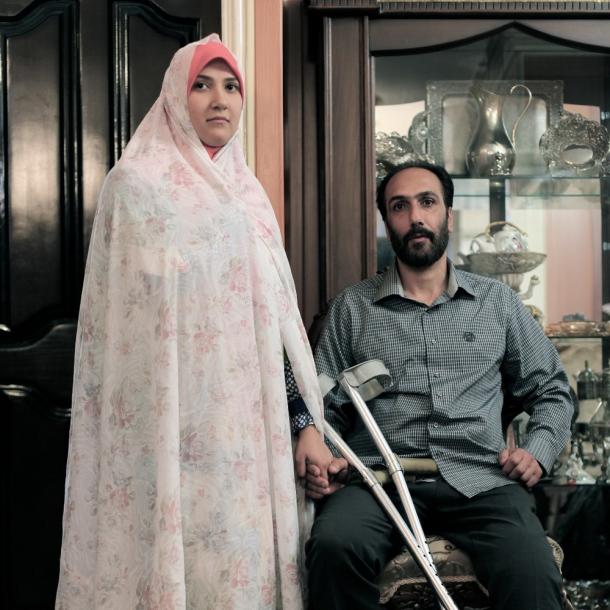 Masha. "My dad was a veteran and I am very proud of him. I really want it to be the most happy as possible. "