Huge dump trucks BelAZ produced at the plant in Zhodino, 60 km from Minsk.
There's a car collect, verify and then disassembled for delivery to the buyer in the quarry.
In the exploded view of the 130-ton machine takes three railway platforms.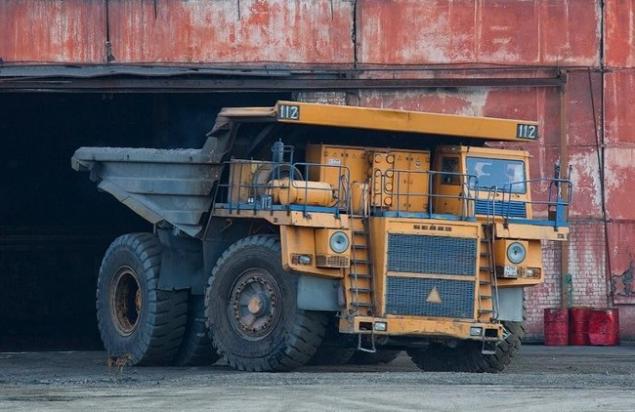 In a career under the guidance of experts from the factory, the machine is reassembled. To frame already installed the engine and generator are fixed rear wheel hub motors.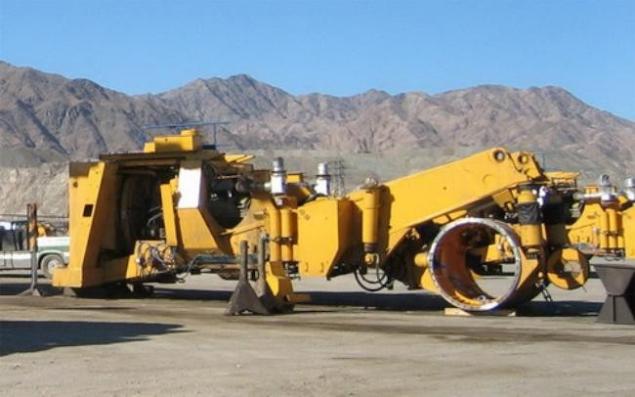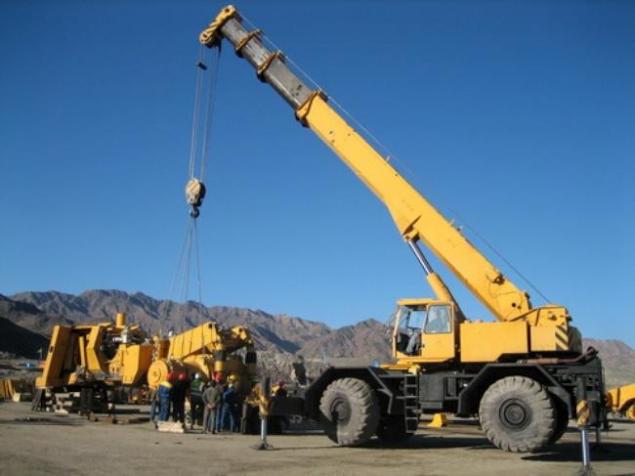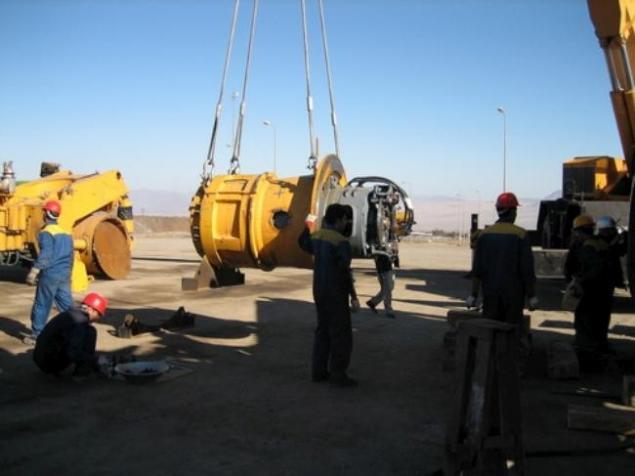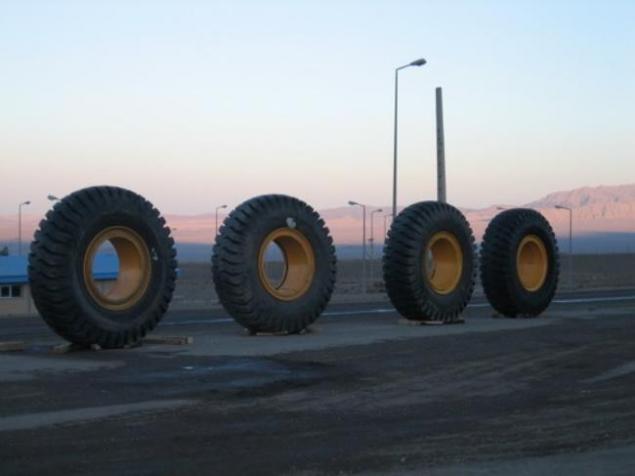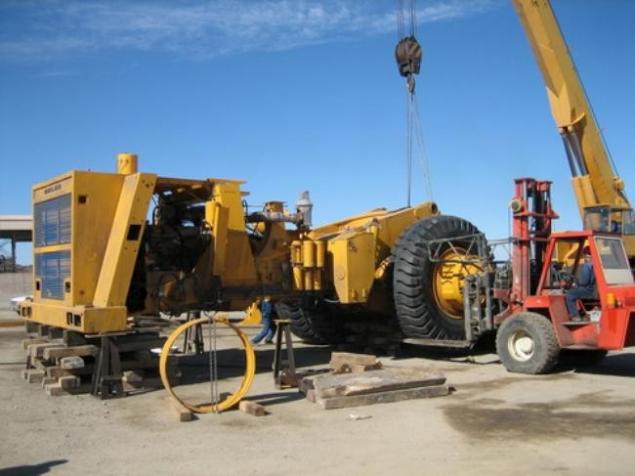 After installing the rear wheels, set the front axle, which comes in the collection.