Finally came in Mitino subway. Began to build in the early '90s, but due to various problems in the country
passed just now. Mitino - nice and smooth station.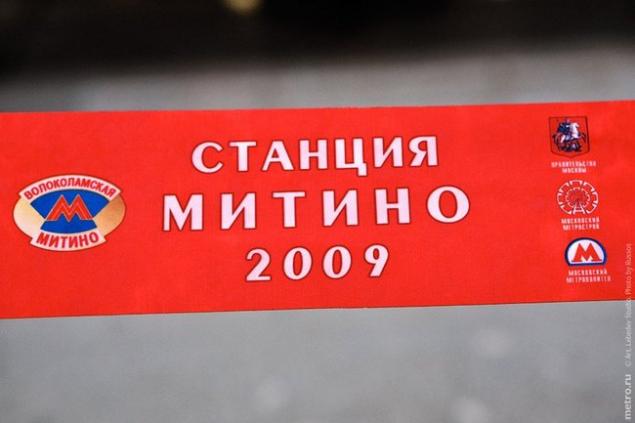 1. Mitino station before opening.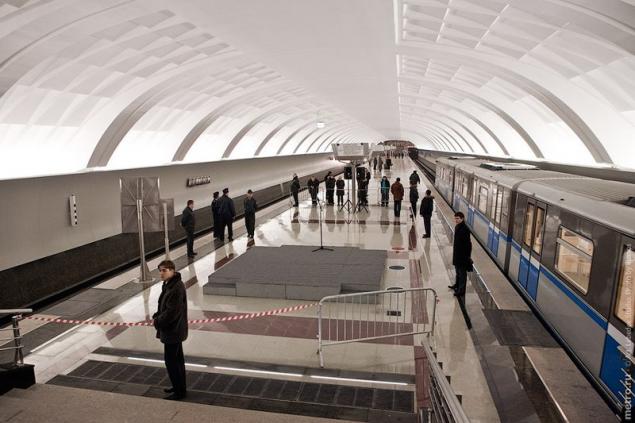 2. The keeper of the book reviews.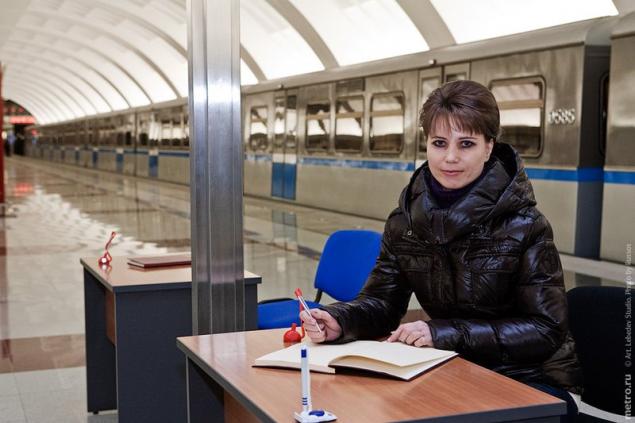 3. Yuri Y. Petrunin. Together with him, I was more than a dozen kilometers of tunnels.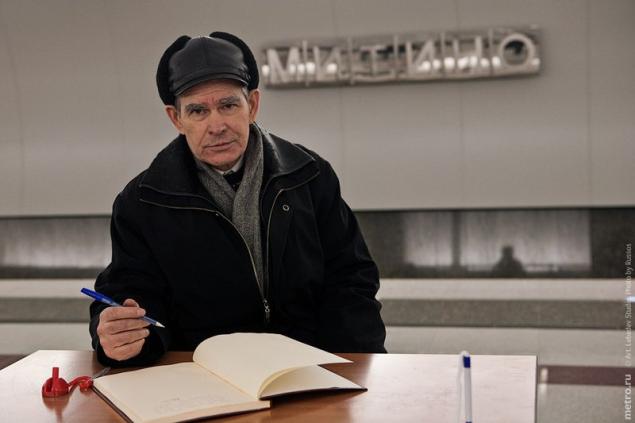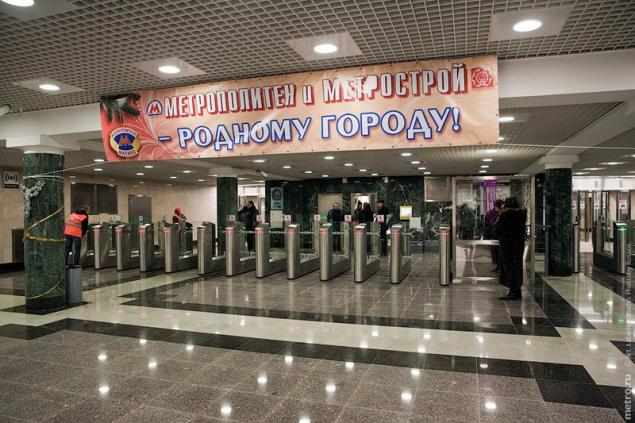 5. GY Stern (CEO Metrostroi), SS Zaitsev (Deputy Director General Metrostroi) and DV Guys (Head of Underground)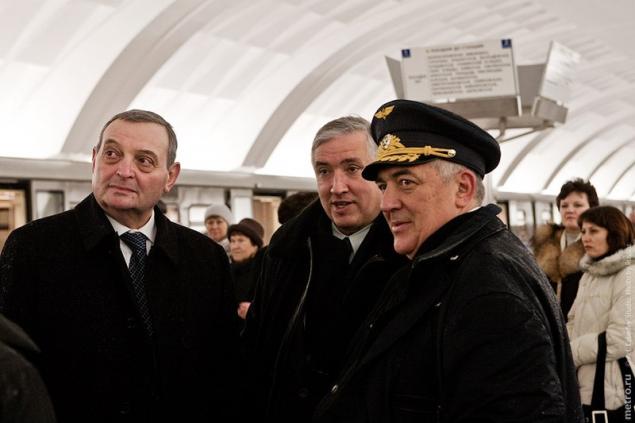 6. BI Yatskov (Chief Engineer Metrostroi) and ON Melnikov (Deputy Chief Engineer)