Last week, my colleagues and I went to the corporate fishing in Astrakhan. This is my first visit to the southernmost point of the country.
I never considered myself a fisherman and lure caught for the first time. But after this trip, my attitude changed to fishing. Guys, this is really cool!
17 photo.
And so, let's begin!
On Friday, at 12.10 we arrived from Moscow to Astrakhan. The airport is not bad, within comfortable, cool, despite the fact that the window heat 36 in the shade.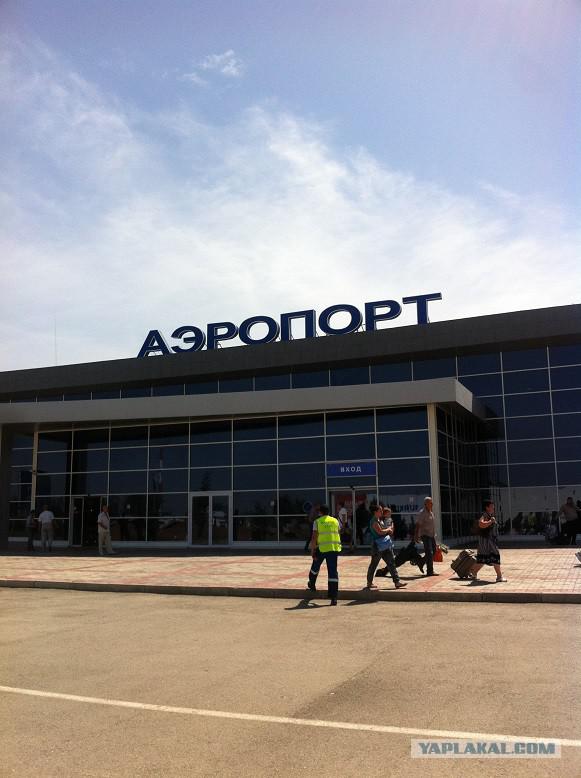 We were met by a representative of the recreation center, where we were to spend the next 3 days. As sweat database views were quite meager and monotonous.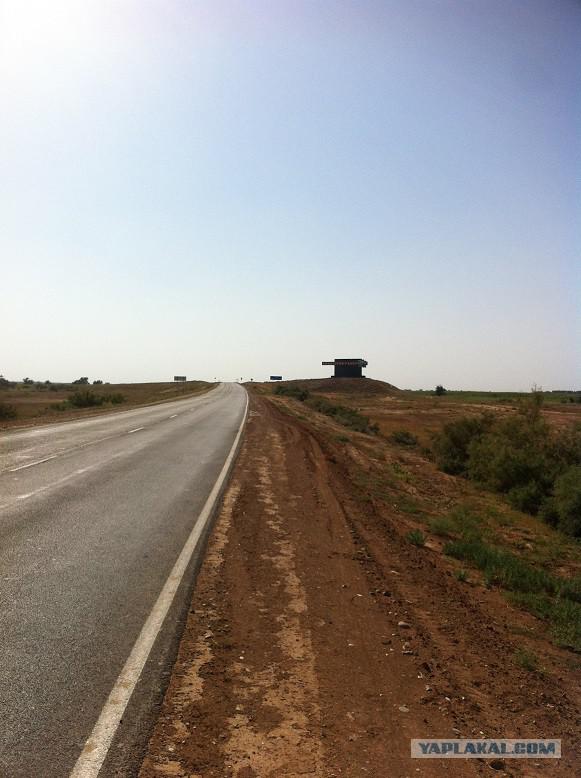 3.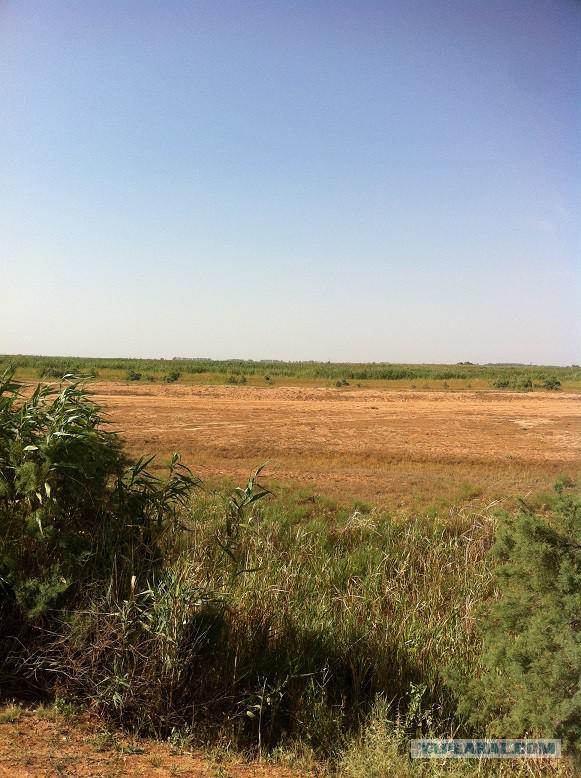 But recreation (or rather "Club Manor") - an oasis! On the territory is very beautiful!
4.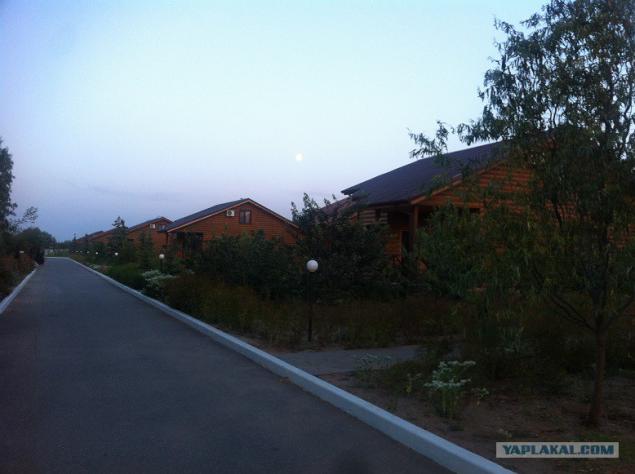 The base is located far enough from the Astrakhan, on the fishing trip in the evening we did not go, the road was rather tedious. In the morning we booked the boat and we were introduced to the game warden, who will show us the fish place))
Our boat at number 77-30
5.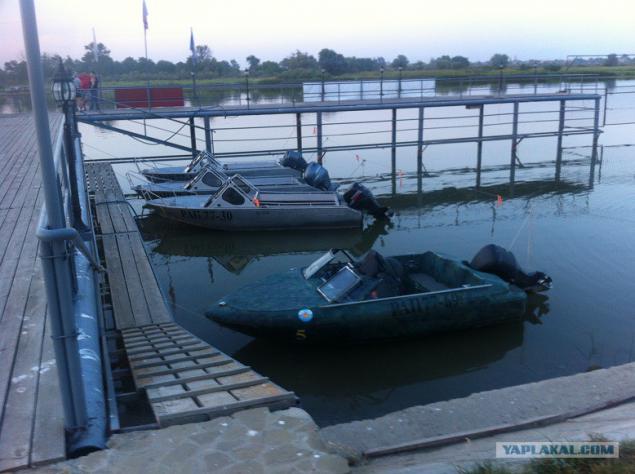 Not many kinds of neighborhoods:
6.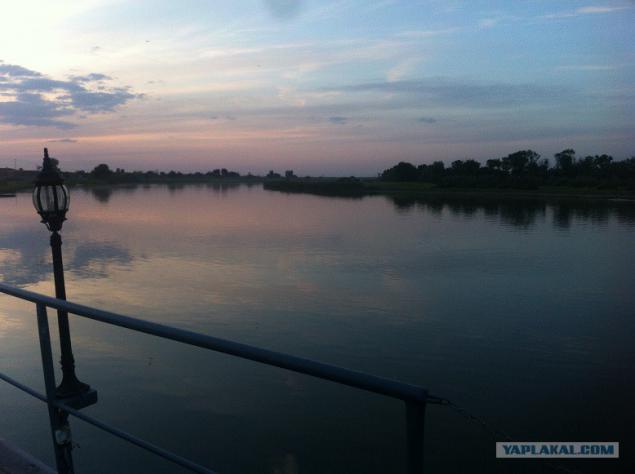 7.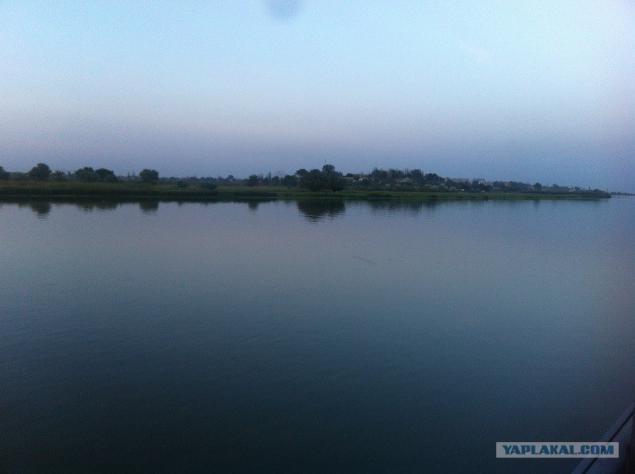 8.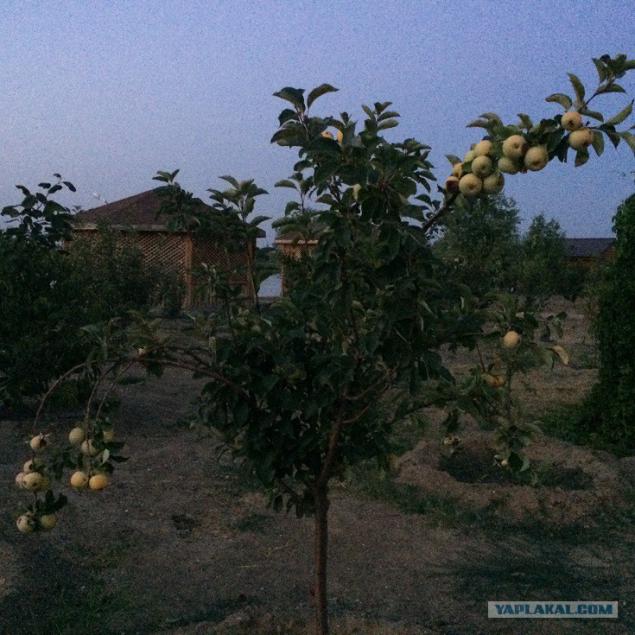 On Saturday morning, the rise in the 7-00, breakfast and ran to the boat. The road to the fishing spots quite fun and interesting. Along the river rages life:
9.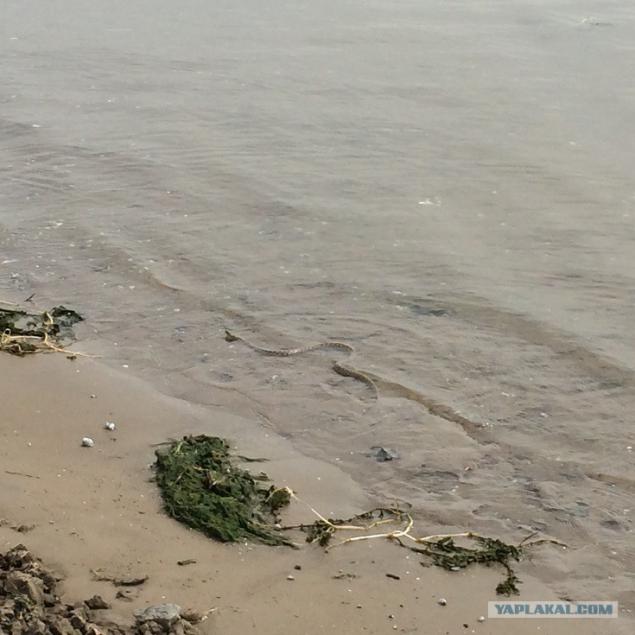 10.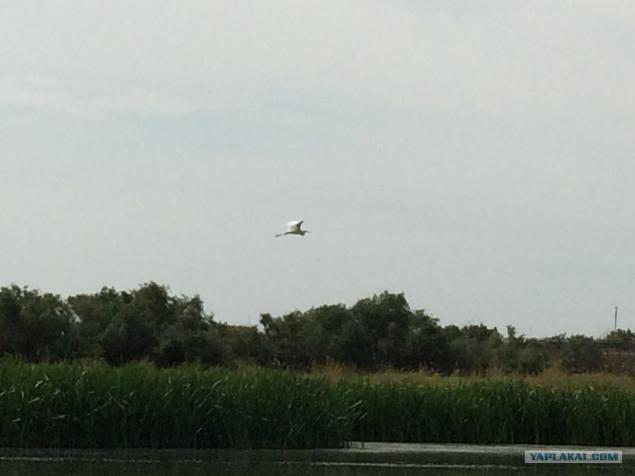 11.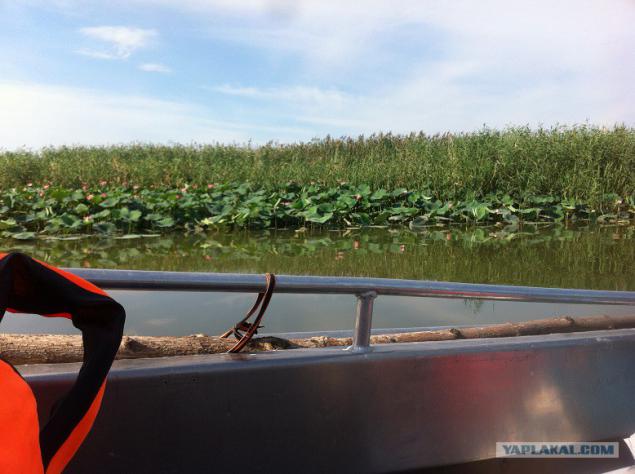 12.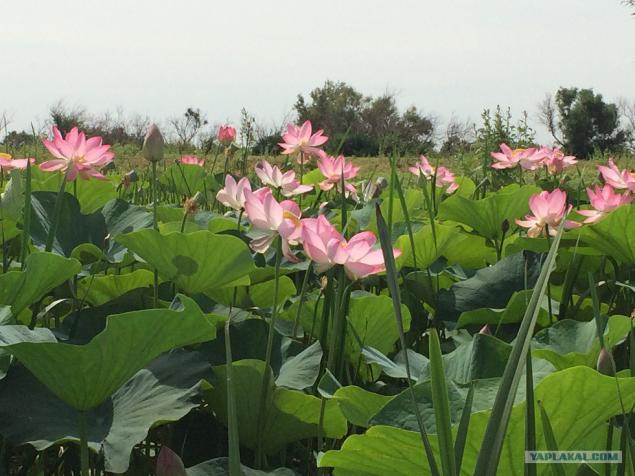 13.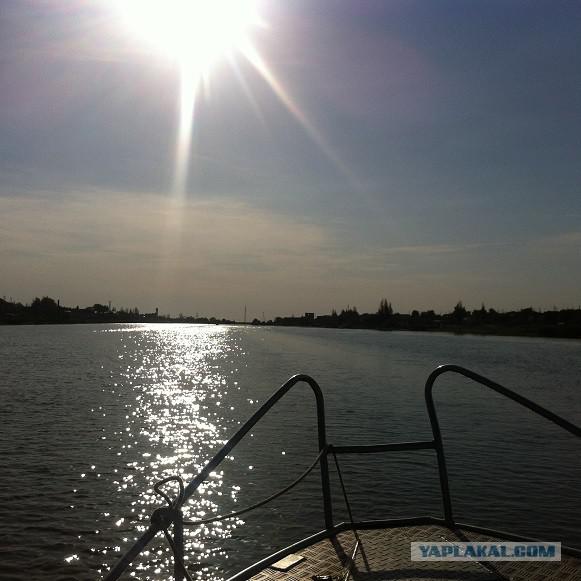 14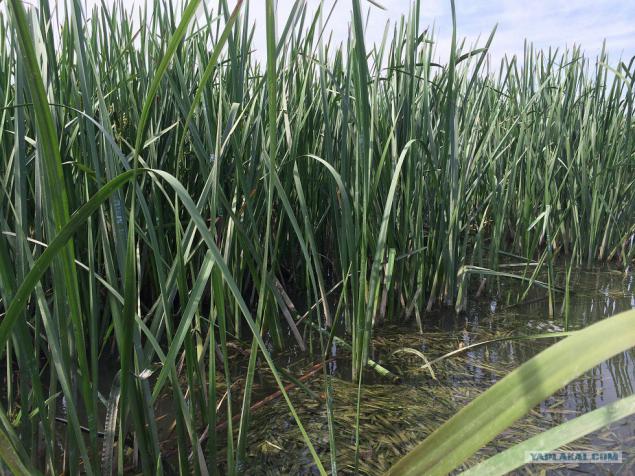 Since the day we fished was the heat under 40 fish for 11-00 has been sluggish, and not particularly want to be caught! But something still we caught.
15.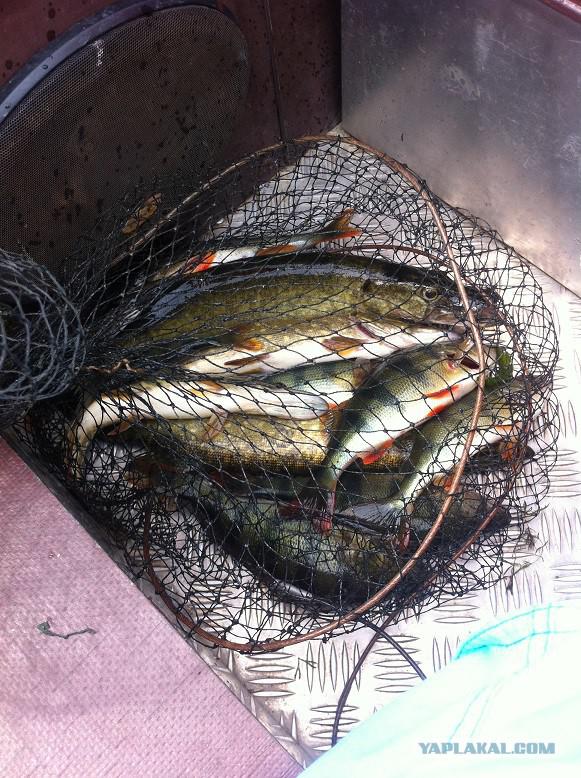 The catch with our boats: 9 8 pike perch.
16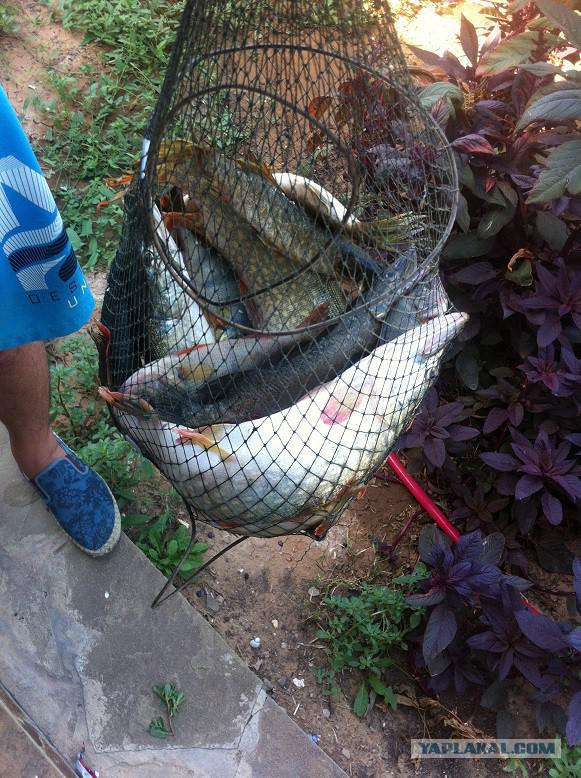 Well and dinner)))
I have everything! Please do not kick! this post my first