The domestic car manufacturer company "AvtoVAZ" at the International Exhibition in Moscow will present public 4 brand new car model Lada. Among the new products: sedan Lada Vesta and its racing version Vesta WTCC, XRAY Cross crossover hatchback and a high XRAY.
As it became known, the preliminary cost model will be 350-400 thousand. Production of the sedan will start in the autumn of 2015 at the Izhevsk car factory. Unofficial sources claim that the model will be much larger in size than the Lada Priora. The car will be equipped with "avtovazovskoy" front suspension and a platform. Thus from Renault will get rear suspension, brake system and a number of other nodes.
Series models XRAY, on the existing versions will perelitsovannymi model version Renault. All new versions of Lada are decorated in the style of a concept XRAY. Thus, the front part will be issued in the form of the letter "X", and will be executed in relief vyshtampovki side.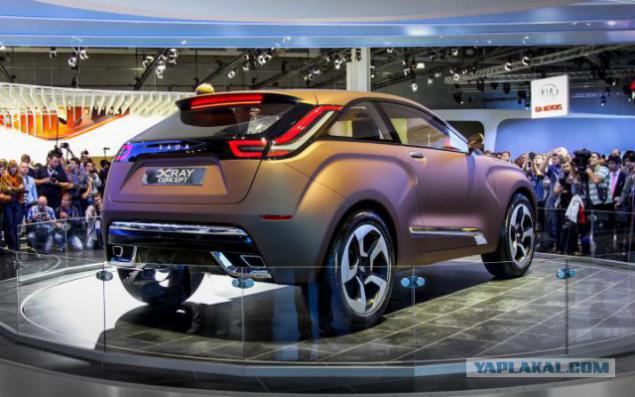 2.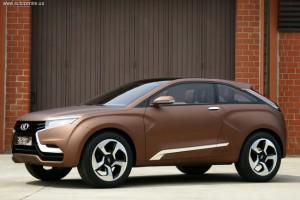 it is not clear yet what the engine but the beauty still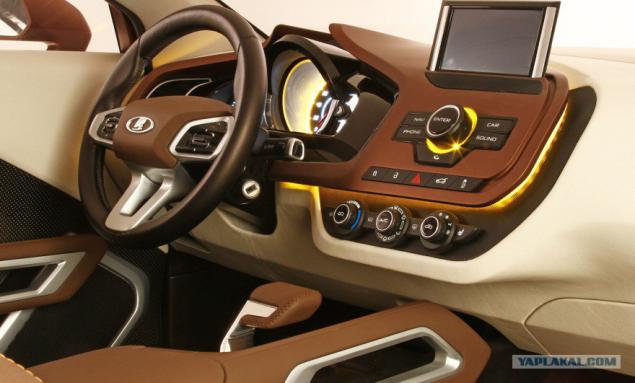 4.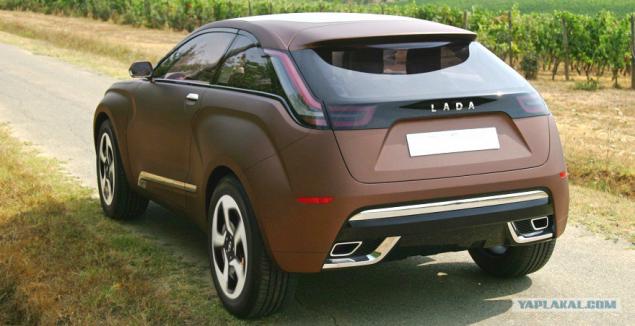 5.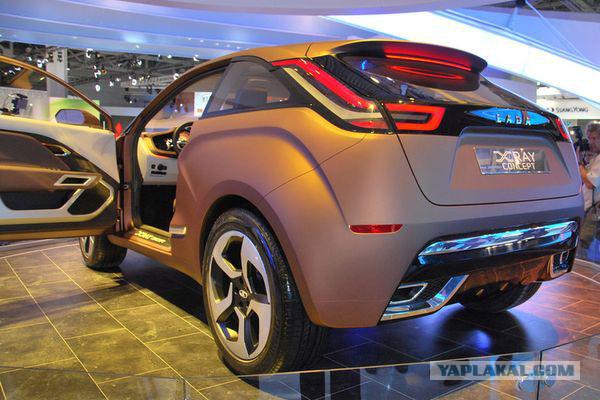 6.tsvet other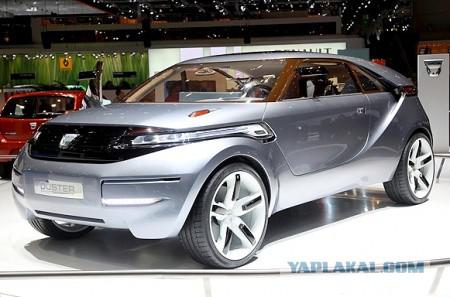 7.vneshne certainly beautiful, but inside, it is not known ... but definitely not worse sounded "Logan»))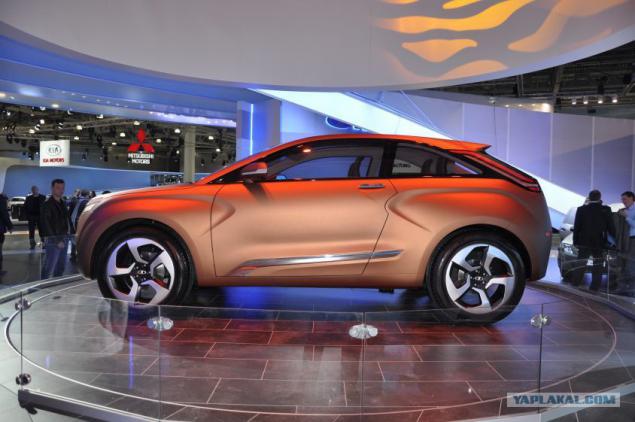 8.sam before ... well, I do let's!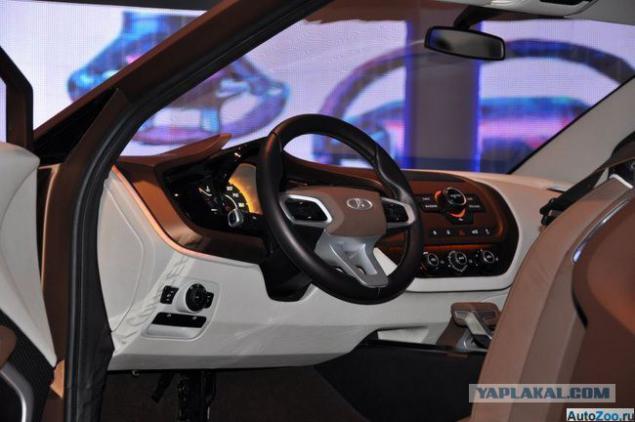 9.sobstvenno «back»
10.peredok ... well as beautiful ?!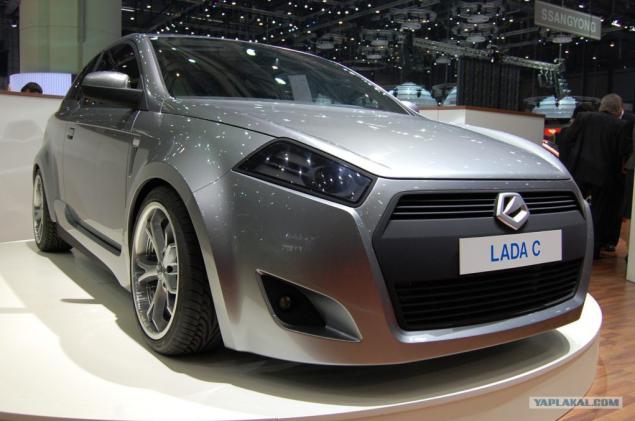 11.