CONCEPT Lada XRAY vazovtsy showed a new face of the brand
Drive
12 photos and text
One of the most important events of the International Motor Show in Moscow can certainly be called a presentation of the concept of AvtoVAZ. The show car Lada XRAY, created under the leadership of new chief designer Steve Mattin brand, is intended to show what will be in the near future face of domestic cars.
01
Translated XRAY means "X-rays". Letter X in the title - it is also a reference to the all-terrain capabilities of the car, and the main element of the new design. Steve Mattin, who created XRAY, before joining AvtoVAZ labor and Mercedes, and Volvo.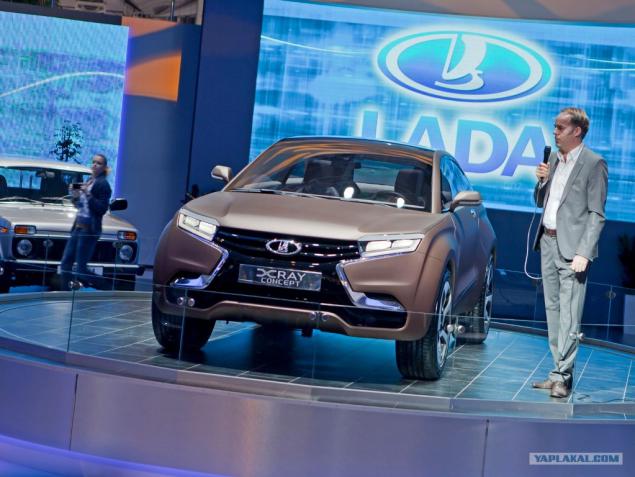 It must be said that the concept car has made the present furor. The audience enthusiastically greeted the crossover, and you can understand why. The car looks very attractive. Of course, in a lot of futuristic exterior details that we hardly ever see on serial machines, but definitely a design - a breakthrough for the Volga manufacturer.
02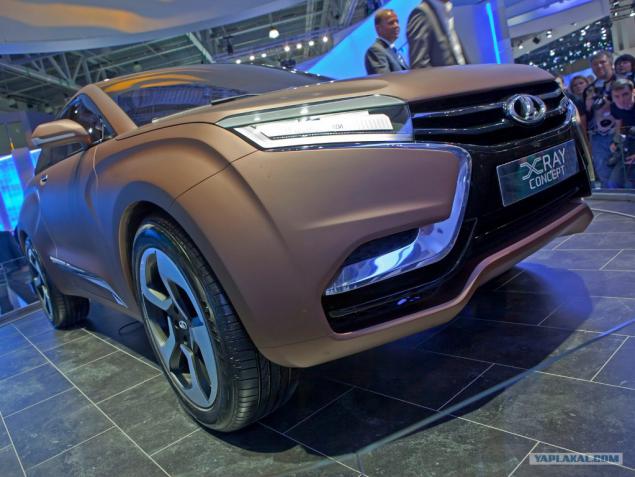 Sami Togliatti confirm that it is such a car, of course, will not rise on the conveyor, but many features will inherit the future models of the brand. For example, the letter X in front of the car, which together form the headlights, grille and front bumper on the line, will be the main feature of the new cars Lada.
03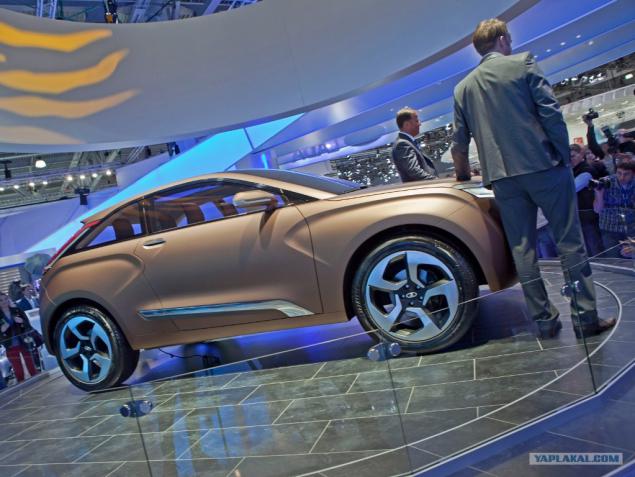 04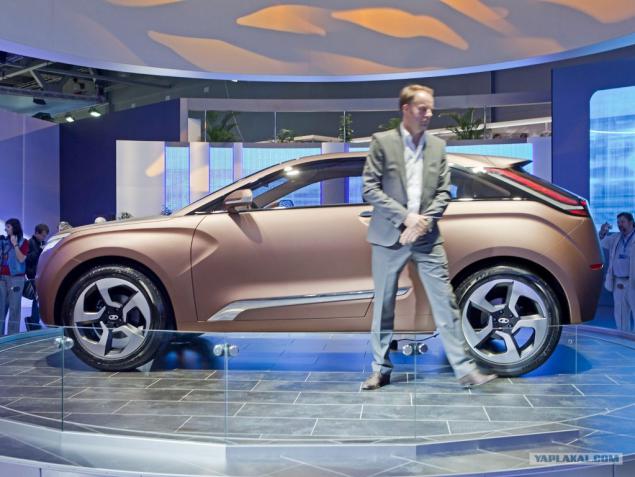 05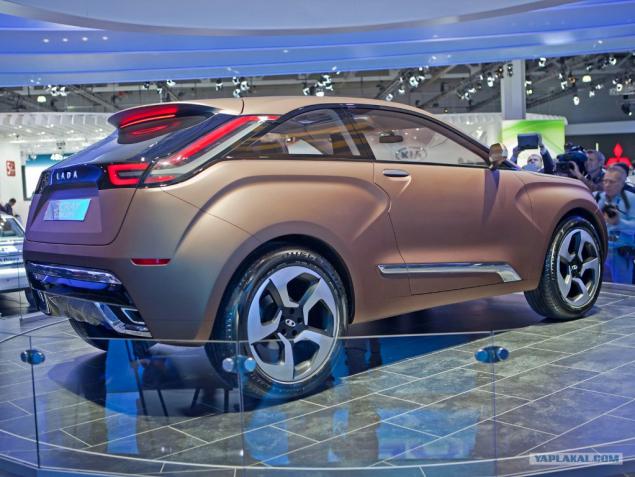 06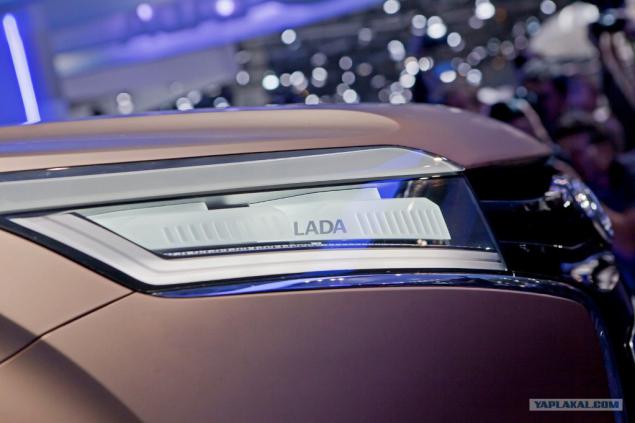 07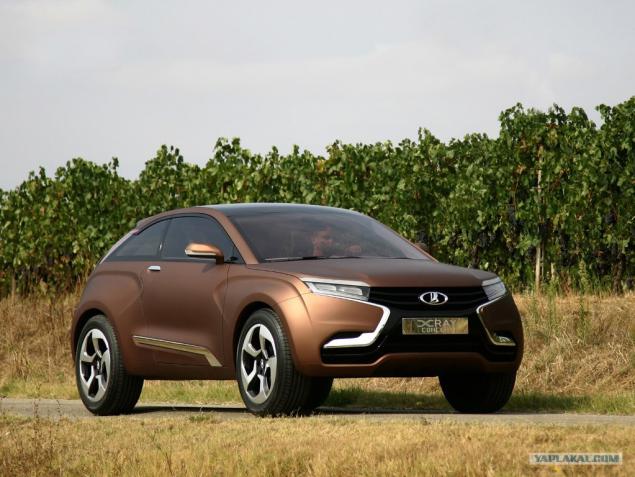 08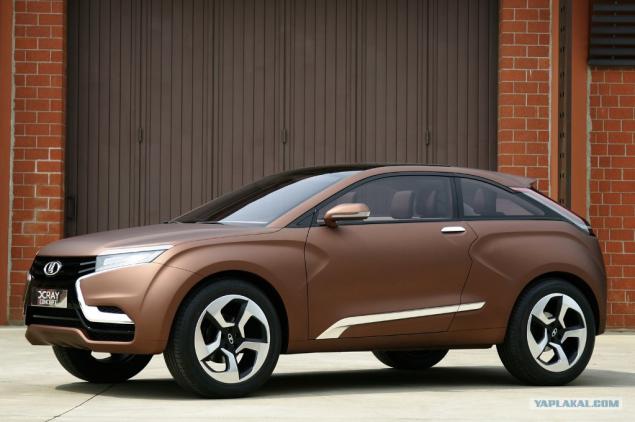 09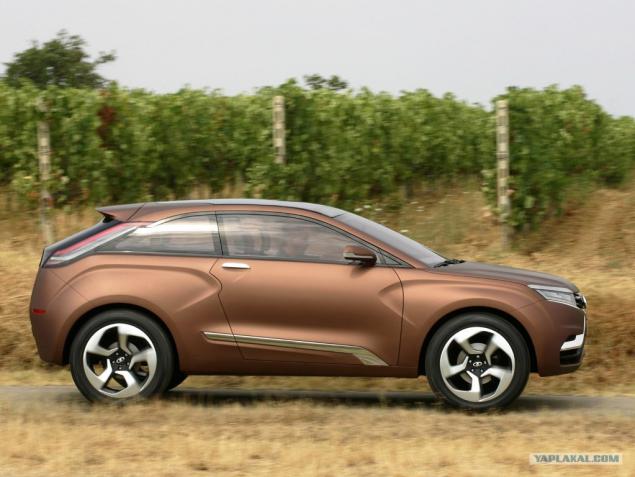 10
11
Salon has turned to match the external appearance. Touch it, however, was not possible - on the stand of the car stood with tightly closed doors.
12
all.
Source: