Harrison Ford (born. Harrison Ford; b. July 13, 1942, Chicago, Illinois, USA) - American actor and producer. Nominated for "Oscar», BAFTA, four-time nominee and winner of the special prize "Golden Globe". Best known for the participation in the films "Conversation" series of films "Star Wars" series of films about Indiana Jones, "Blade Runner," "Patriot Games," "The Fugitive," "Air Force One", "K-19". < br />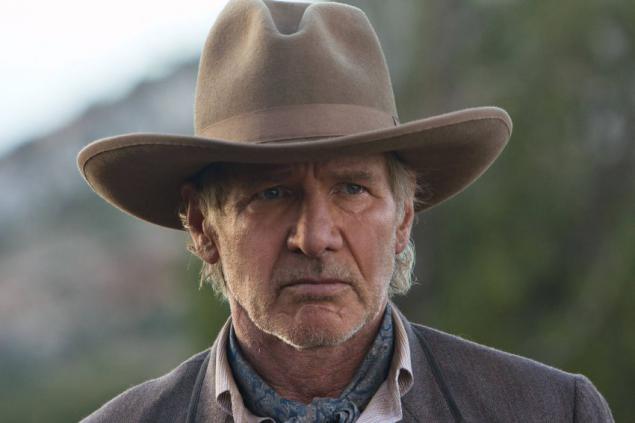 His grandmother, Anna Lifschutz, came from a Jewish family who lived in Belarus (part of the Russian Empire). In 1907, the family Lifshuts left Minsk in the United States and settled in Brooklyn (New York). In 1906 in America comes from Minsk Harry Nidelman, arrange a tram driver. After the wedding in 1917 in New Jersey, Harry and Anna's daughter is born - Dora, later Dorothy. Dora Nidelman married Irishman Christopher Ford, and their family was born the next actor Harrison Ford. His name was in honor of actor grandfather Harry.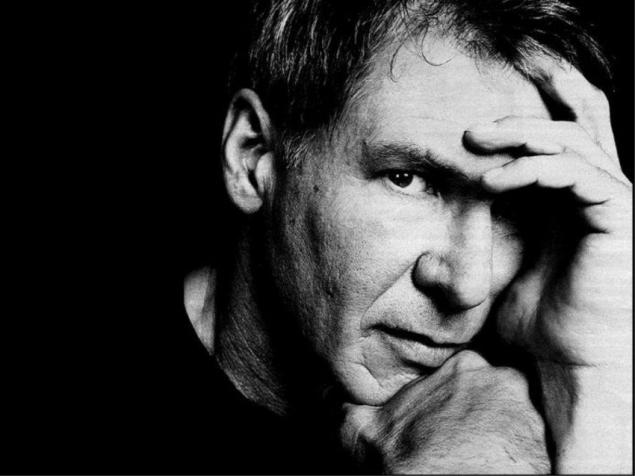 In 1960, he graduated from high school and enrolled at Ripon College (Wisconsin). In 1964, he moved to Los Angeles, where the contract with Columbia Pictures. First Harrison Ford was considered a failed actor, especially after mounting were cut all his scenes from the movie "Zabriskie Point". After that, he gave up his career and became a carpenter. Once George Lucas accidentally met him and invited him to the shooting of the film "American Graffiti" (1973).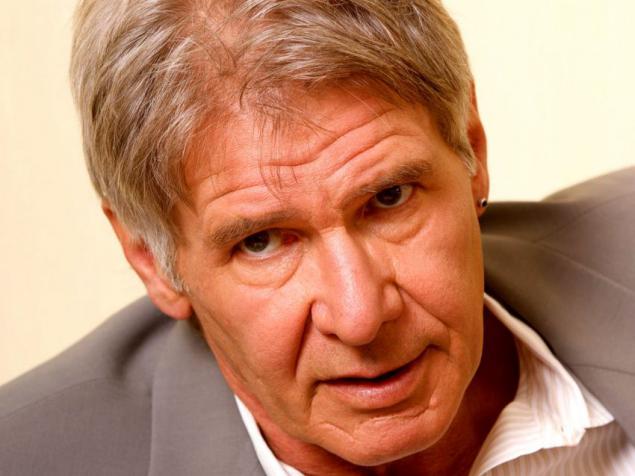 Harrison Ford - one of the highest paid movie stars of the last quarter of the XX century. His most famous roles are the roles of space pilot Han Solo in the film series "Star Wars" and archaeologist Indiana Jones adventure lovers in the "Seeker of the Lost Ark" and subsequent sequels. Consent to participate in the latter part of the adventure of Indiana Jones ("Indiana Jones and the Kingdom of the Crystal Skull") Harrison Ford has given provided that all profits from the rental of films will be divided between them, Steven Spielberg and George Lucas.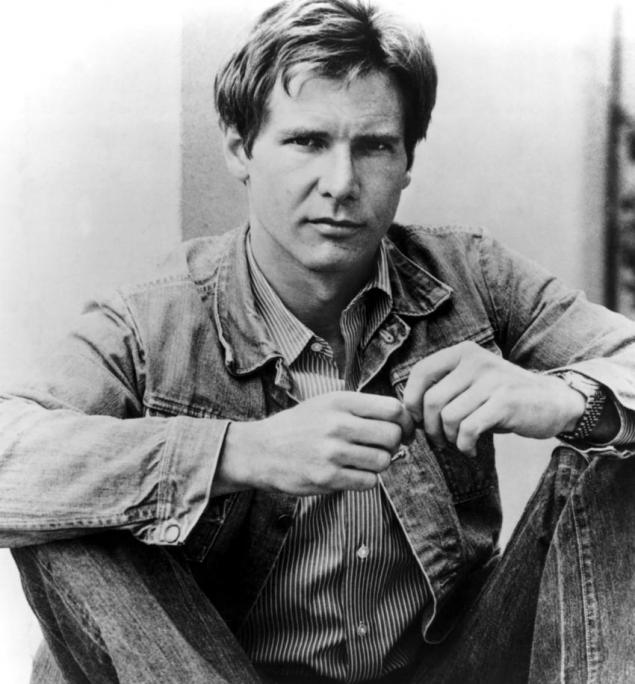 Ford starred in many Hollywood films, which brought a record box office, including "Air Force One" and "The Fugitive»