Today we have a selection of the beast-cars and not only.
Meet the car-wasp, car-koala, a car-snails, etc. And pay attention to the Chrysler Crossfire.
This is a masterpiece!
It will be fun, I promise :)))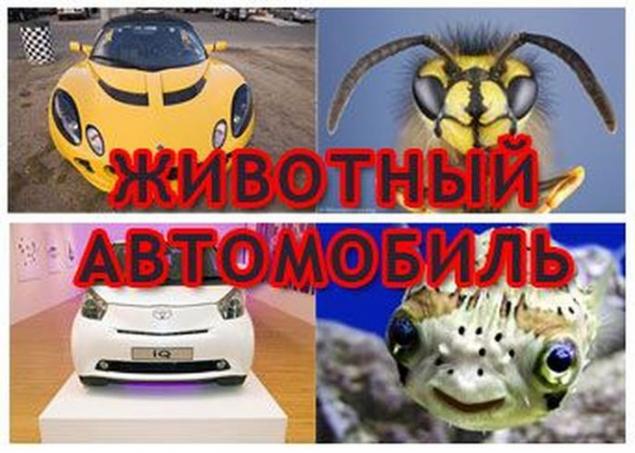 Let's start with the toon.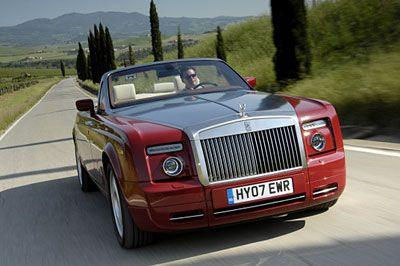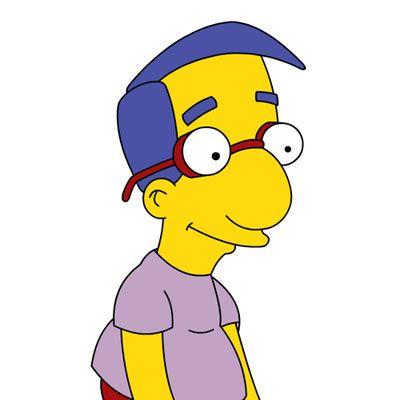 Rolls-Royce mega similar to Millhouse of cartoons about Simsponov. It looks like England and highly respected American animated television series that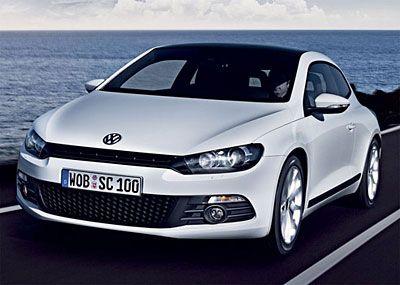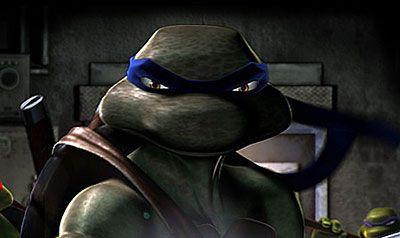 Volkswagen Scirocco in the latter body really reminded me of the heroes of the cartoon "Teenage Mutant Ninja Turtles", although the last time I saw them 15 years ago.