We returned from the country, because of repair M9 go round Volokolamskoe highway, a small cork in front of a traffic light at the Novo-Petrovsky, well, where there obochechniki plug, raise dust, then climb into the stream.
We really struggled with them, fought almost did not let anyone ... But someone slipped ... Everything that came out of this look on ... 4 photos will be patient, do not break, I quickly ...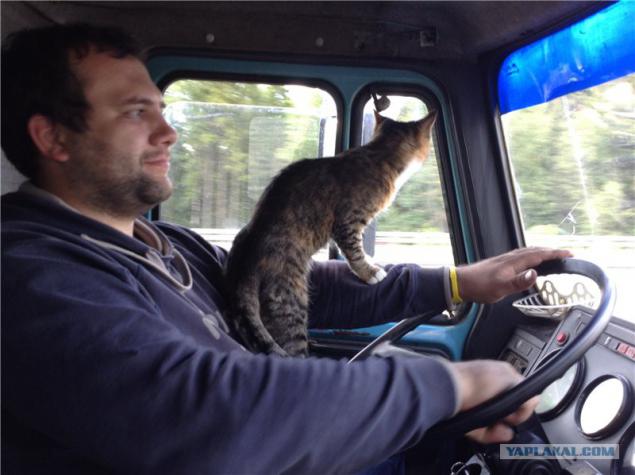 Frosya observes that not one obochechnik not slipped ...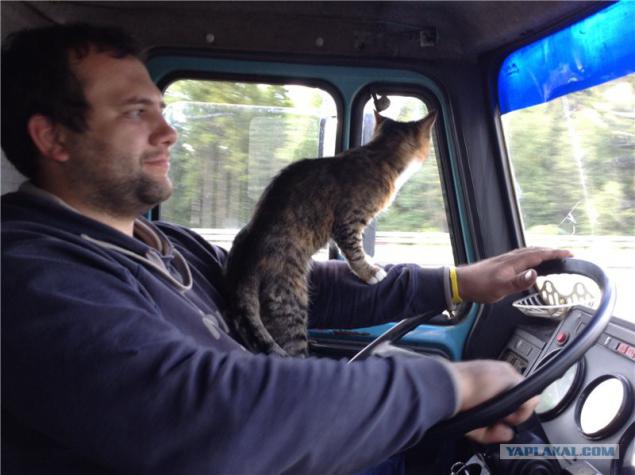 But one slipped ... And it seems that something has happened, podedem closer ...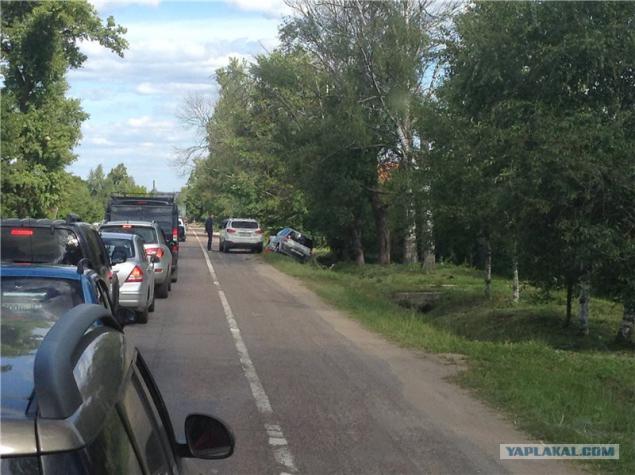 For two roadside not enough ... I wish him well into the night to stand in this kuvete ...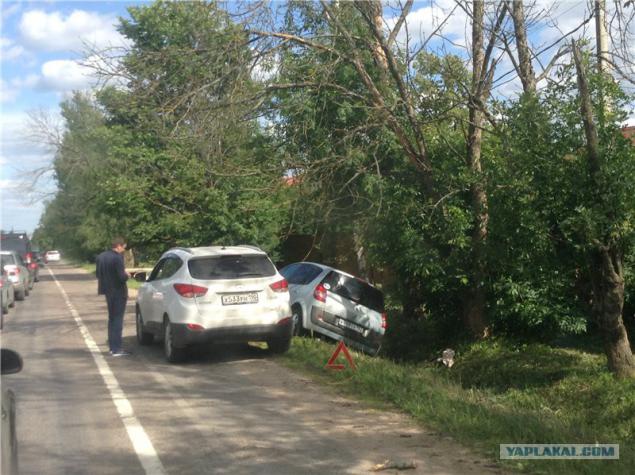 Frosya happy ... We go further ...
Posted in [mergetime] 1404059732 [/ mergetime]
I finished, thank you all))