Look at the northern part of Japan - Tohoku region, in Iwate Prefecture.
Iwate-ken it is flowers in spring, summer mountaineering, Momiji autumn, skiing in winter and onseny year round.
Iwate prefectures, although demand among Japanese living actively, lies away from the traditional
hiking and foreigners are rare. Very quiet and peaceful region - mountains in the swirling clouds,
birds on the rice fields, small station if descended from the pages of old books.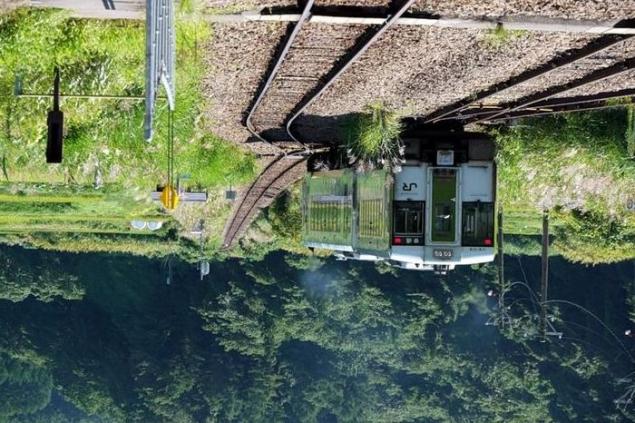 But there is also a different kind of silence. For a long time in these places funtsionirovala largest coal mine. Matsuo village for the miners and their families, was built in 25 AD Showa - 1950 is on the western reckoning, and in 1969 the mine was closed, and the people left the mountain wind leaving a dozen apartment buildings, schools, and the boiler room.