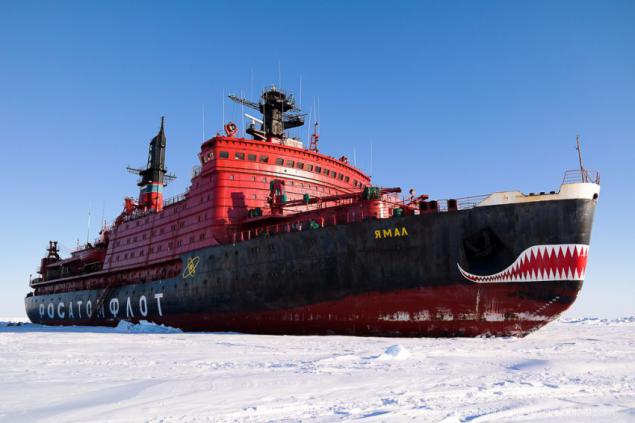 Besides 155 cabins on board the icebreaker is: restaurant, saloon, club, swimming pool, two saunas, a rocking chair and "trenazherka" hall for volleyball, basketball and table tennis, library and much more!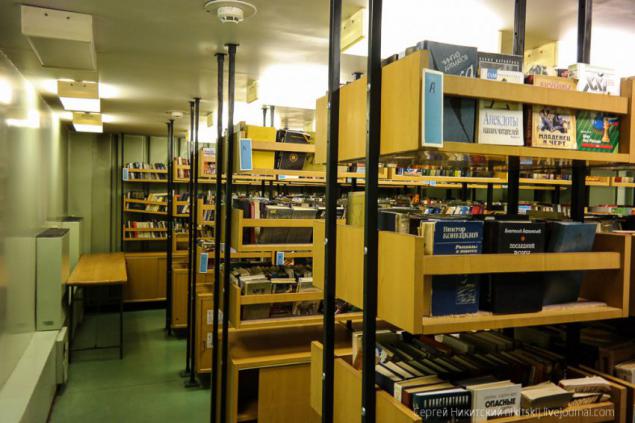 Expedition "Kara-Winter-2014" organized by "Arctic Research and Design Center" (a joint venture between NK "Rosneft") with the support of experts FGBI "Arctic and Antarctic Research Institute»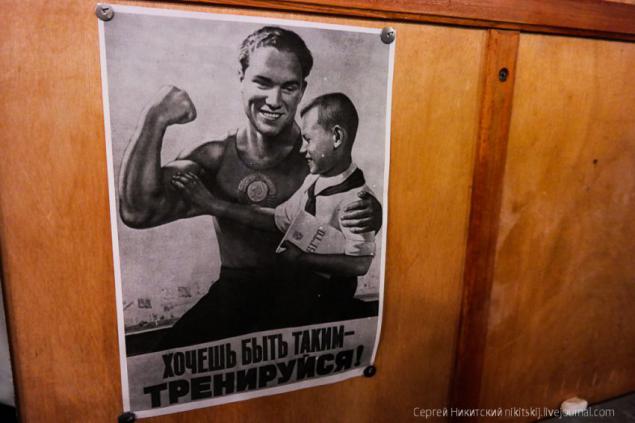 In general, the icebreaker Yamal all the conditions to keep yourself in top form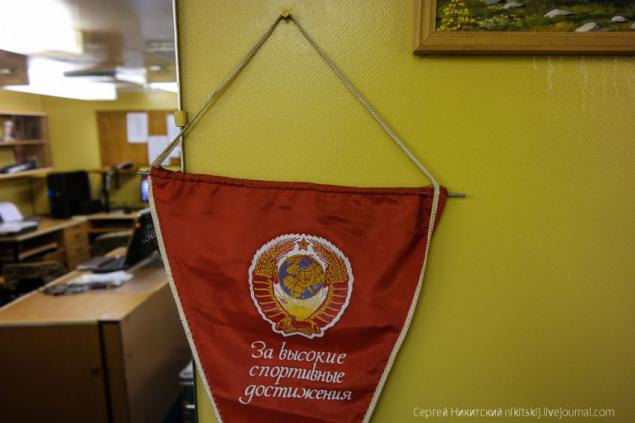 There are rocking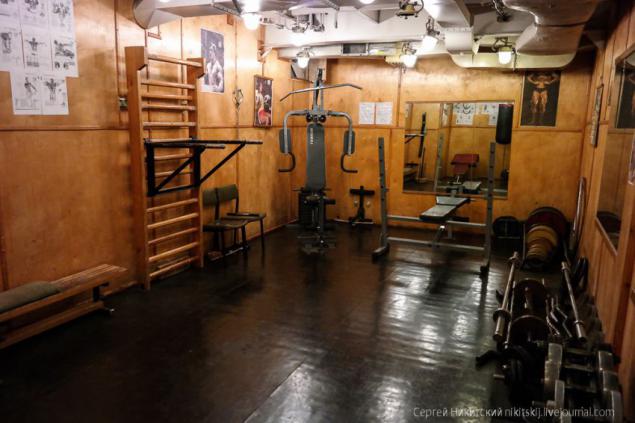 Dumbbells, barbells, dumbbells - all for strength training directly in the Arctic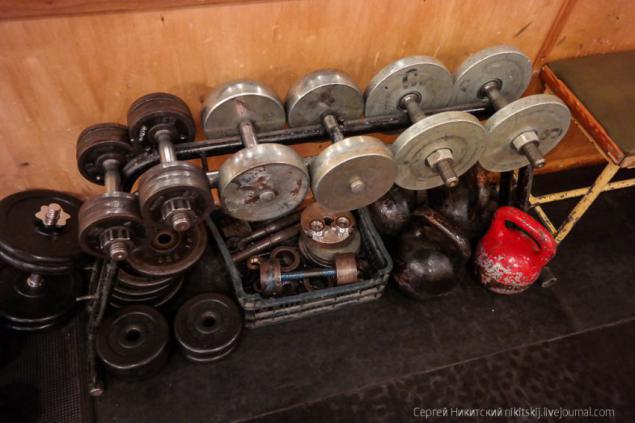 You can let off steam on pear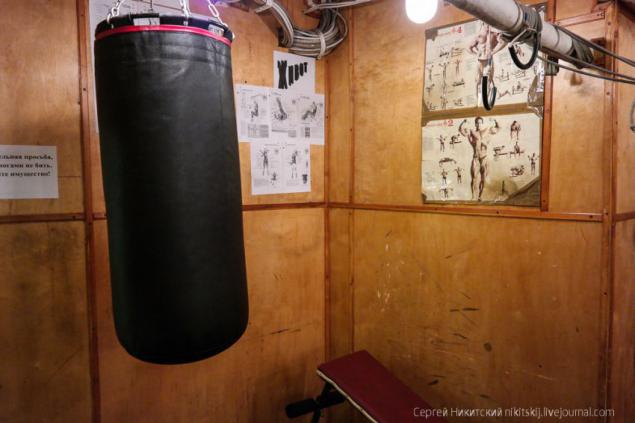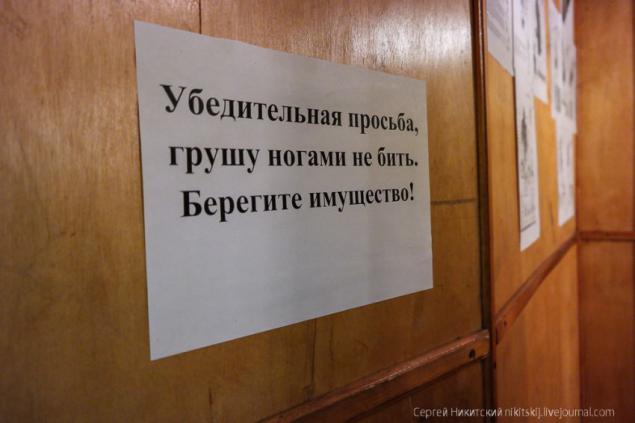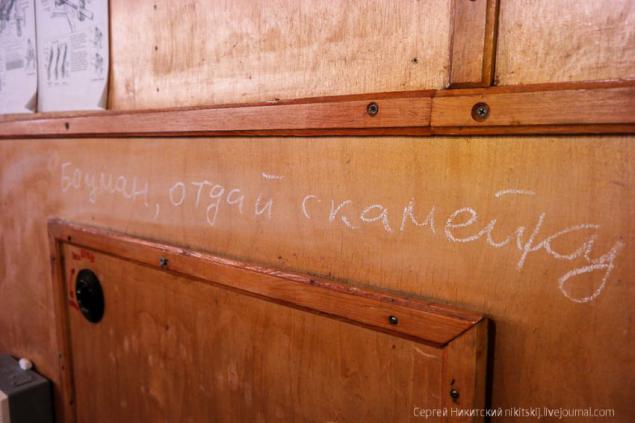 Bikes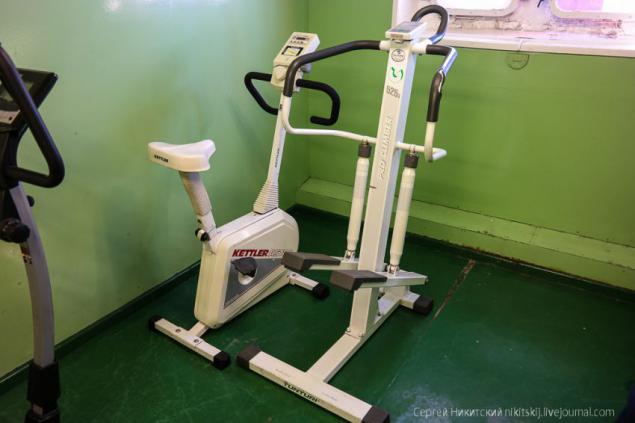 Treadmills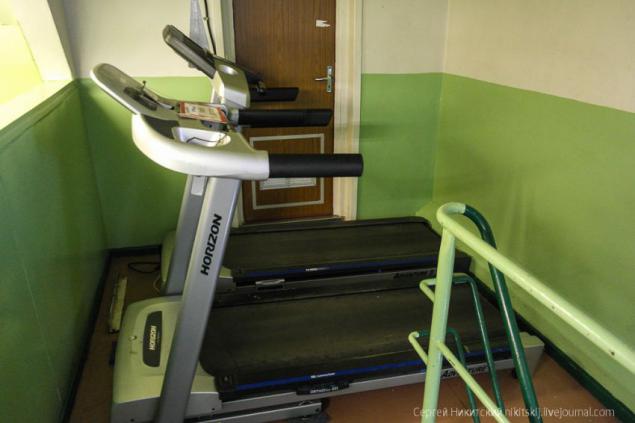 Every day I visited the pool
The pool outboard filtered seawater heated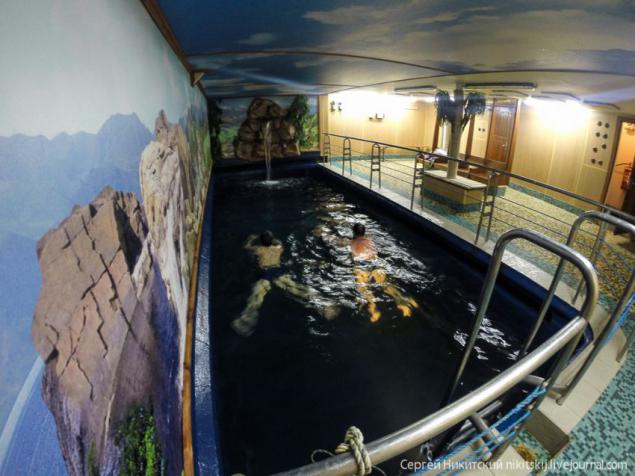 The depth of the pool is greater than 2 meters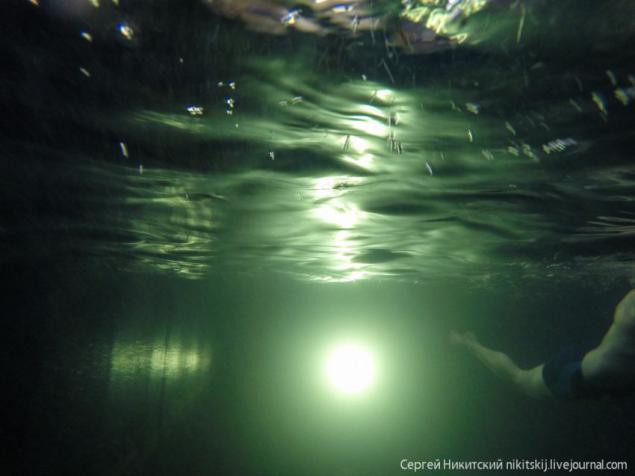 At the disposal of the team 2 baths, one Russian and one Finnish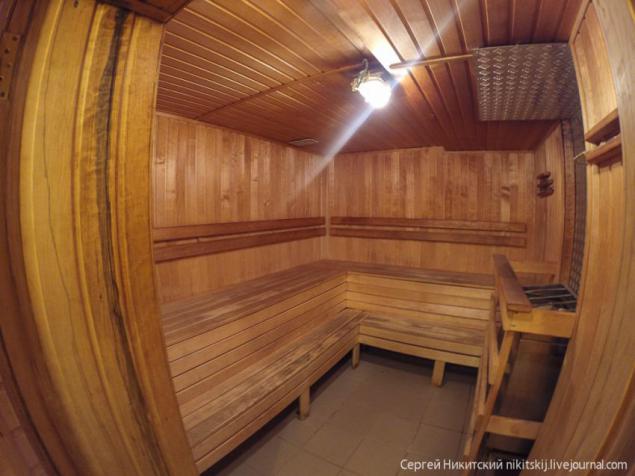 After a hard day on the ice is so nice to spend time in the sauna ...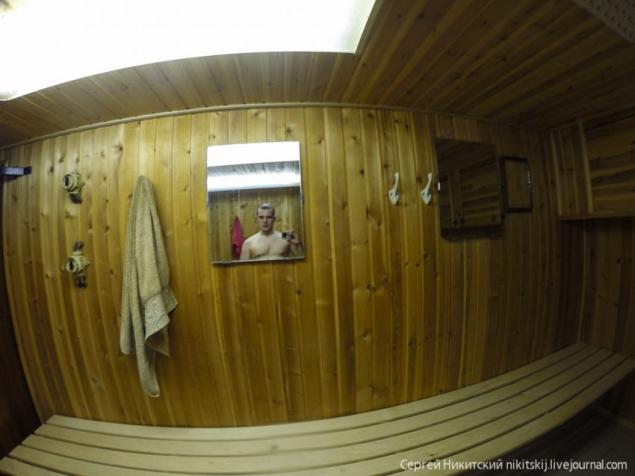 For bored by greenery is the "red" area
Relaxing - I do not want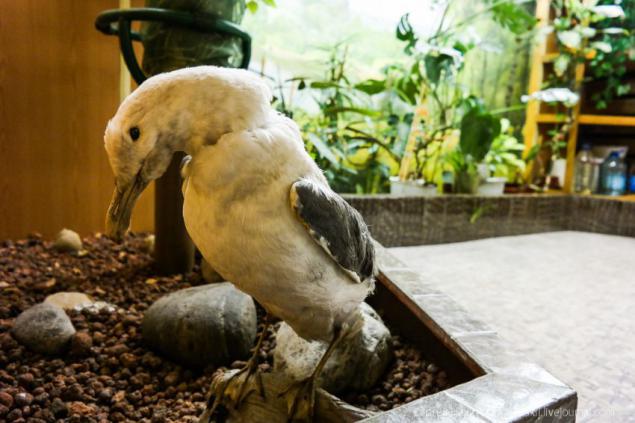 In the gym periodically held volleyball tournament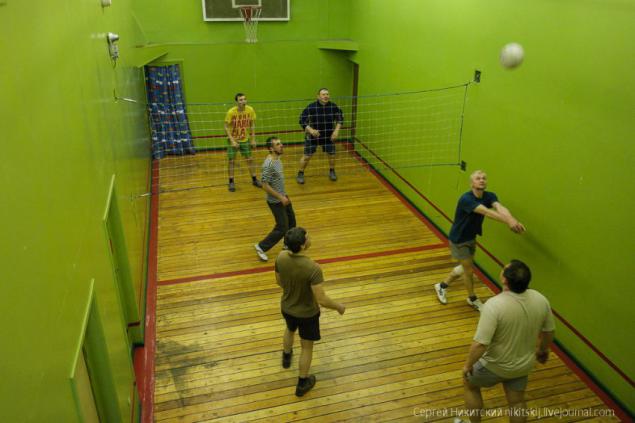 It was also possible to play table tennis or basketball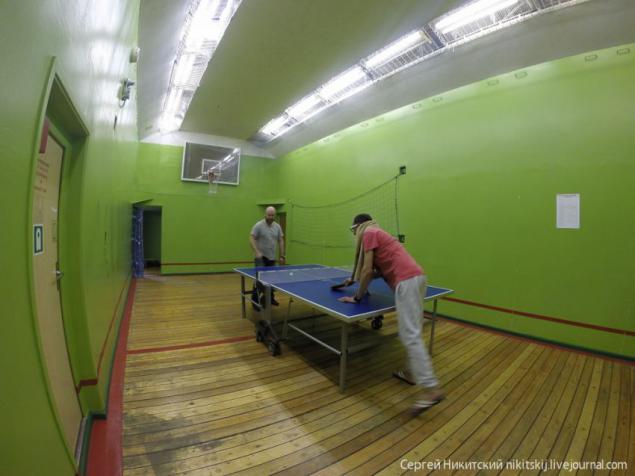 If someone gets sick, the services of the hospital complex, which includes a dressing room, operating room and other necessary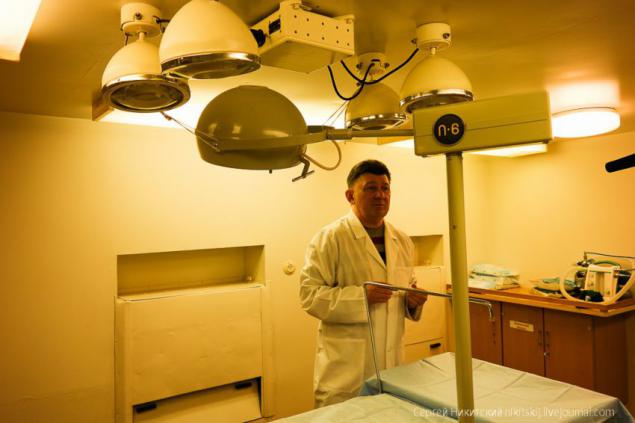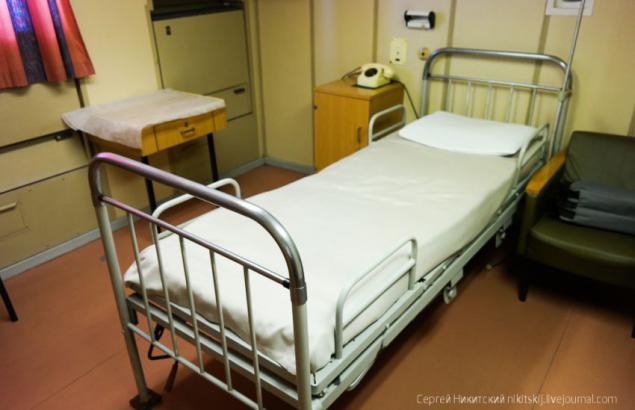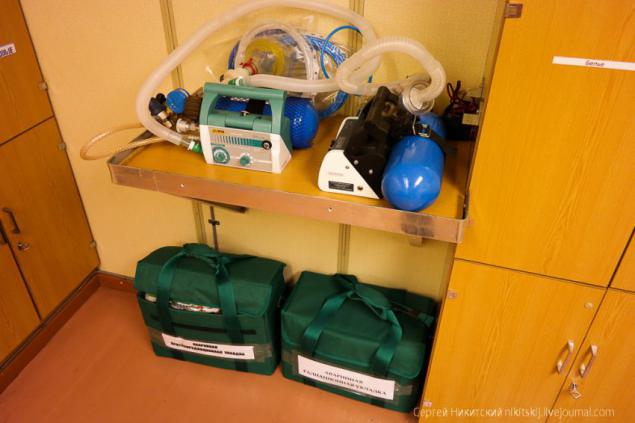 Laundry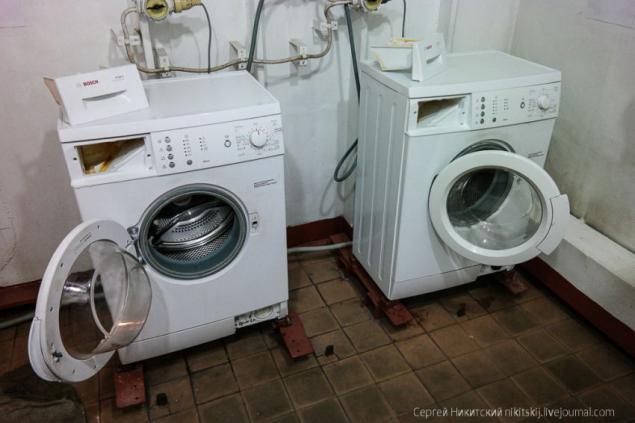 Ironing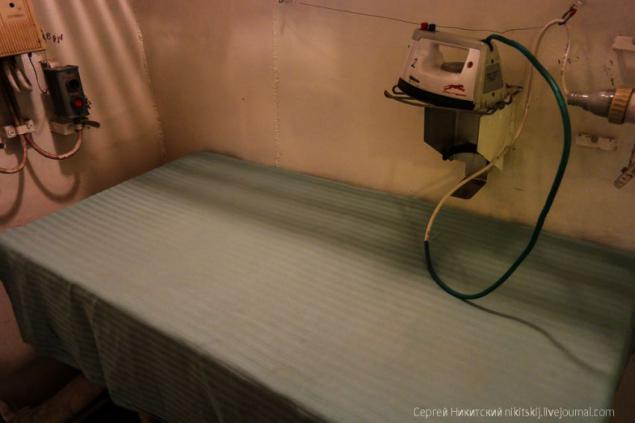 All these "entertainment" are not made just so - after hard work in the harsh arctic conditions necessary to recover the body. And do not forget the expedition often last for a few months!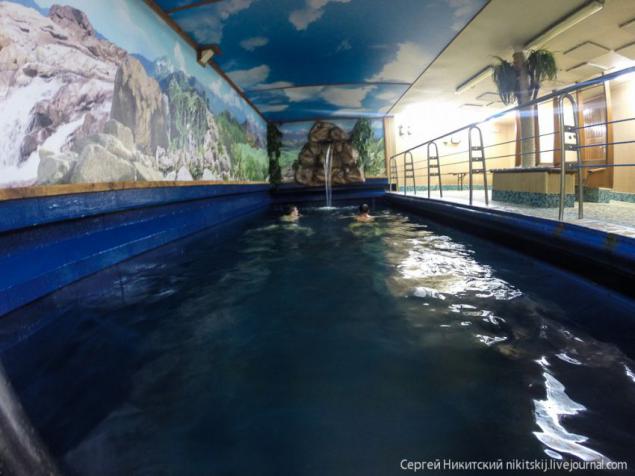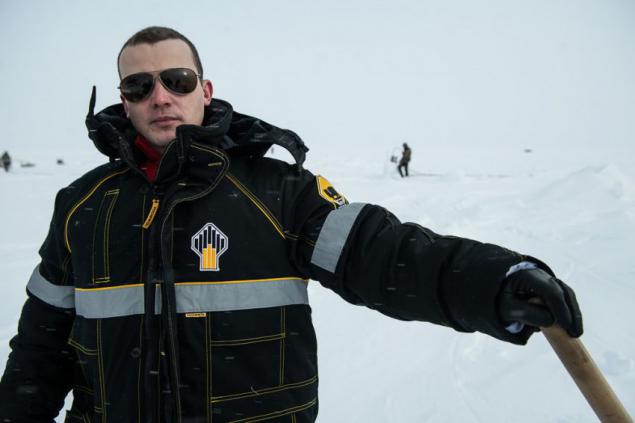 Source: nikitskij.livejournal.com