Writes Sergei Nikita: "I am often asked whether it was not boring on the icebreaker spend your free time? In this post you will learn that the icebreaker is not inferior to his good hotel options ... »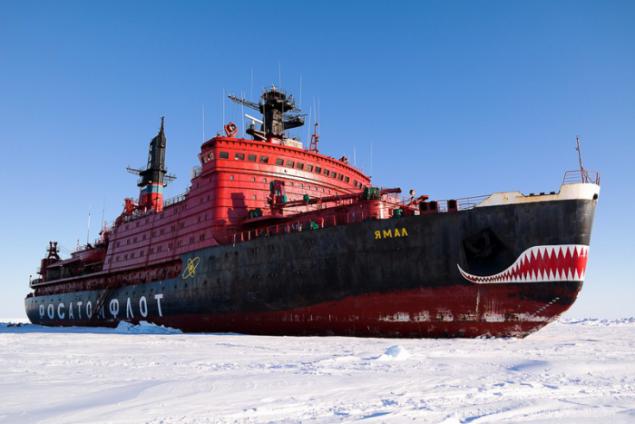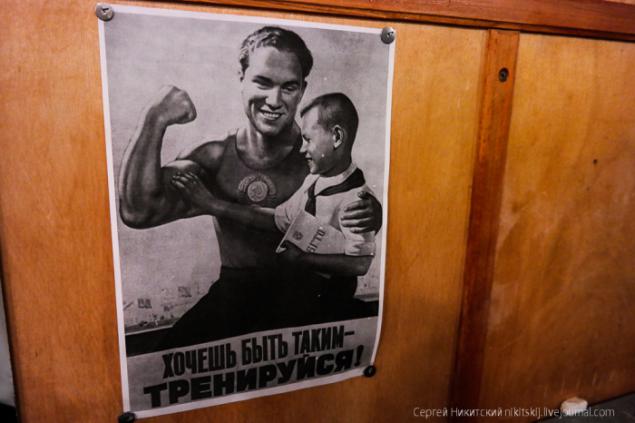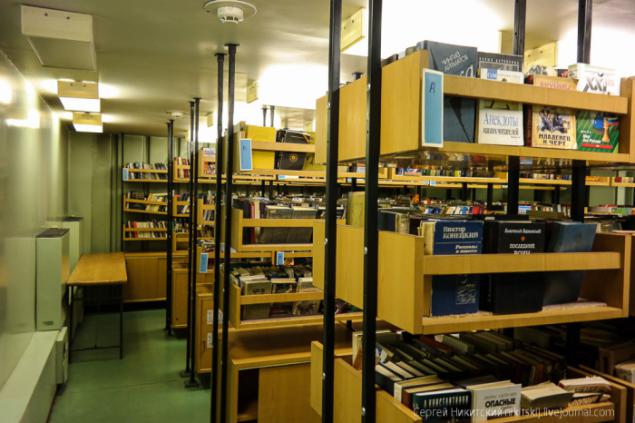 In addition to 155 cabins on board the icebreaker is: restaurant, mess room, club, swimming pool, two saunas, a "rocking" and "trenazherka" hall for volleyball, basketball and table tennis, library and much more!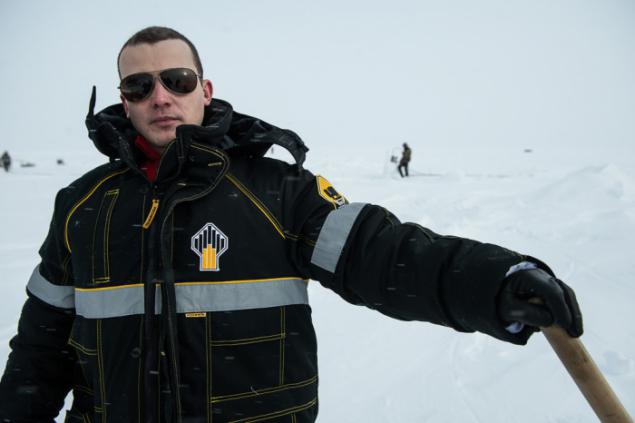 Expedition "Kara-winter-2014" organized "by the Arctic Research and Design Center" (a joint venture between NK "Rosneft") with the support of specialists FGBU "Arctic and Antarctic Research Institute».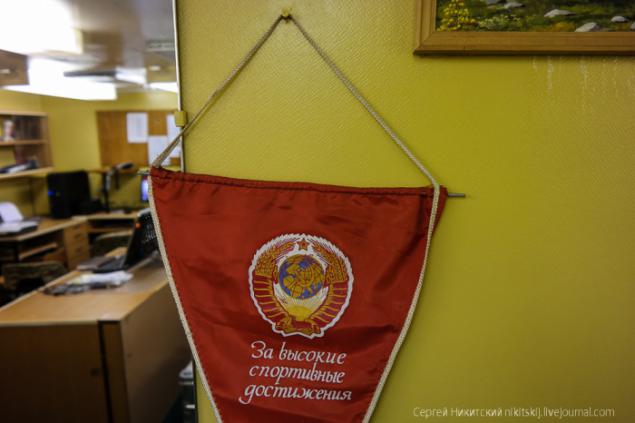 In general, the icebreaker "Yamal" has all the conditions to keep yourself in top form.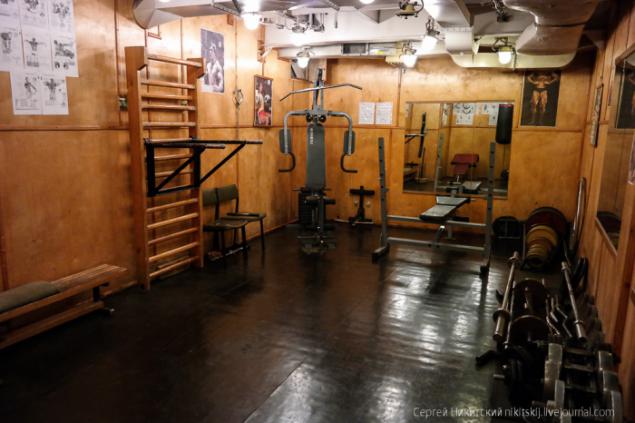 There is a "rocking».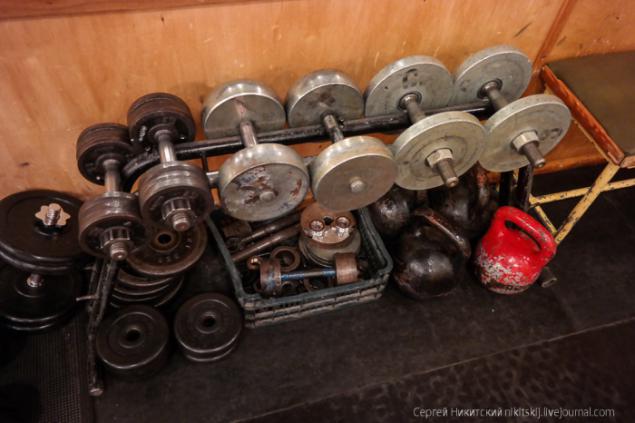 Weights, barbells, dumbbells - all for strength training directly in the Arctic.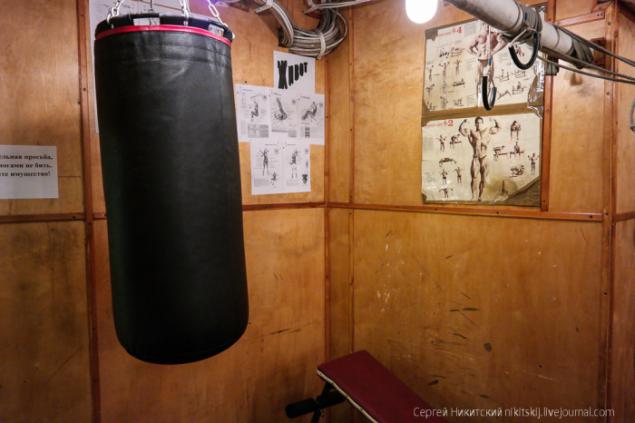 You can let off steam on a pear.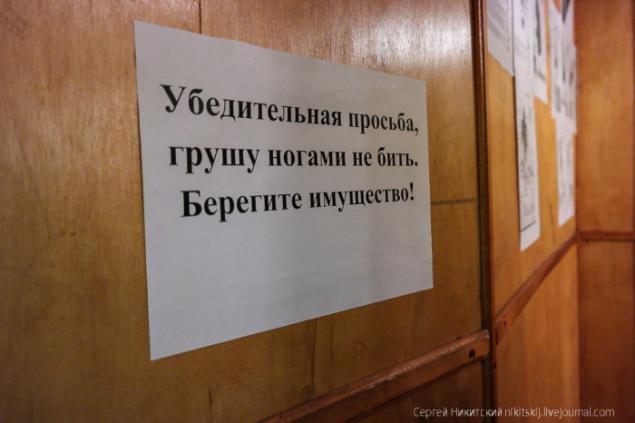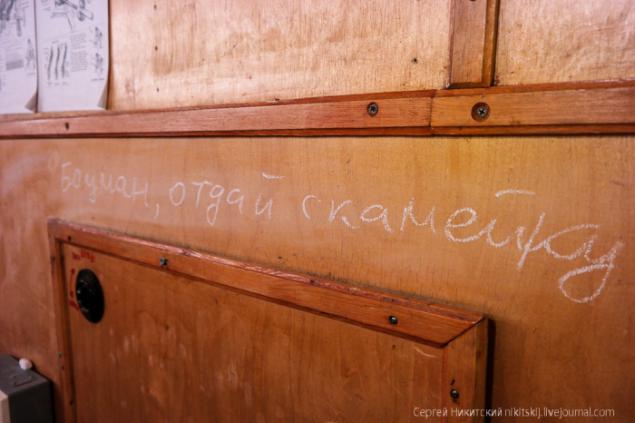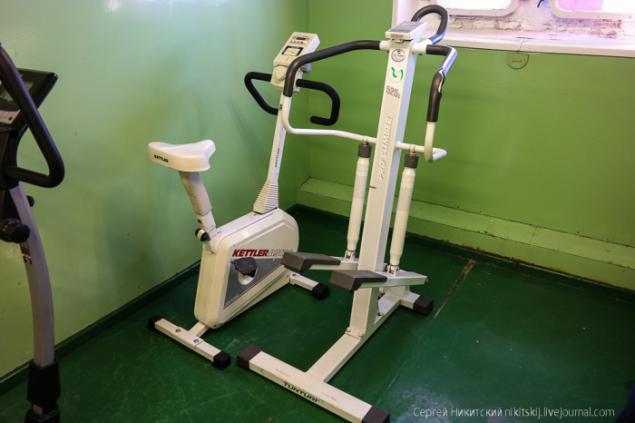 Exercise bikes.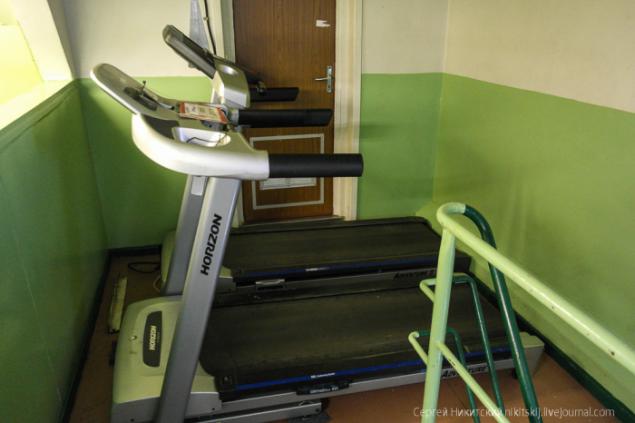 Treadmills.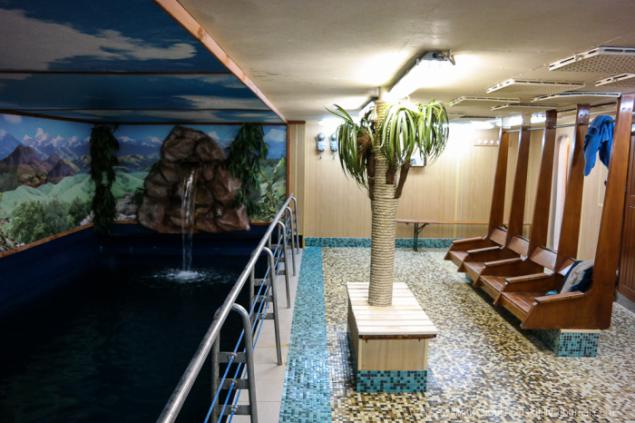 Every day I visited the pool.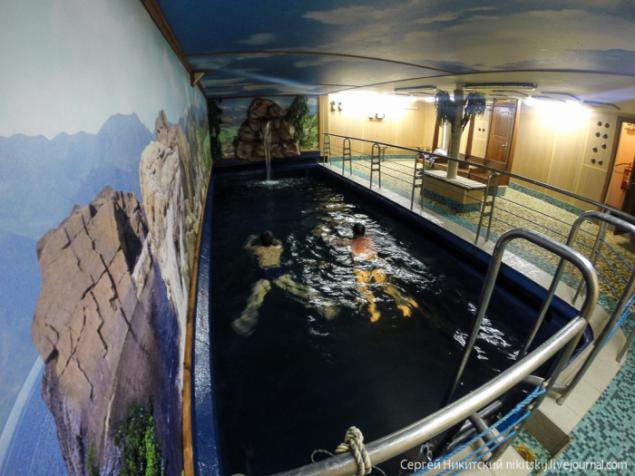 The pool outboard filtered seawater heated.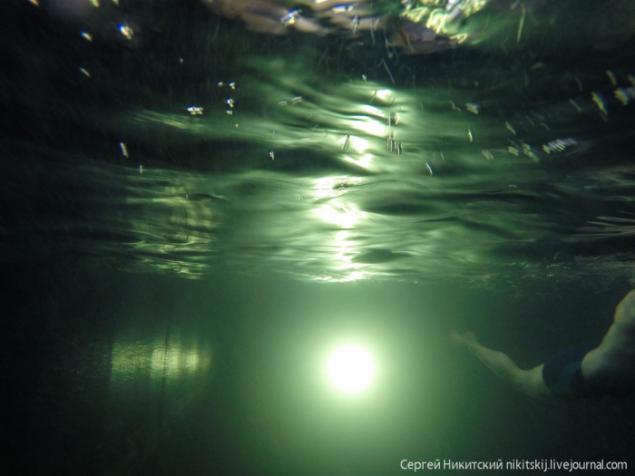 The depth of the pool is greater than 2 meters.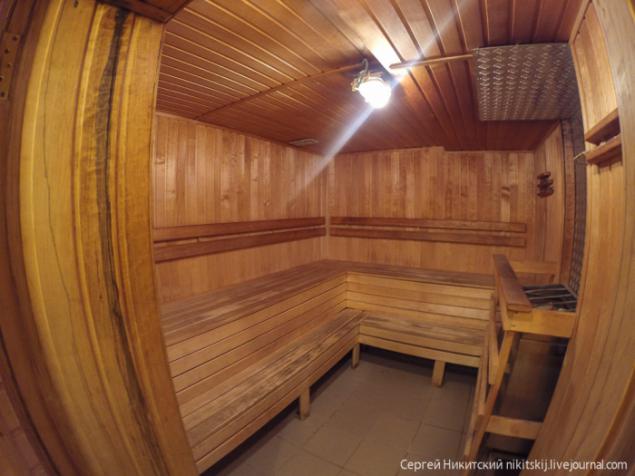 At the disposal of the team 2 baths, one Russian, the other Finnish.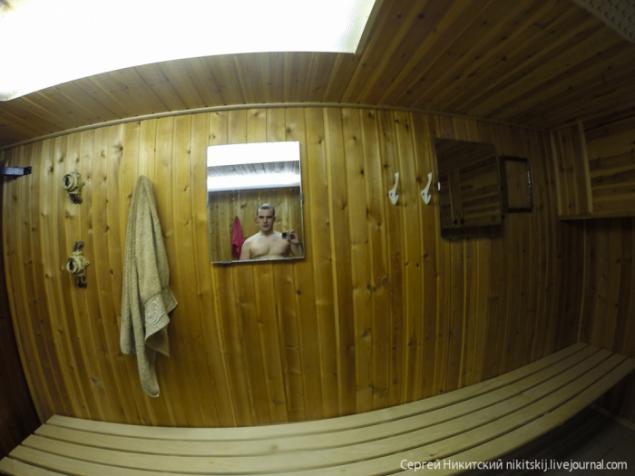 After a hard day on the ice is so nice to spend time in the steam room ...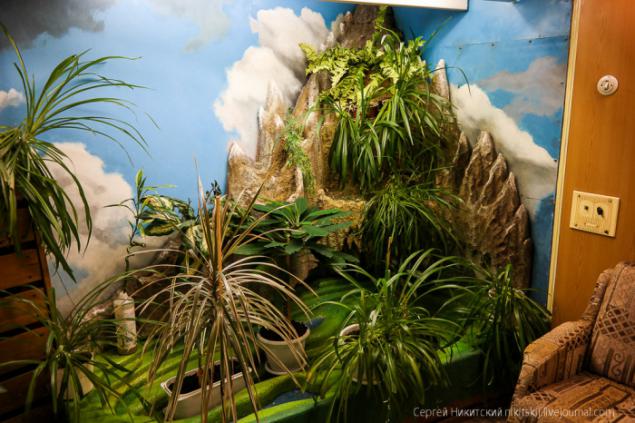 For bored by greenery is the "red" area.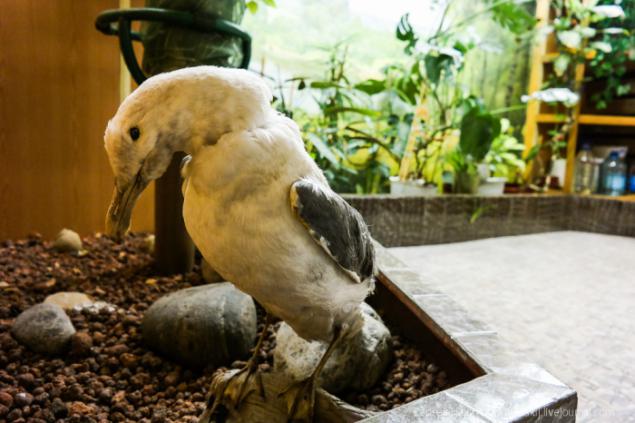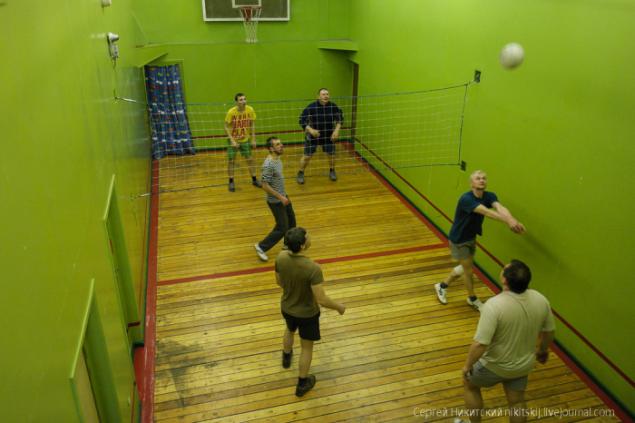 In the gym periodically held volleyball tournament.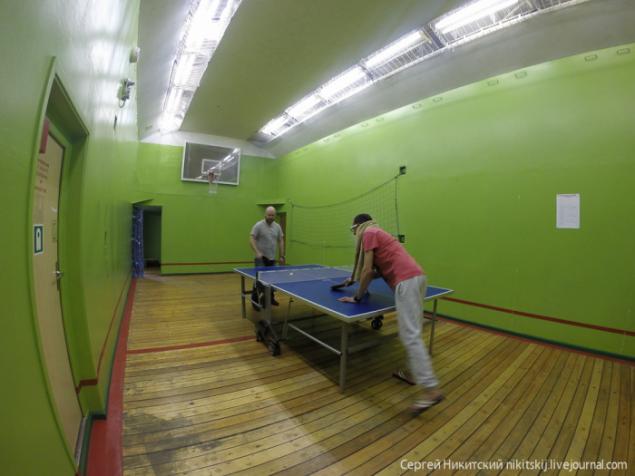 It was also possible to play table tennis or basketball.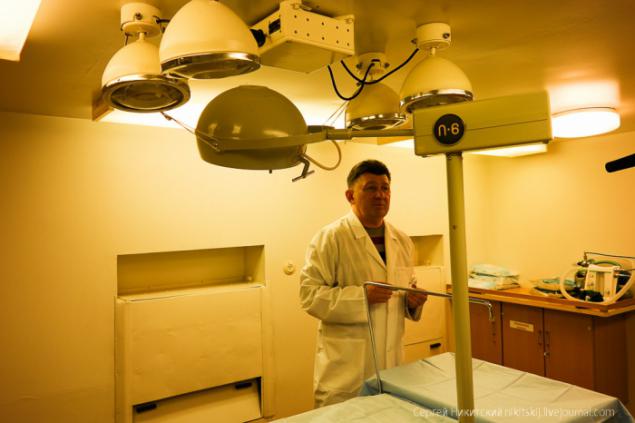 If someone is sick, the services of the hospital complex, which includes a dressing room, operating and other necessary facilities.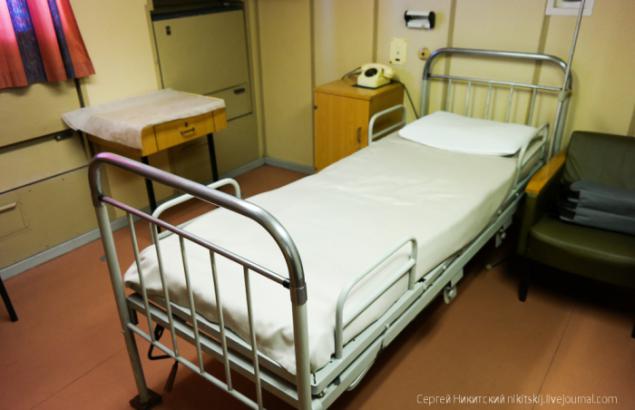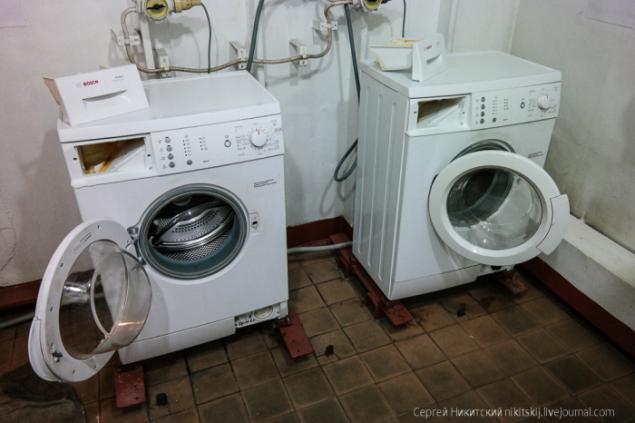 Laundry.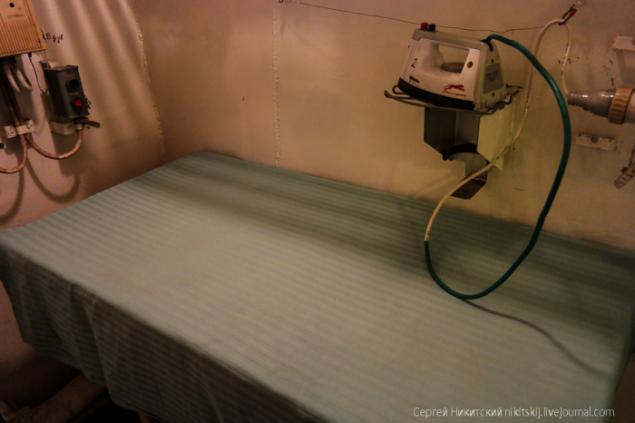 Ironing.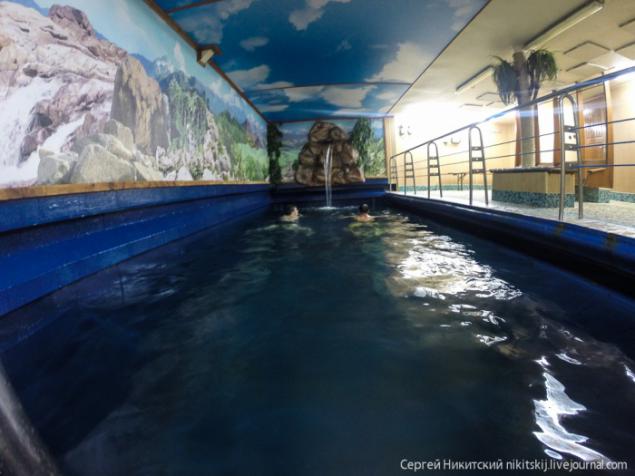 All these "entertainment" are made for a reason - after hard work in the harsh Arctic conditions necessary to recover the body. And do not forget the expedition sometimes last for a few months!
©