Handyman, handyman, from scrap materials creates an electric nozzle with skewers on the grill. Used motor from grill gas stove, and the rest is carved by hand.
It was very convenient, and most importantly do not need to manually turn the skewers and kebabs not undercooked. extendible nozzle and the like for barbecues and any width. Will be one of five videos and photos.
[next]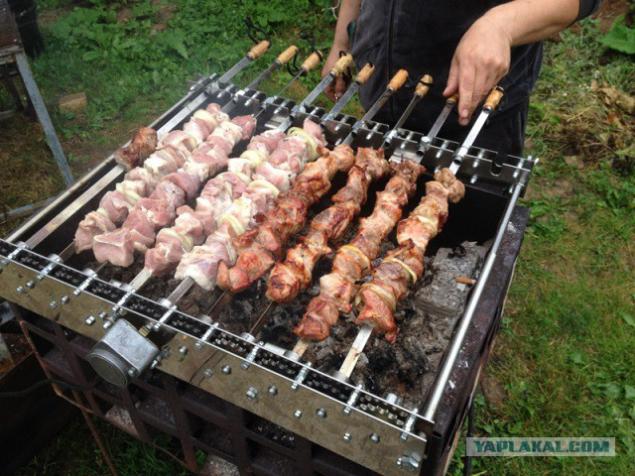 Assembled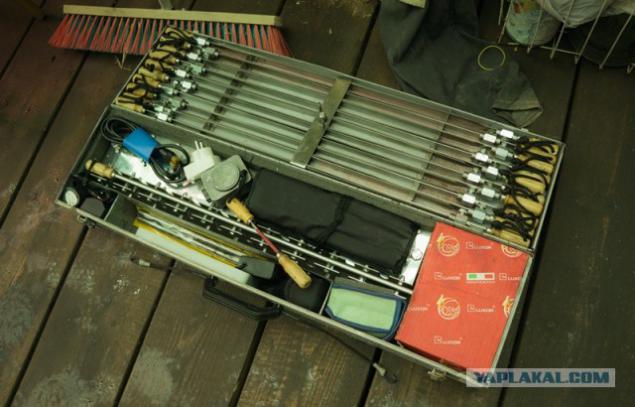 The build process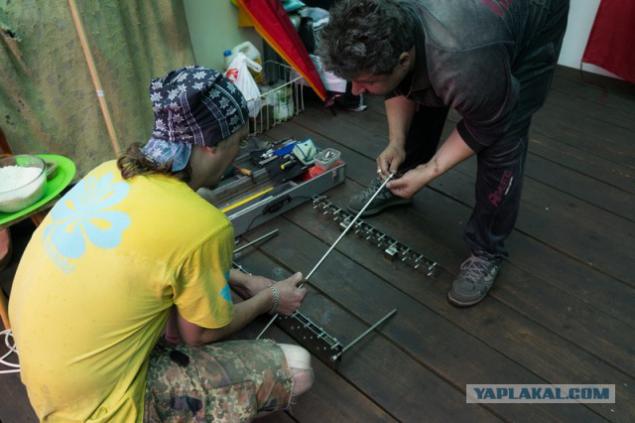 The build process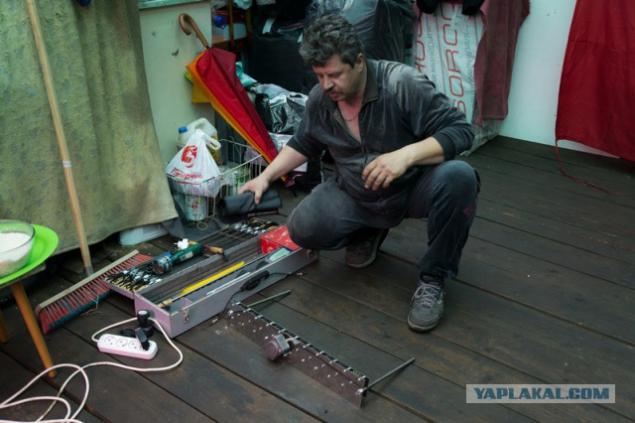 machine at work. All thank you for your attention.