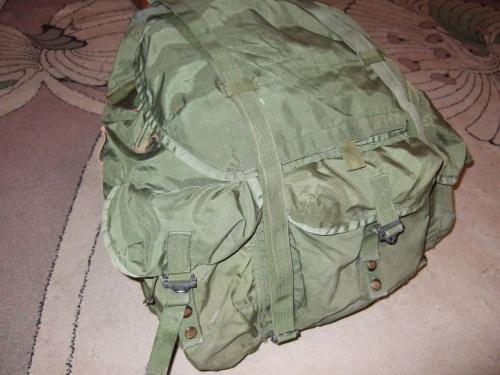 And a sense of humor and a sense of justice, each in their own development and in different ways can be manifested.
This story took place in Altai. Is there enough in the popular tourist world Belukha. And so it goes down with another group of about fifteen people, moderately tired and preoccupied, as if to quickly reach civilization. On the way there is a lake on the lake was just what we needed rubber dinghy. Since the owners of the boat in sight was not, it was decided to borrow a boat. Because the lake get hurt I do not like.
Also, in general, not the most loyal deed, but if all this was over, it really okay. Stuffed to the owners of mats in the taiga air, but would cost the lake for their watercraft.
But people (maybe under the influence of the same air, who knows) wanted to play in the saboteurs. And they are pretty cut after crossing the boat and it sank near the shore. It would seem the wiser.
But unfortunately for them (and for the triumph of justice) boat that was the property of local trackers. They are a company with more than adequate visiting just equipped the nearby tourist haven. Discovered the theft, they quickly figured out and place her burial. Next boarded horses and ridiculously soon caught commando group. And under the muzzles of carbines cut all merry straps on backpacks. And to the mainland was stomping more than two hundred kilometers