A long time since we have not seen the photos that someone built improvised something original. More specifically, no. Just watched. But specific talent Garcia de Marina interesting only because he plays it with humor household appliances. Just like that, of course, to have fun. A fantasy simply inexhaustible. And somehow, unlike other visionaries who seek to make a completely different.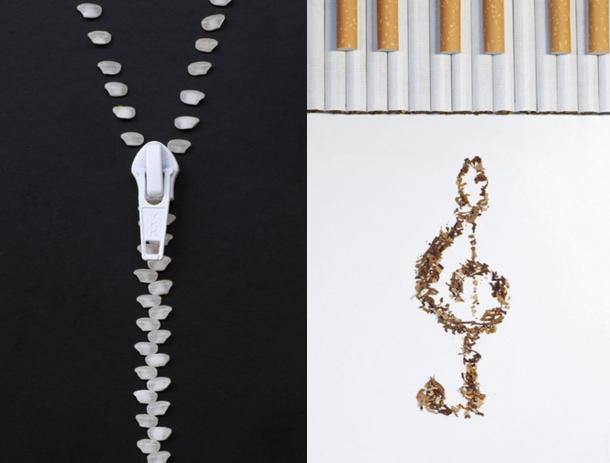 As a child I loved to play with the photos, but now I can take pictures of their fantasies.

Once I saw a chicken coop, where lay broken shells. And nearby there were traces of a newly hatched chick. Life itself has suggested to me the idea of ​​conceptual photography.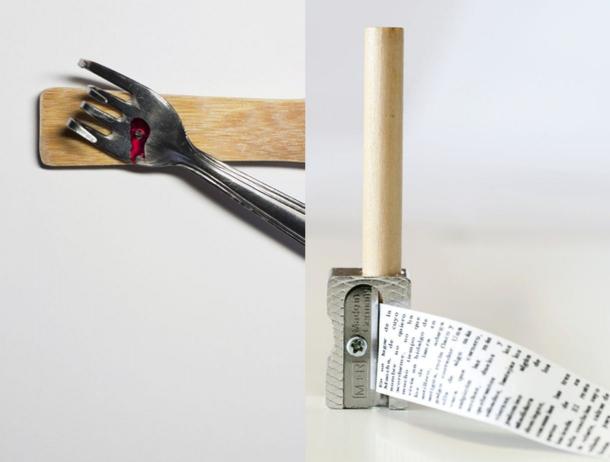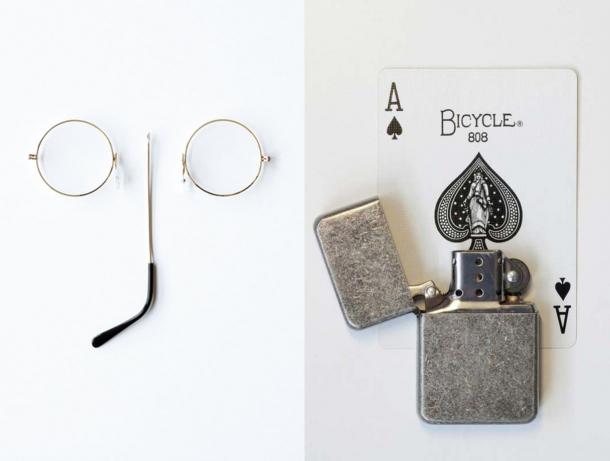 I want the feeling of the audience were simply enjoyable. I've seen pictures of conceptual, but sweet and beautiful in the most difficult things to find uneasy. Well, I'm looking for and I suggest to you.

You know that for me the greatest happiness? On the question of who I am, to answer - I am. It's so important - just be yourself. And I wish the people of the same.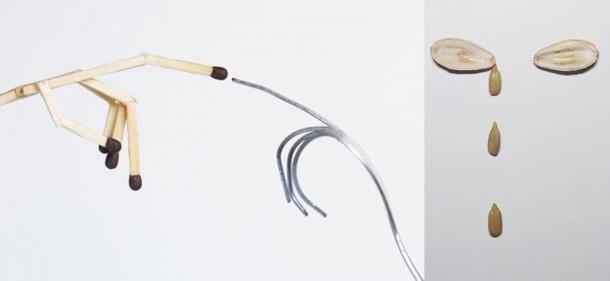 In fact, some extremely good photographer. Right from his childhood photos radiates. That's how we're playing with things.