His first in the life of out of the den waiting not just ordinary visitors, and dozens of television cameras, photographers and reporters, so he had already become a celebrity.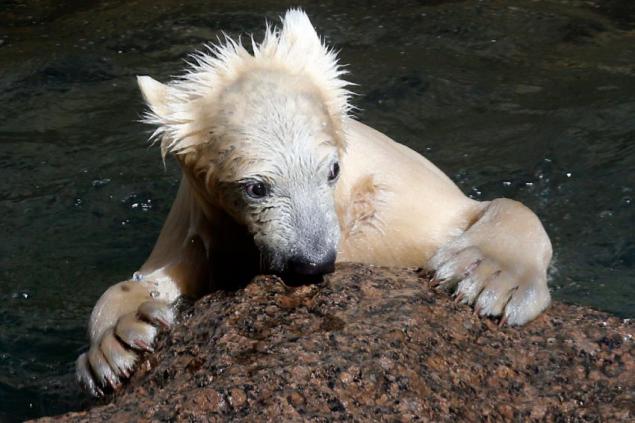 The kid hesitated to plunge into the pool, but after a few minutes already splashed with cold water, not paying attention to the many paparazzi.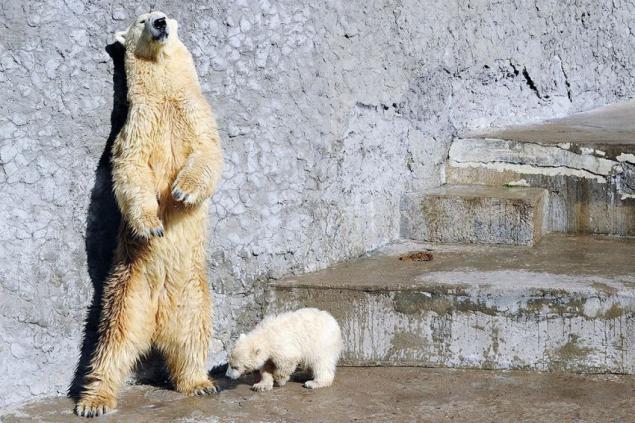 He was born on December 6, and all the time he lived with his mother in the den. The staff watched him with a special infrared video camera.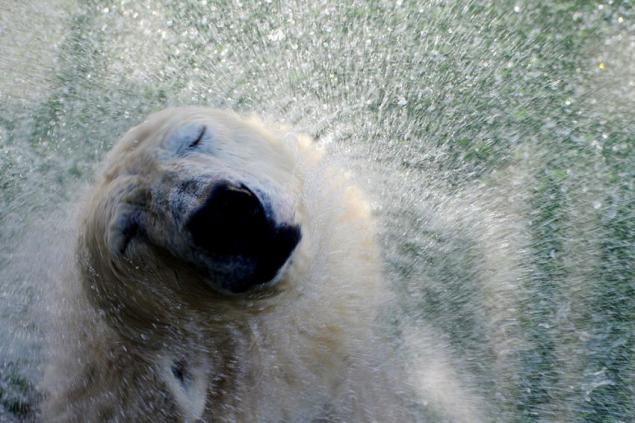 His name is not, as yet to determine the sex.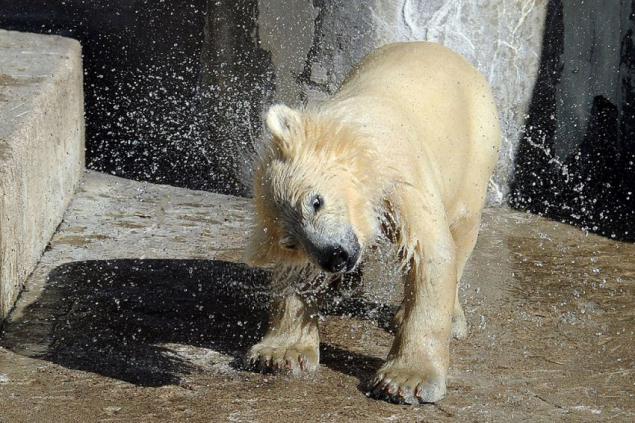 Leningradsky Zoo St. Petersburg, founded by August 2, 1865, is one of the oldest zoos in Russia and one of the northernmost zoos in the world.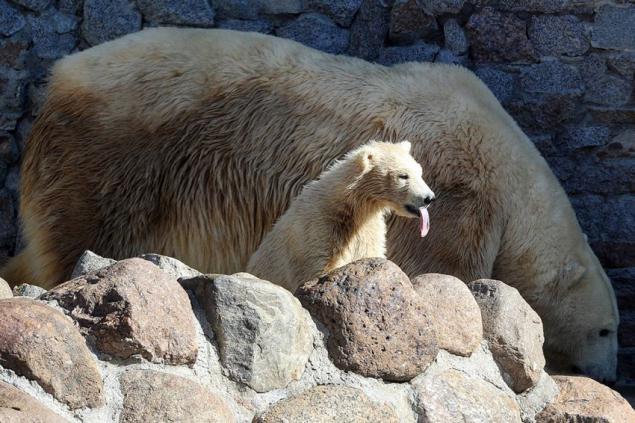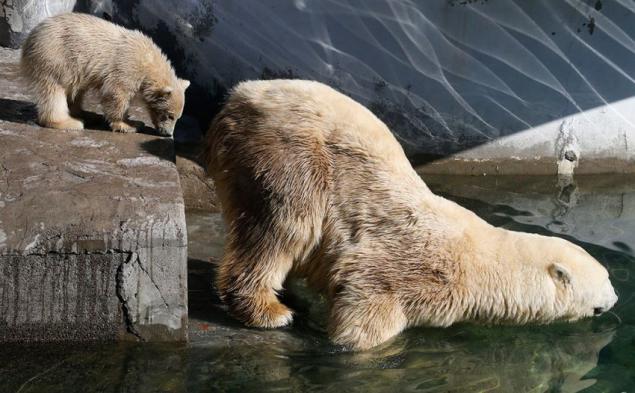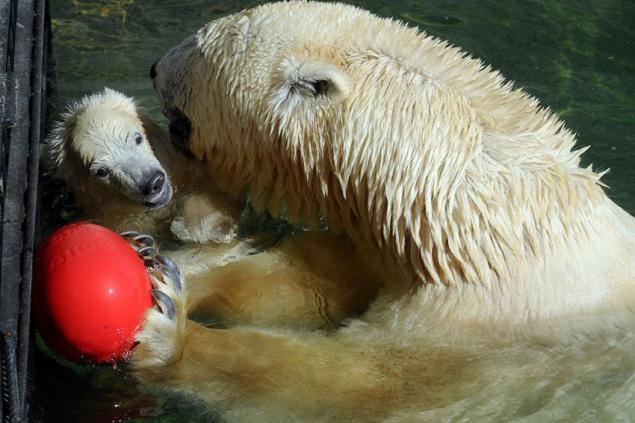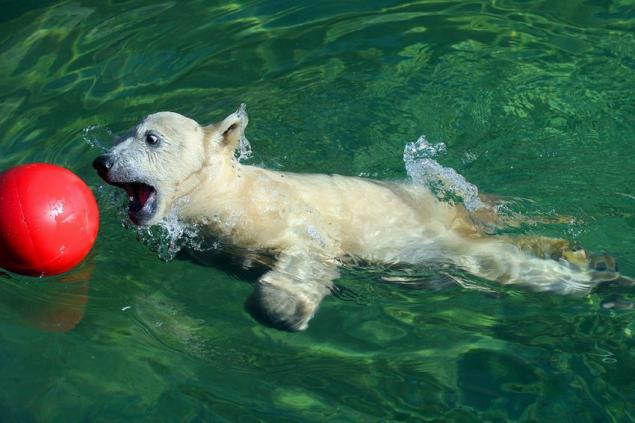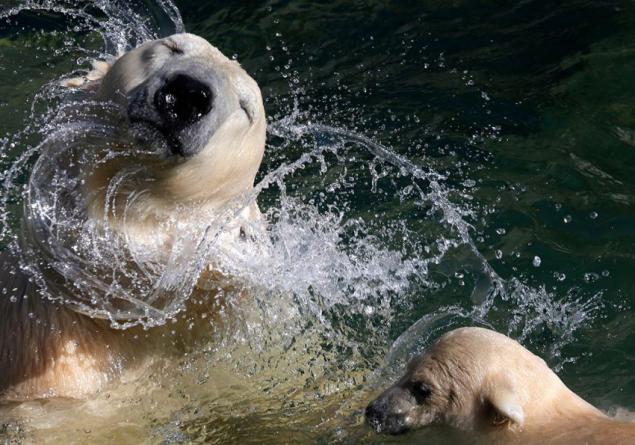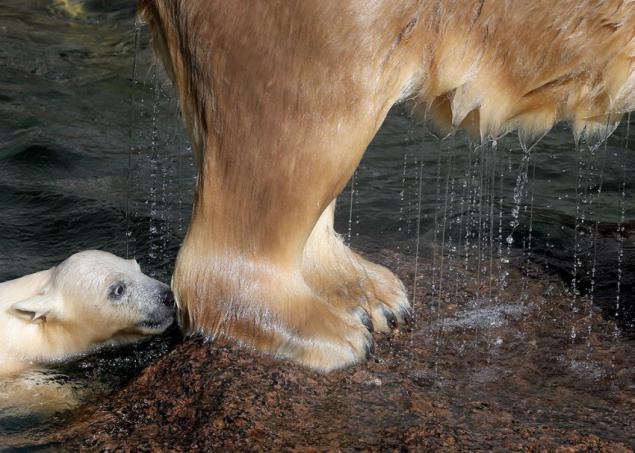 Source: news.nur.kz