Sit? Stand? Bring a stick? Walk on water? This dog can do everything!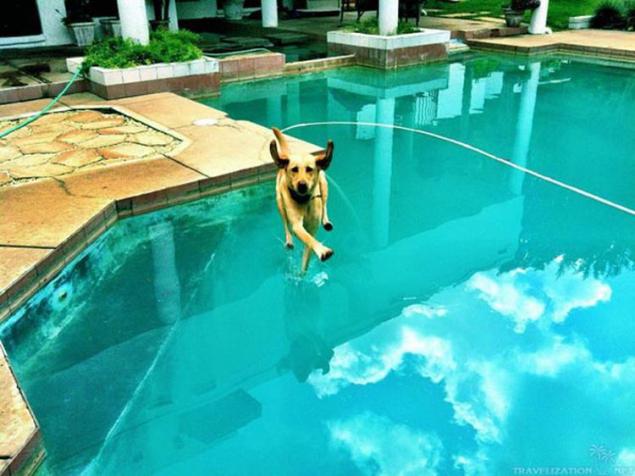 What ?! Read can not?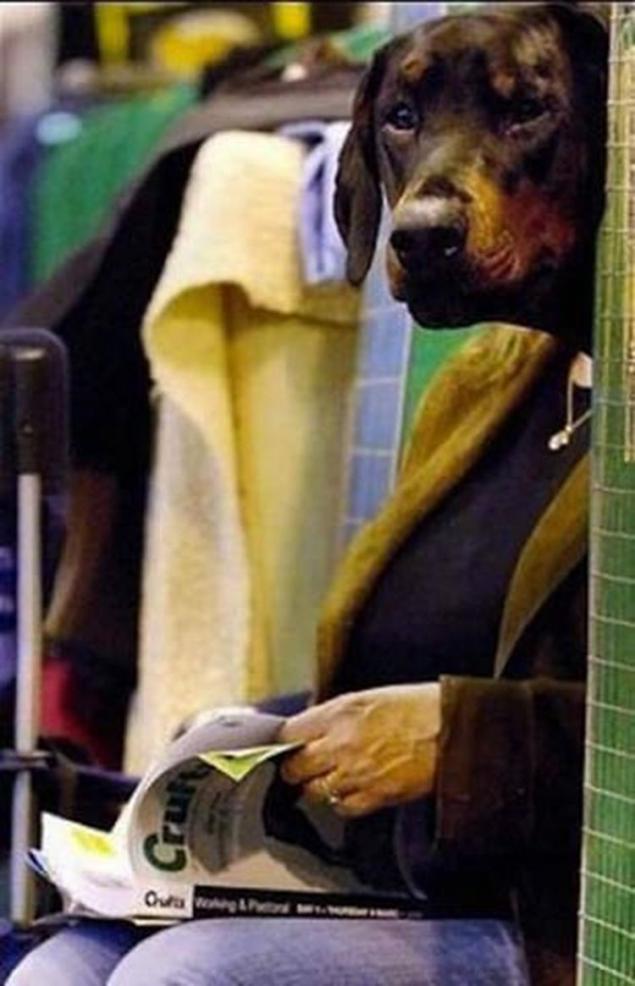 Three heads are better than one.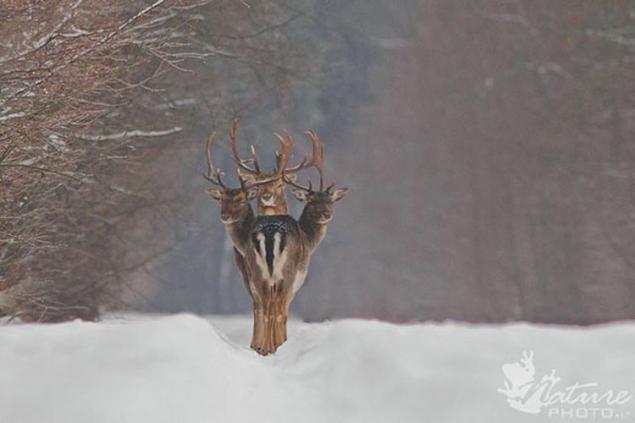 Surf, Baby!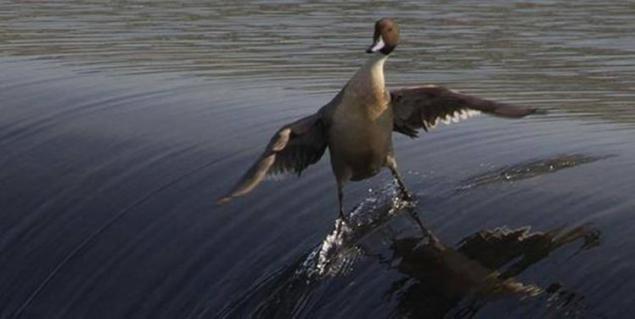 Best stunt.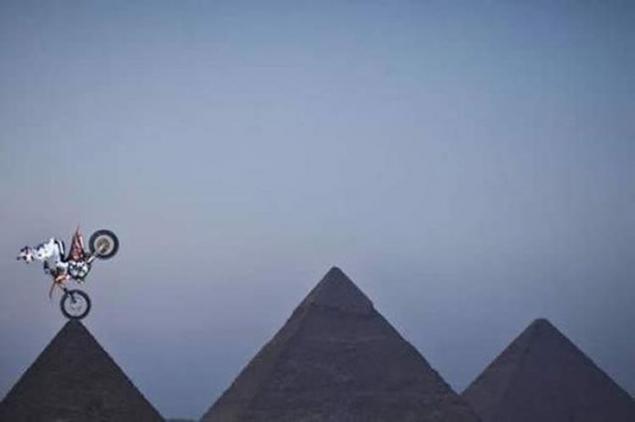 He thinks he's so cool, because it can let smoke rings.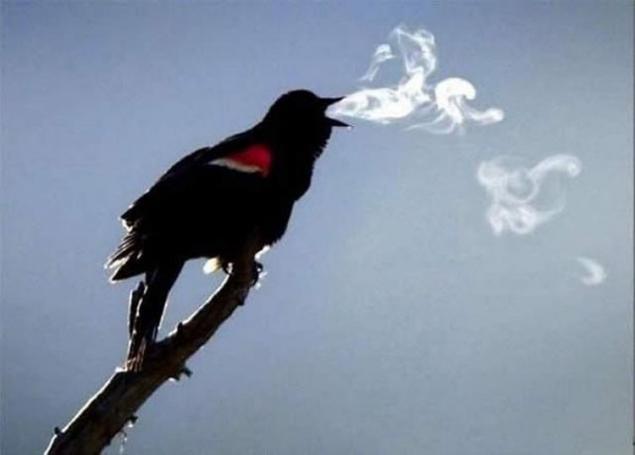 I am open, dude, I'm open! Throw me!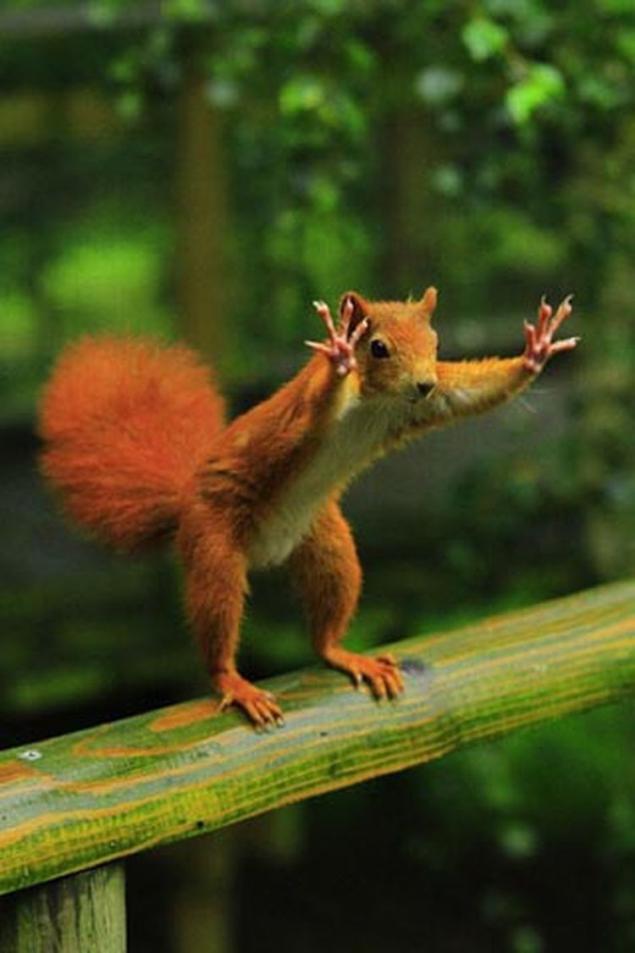 Hey, girls still face?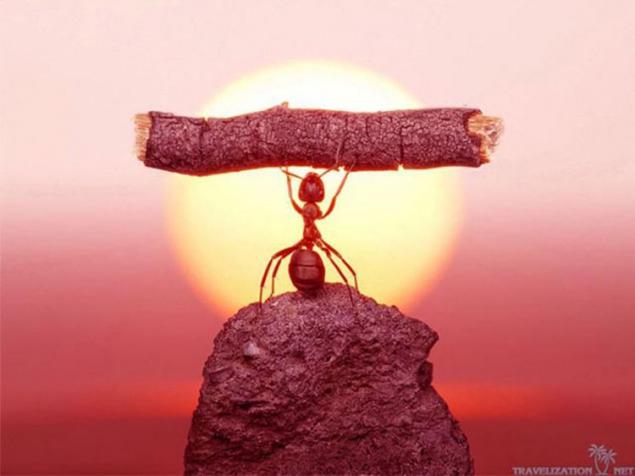 What do they do it ?!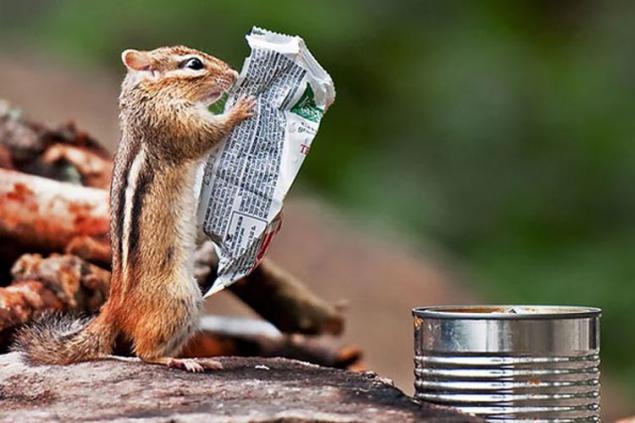 Hey, lady, ride!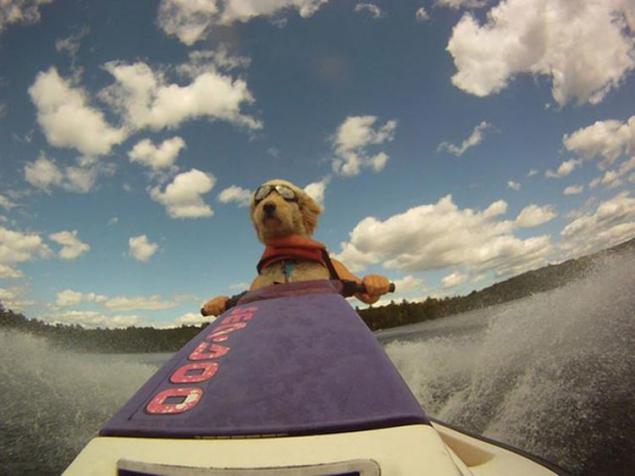 Quiet time. All sleep!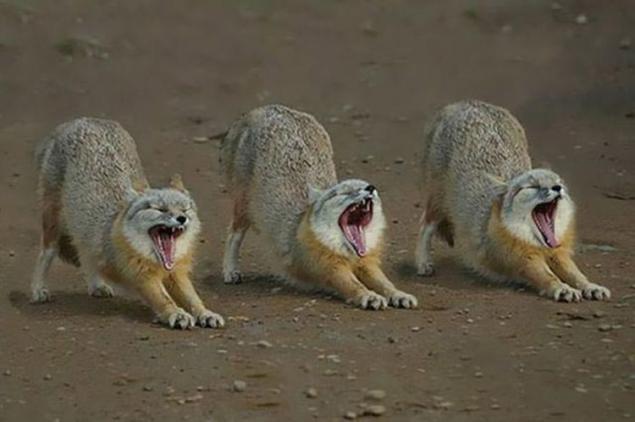 I am the greatest! I expect great things!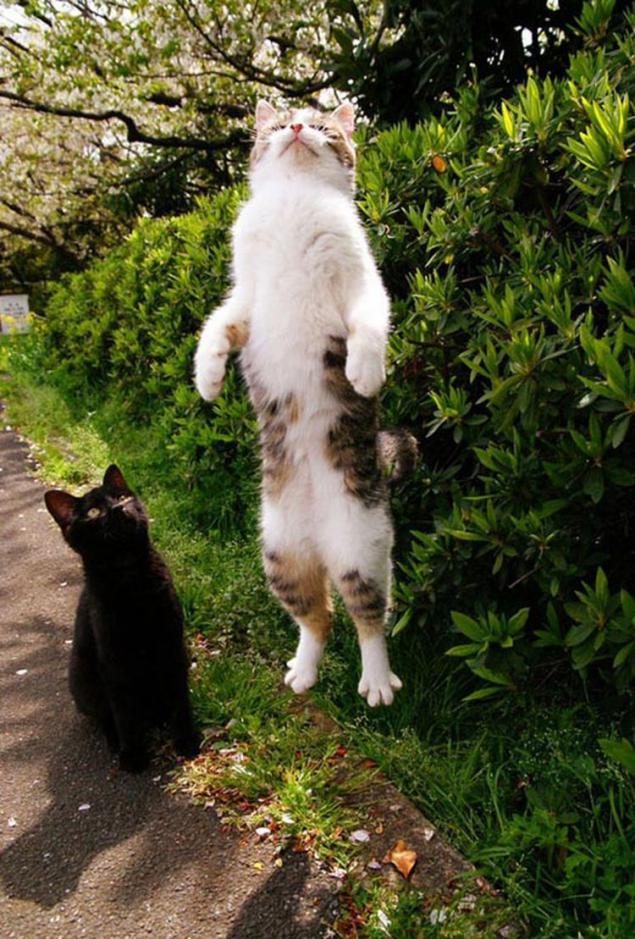 Coming something bad ...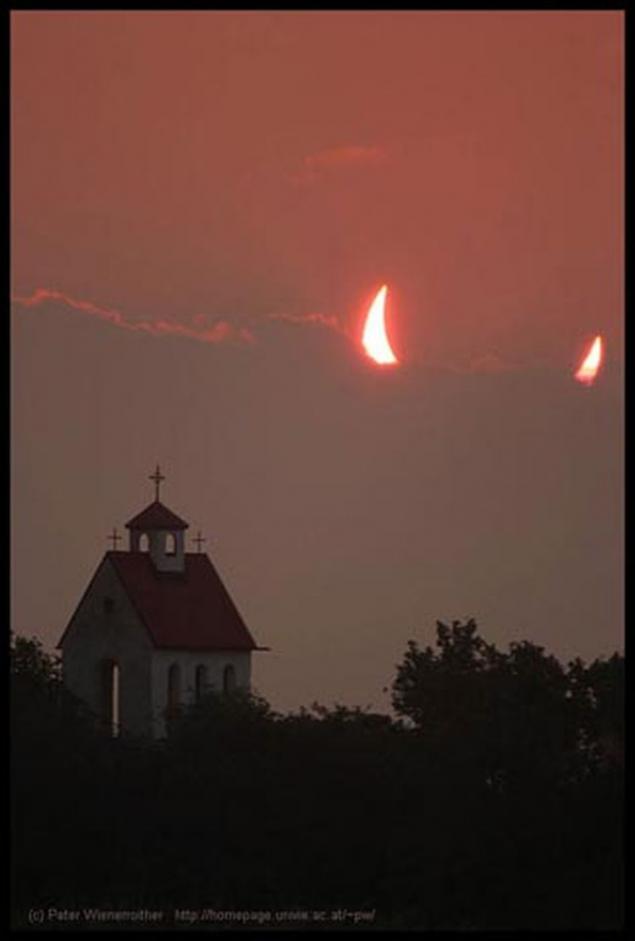 Best Friends Dog ... Bubbles!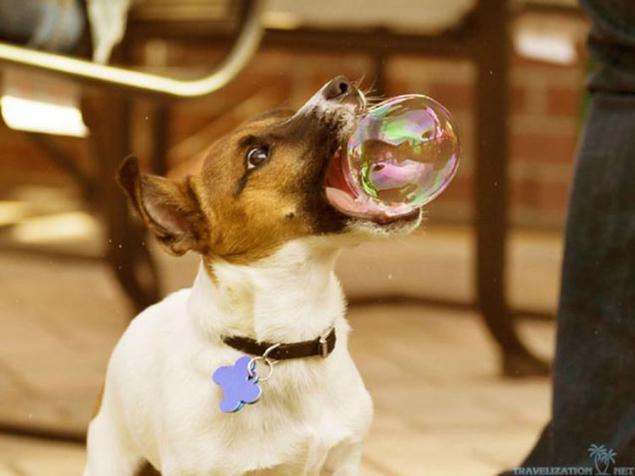 Lord, I thank you for all my fish. I for my amazing person.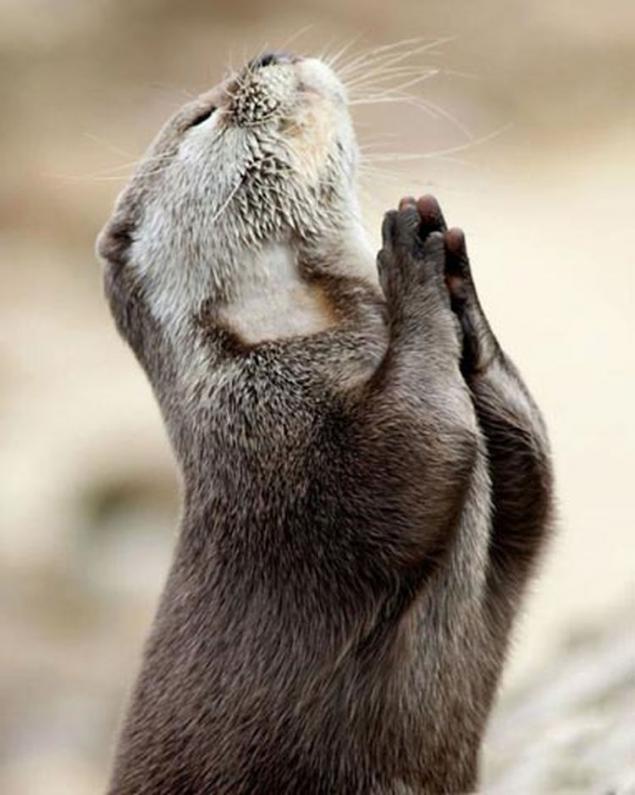 Not so terrible when wet.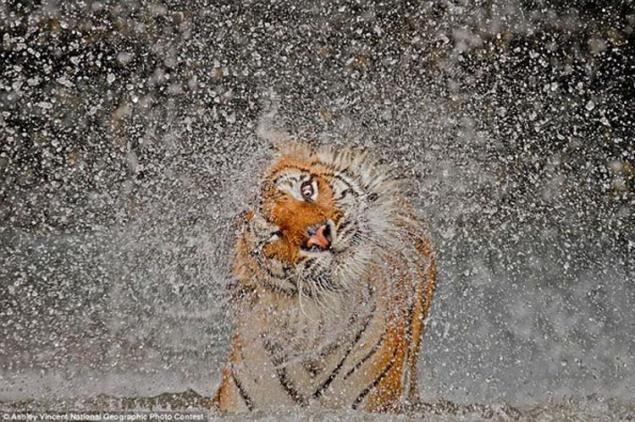 Cuckoo!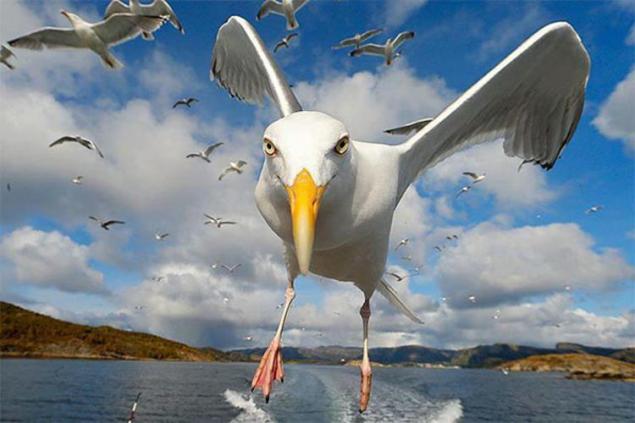 Most giant ant or a very tiny helicopter?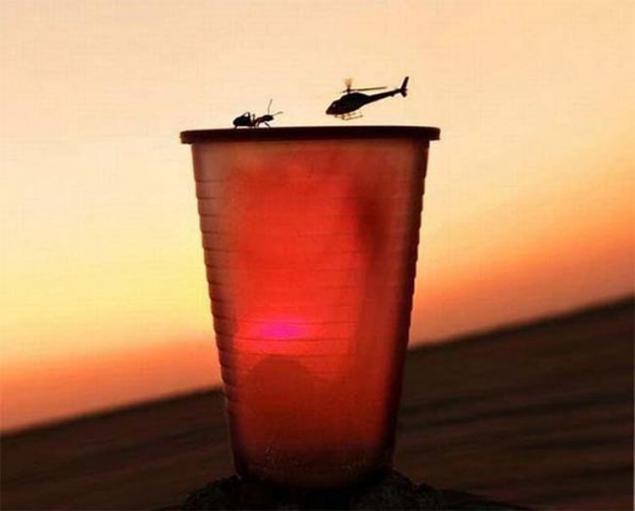 I'm not paranoid, guys, but am feeling as if someone is watching me ...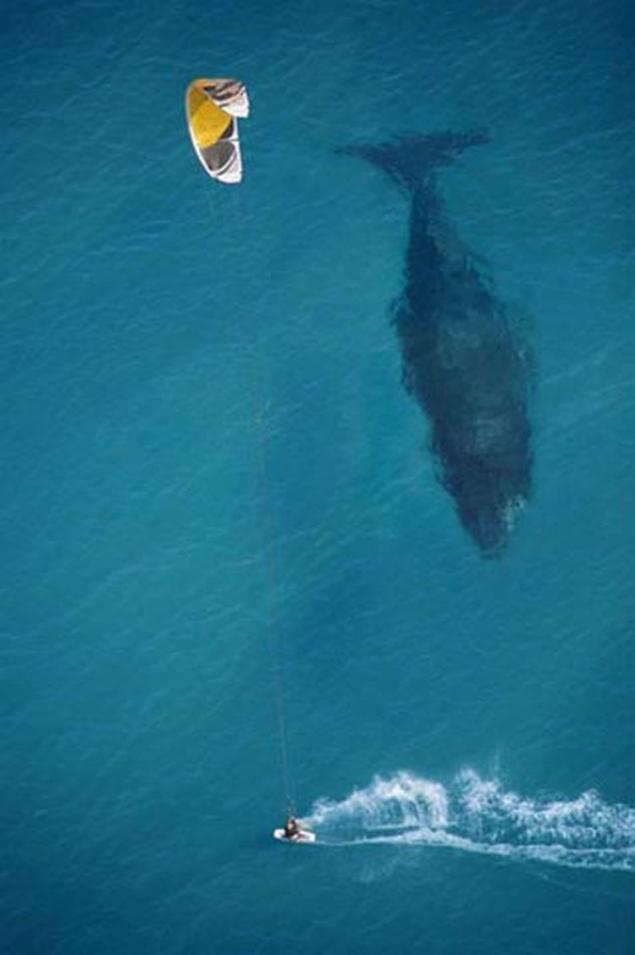 Food! Food! Food!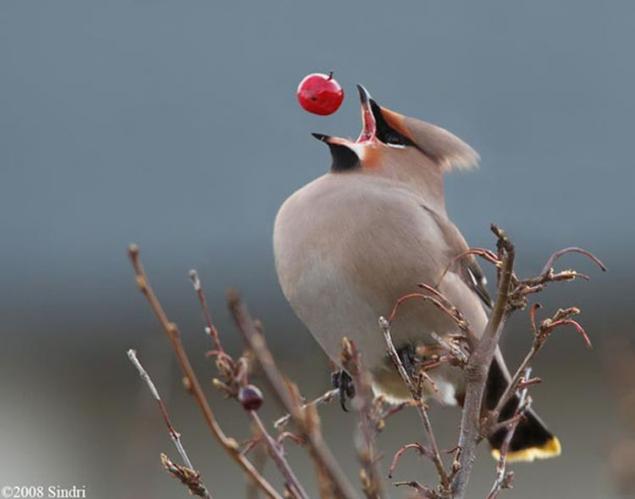 Nice to meet you, I'm Moby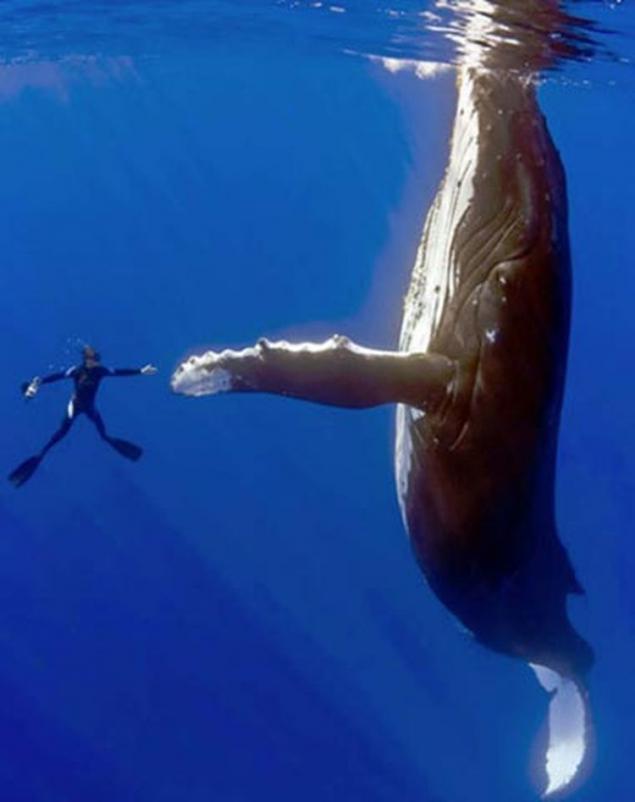 Is it a bird! No, it's a plane! No ... It's just a bird.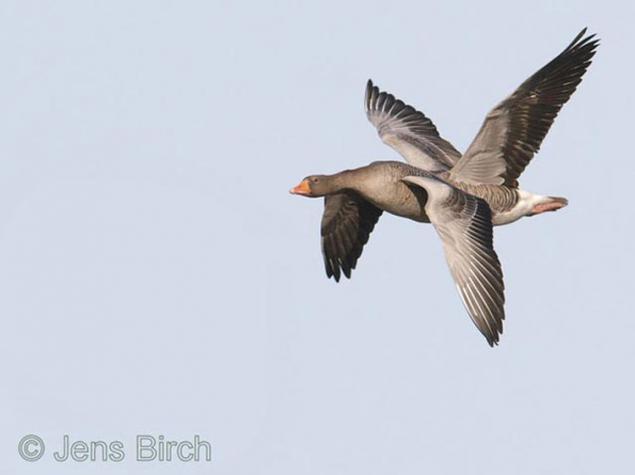 Vvvuuum! Vvvuuum!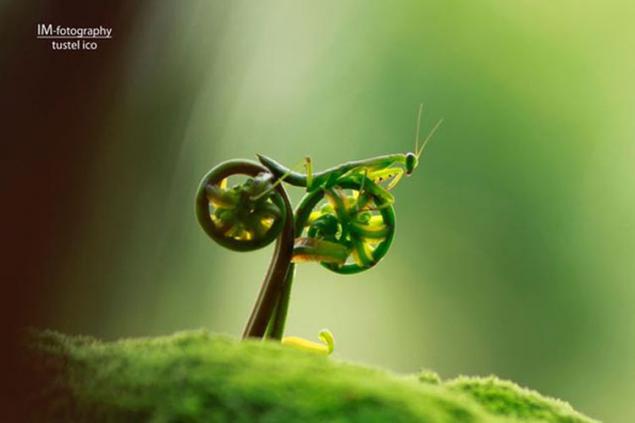 Chuvaev-ah-to, you are also under water swim? High five!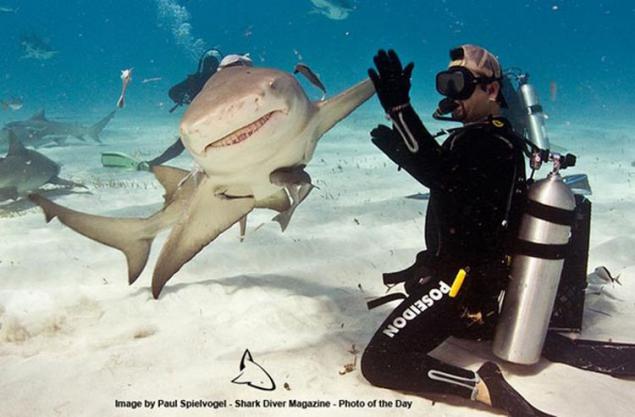 Source: p-i-f.livejournal.com