In this crazy world there are such incredible things that can drive you mad,
be sure to read the captions to your photos, very informative post.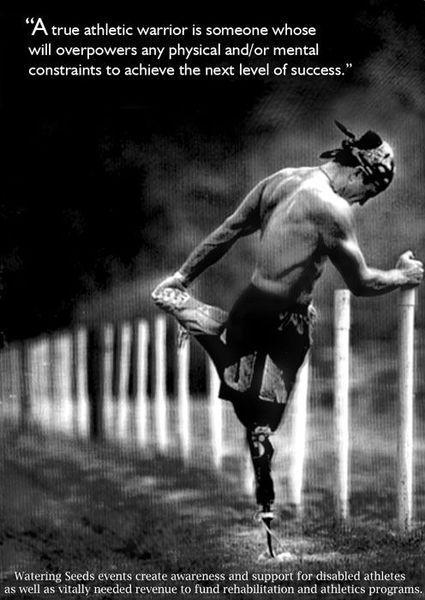 Experiment Kitty Hawk, August 4-11, 1901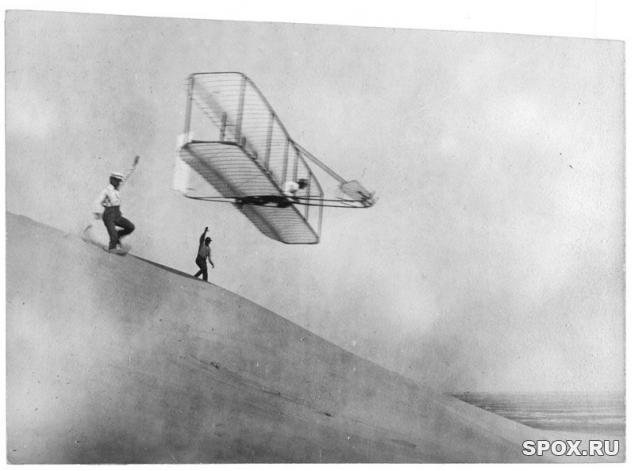 7th August 1974 - go on a tightrope Philippe Petit between the towers - Twins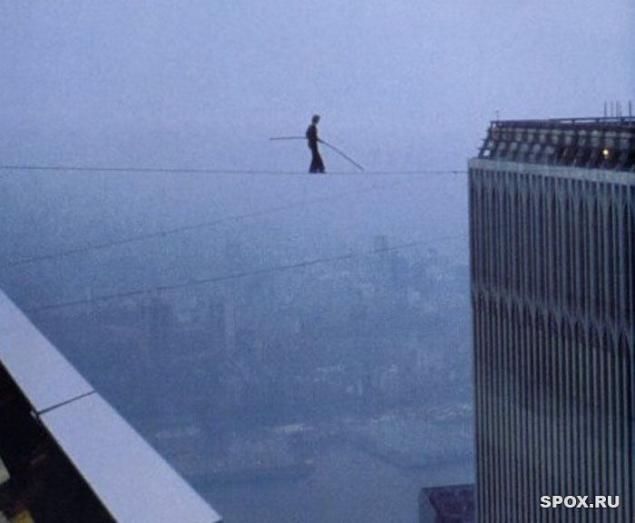 In 1913, Emily Davison (Suffragette), a militant activist of women's suffrage in the United Kingdom, threw herself under the horse during the Epsom Derby. The horse belonged to King George V.