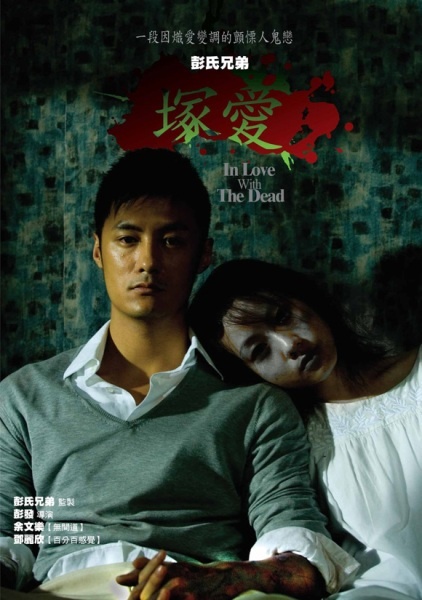 Country: Hong Kong
Type: full-length, 97 min.
Genre: Drama, Horror
Directed by: Danny Pang  
Cast:
* Shawn Yue,
* Stephy Tang,
* Yoka Yue
Description: Ming and Wei know each other from school. Now they are - happy couple. Young people dream to get married and take care of each other all their lives. But suddenly it turns out that Wei pancreatic cancer. It will have a long and painful treatment, besides, the chances that the girl will cure small. In the lives of young people fell on hard times. Mina fired from his job, but he quickly finds a new one. It turns out that one of his colleagues - his former classmate, a girl who liked him in elementary school. Now she is a beautiful and successful woman, is soon going to be married.
Gradually deteriorating state of Wei, she falls into a depression, and with it the Min ... Everything becomes entangled in his life: his house, waiting for a sick mistress, who may soon die, and on the work he is relaxed and comfortable with his beautiful colleague ... Will Wei accept the fact that Mina has a new love? If she wants him so quickly forgotten her after death?