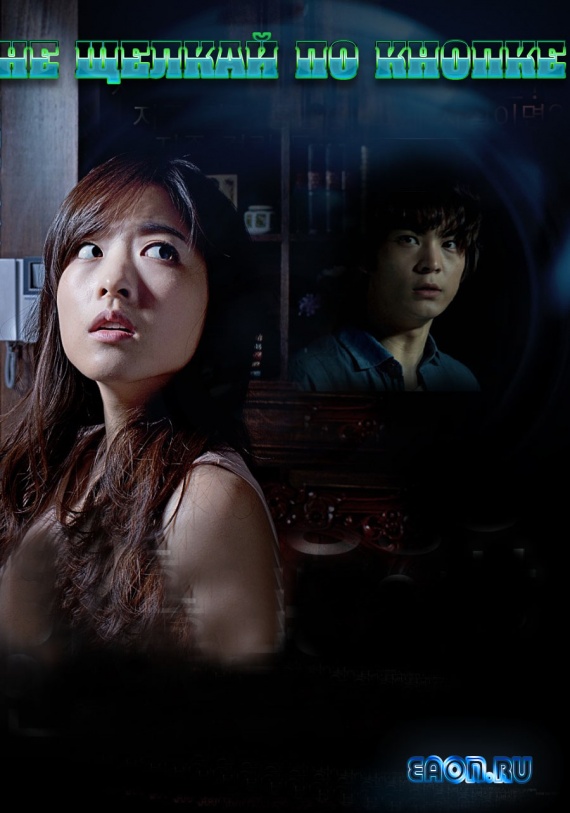 Country: South Korea
Genre: Horror, Mystery, Thriller
Duration: (93 minutes)
Premiere: 31.05.2012
Director: Kim Tae-Kyung / Kim Tae-kyeong
Written by: Hon Hong Guk / Hong Geon-gook, Kim Tae-Hyung / Kim Tae-hyoung  
Cast:
Park Bo-young - Se-Hee
Von- Zhu Zhong-Hyuk
Gang Poel - Jeong-Mi
Kim Min-Hyuk - Detective Kim
Description:
Video, known as the "forbidden video" appears on the Internet. Jeong-Mi (Gan Poel) asked a friend of his sister Chung-Hёka (Joo Won), who works at a special command investigations of cybercrime, download this file. After watching the movie, with Mi-jung starts to happen a series of strange events, after which she panics and it begins to seem that she is crazy. Jung-Hyuk feels guilty that downloaded the video and gave it to the girl who was cursed after viewing. Then the guy decides that it is his duty to protect the sisters. Together with Se-Hee (Park Bo-young), he tries to save her younger sister from a terrible nightmare ...