These pictures were taken 13 years ago in West Hollywood, today not much has changed,
Keanu Reeves life has not improved. He is one of the most unfortunate actors of the world, for 15 years, his sister is sick with leukemia,
In 2000 he was born dead daughter in 2001 in an accident killed his love Jennifer Syme.
Yeah, really is not an easy life.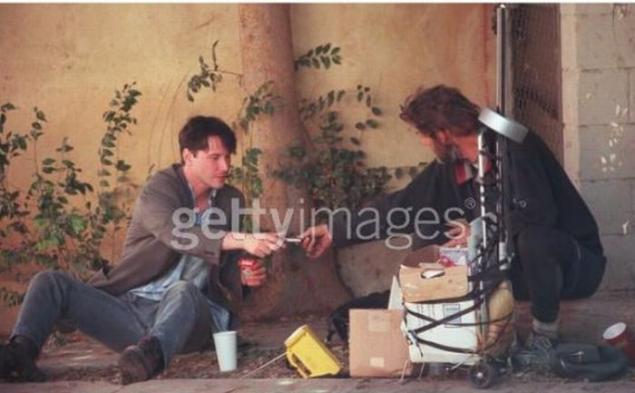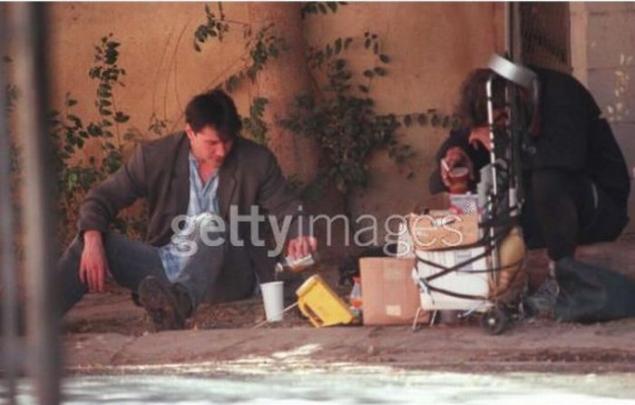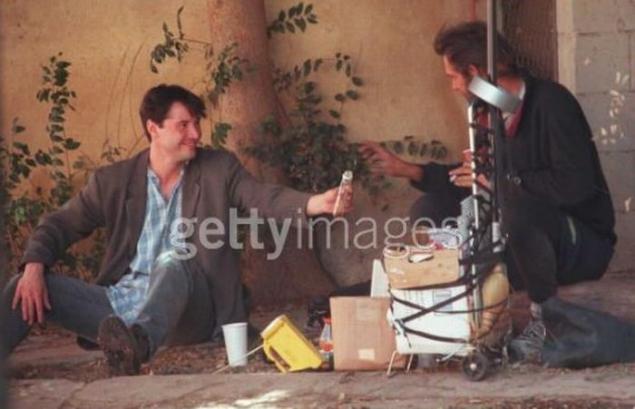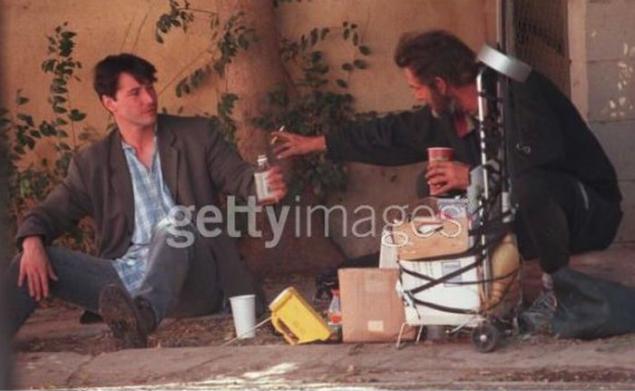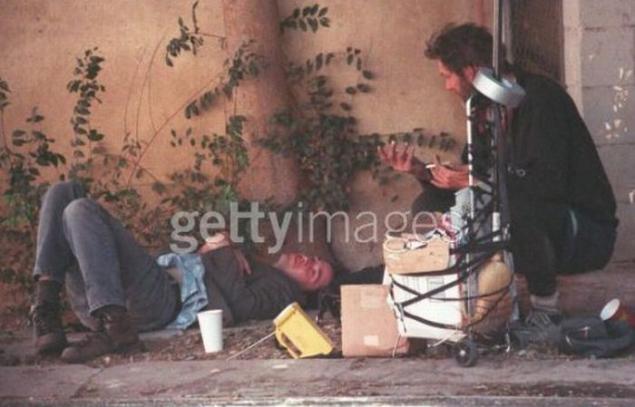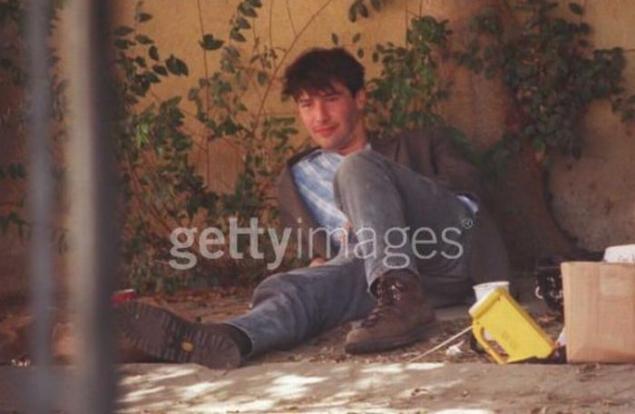 techomagic