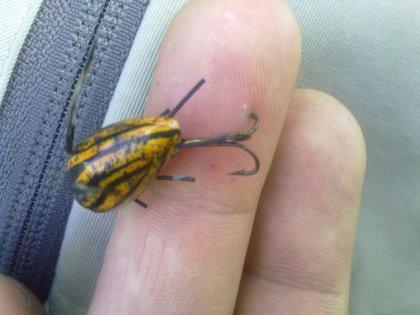 I went with three woodpeckers fishing. On the night of the fire in the bushes left first ... Do not come back. Behind him a second left ... Also missing. He left the third ... the same result.
There was one at the fire, waited scary bearish edge ... went to look.
Found.
Oil painting - is the first cancer, the second shines his flashlight in the ass, and the third is there something picks.
It turned out - the first ... podtersya newspaper ... which were wrapped fish hooks.