In the glorious city is Lord Charles T., who woke up one morning and realized that not comme il faut him go cold winter morning and go out of the house 10 meters from the entrance to the underground parking. Winters in W can be very severe. And as Mr. T. supervised large construction firm - the simplest and most obvious solution was to build something that will literally slippers and bathrobe get into the car. This "something" was neither more nor less - lift. Typically, such a height in the 4th floor elevator. With the passage of air directly from the apartment.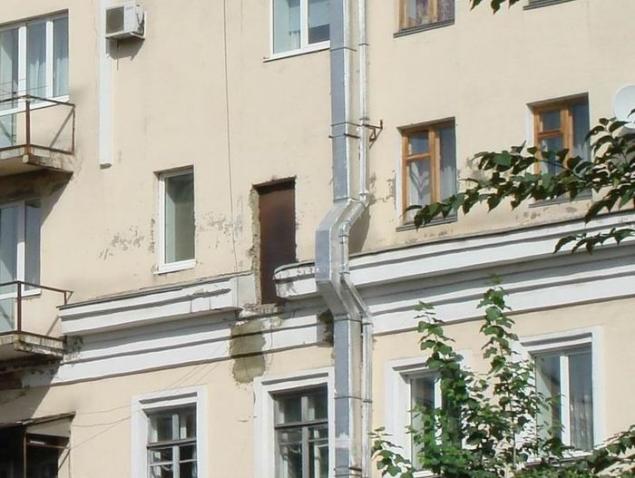 Lonely building in the courtyard of a house in Chelyabinsk - this is not a water tower, boiler room and not a private hotel. This elevator. Yes, such a conventional elevator.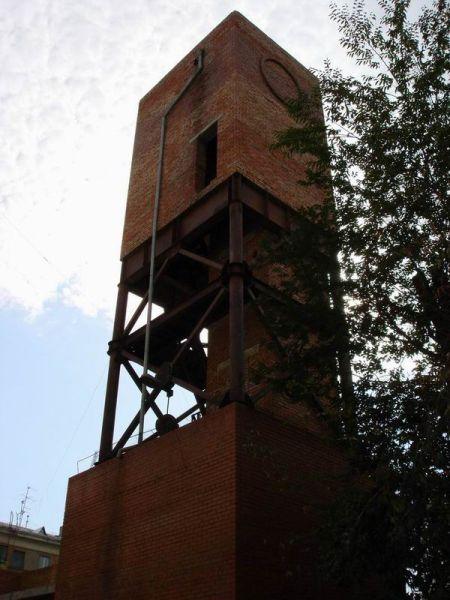 History is silent about the reasons for freezing construction. But even a separate entrance from the building was ready: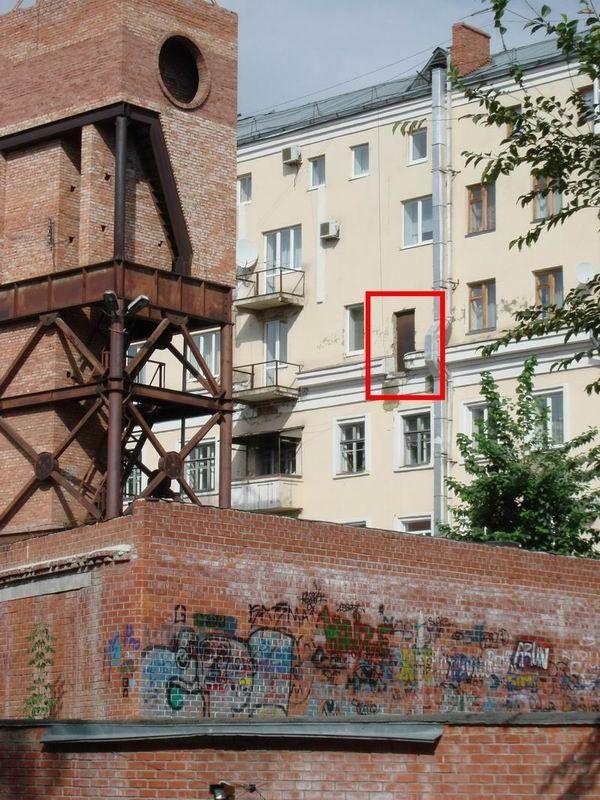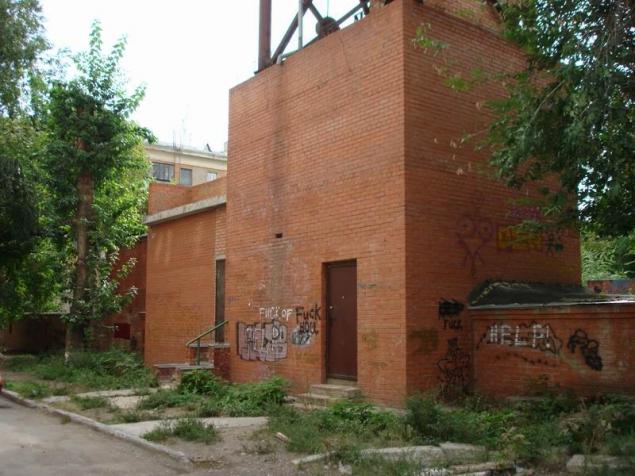 Good idea was almost realized, but something went wrong and the air passage and has not appeared.