Then I went for a walk and found a kitten (as it turned out later, it was already ample adult cat), she mewed plaintively on the bench, I could not pass, and brought home, without coordinating the action with his wife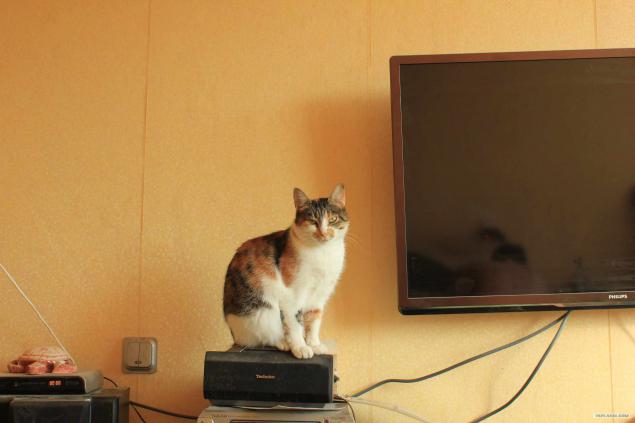 Past topics please remove administration
Our dog is now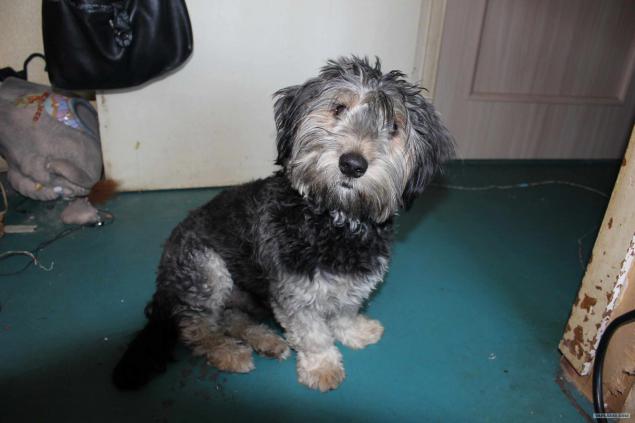 The dog found a kitten in the street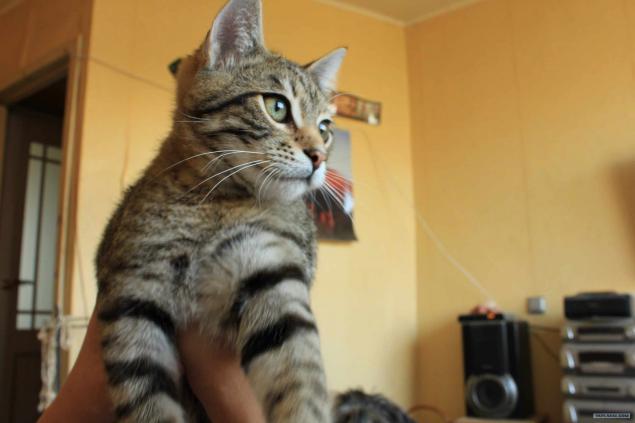 I that nabedokuril?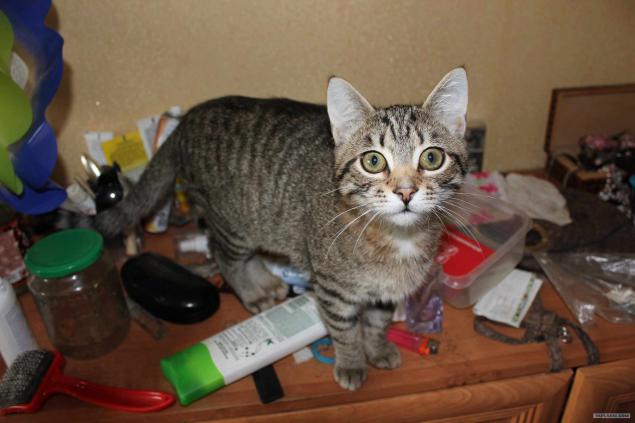 Samson tearing jaws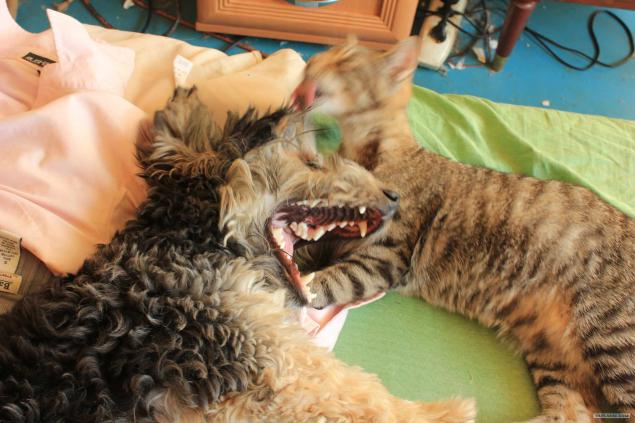 Druzhban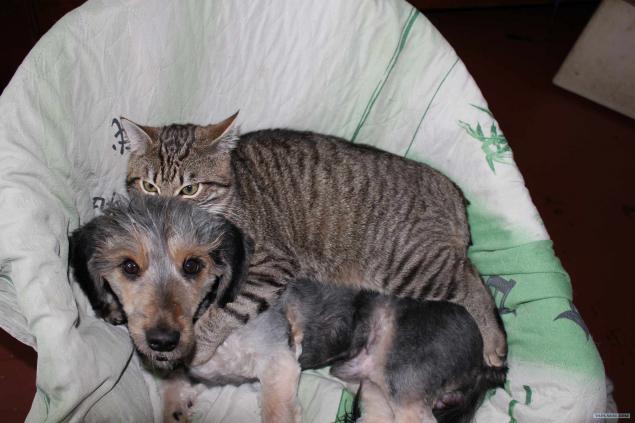 Koshmariki and trivia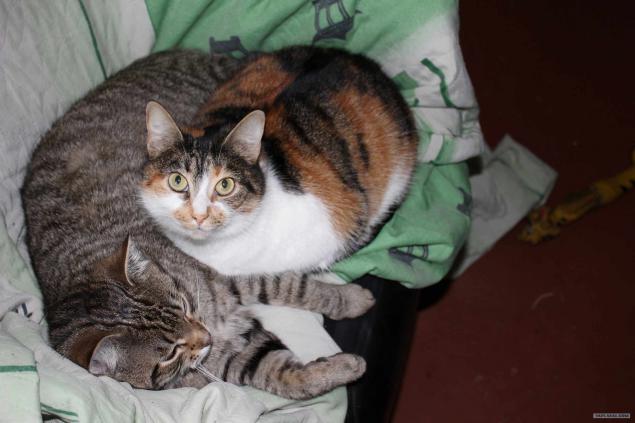 They are really friends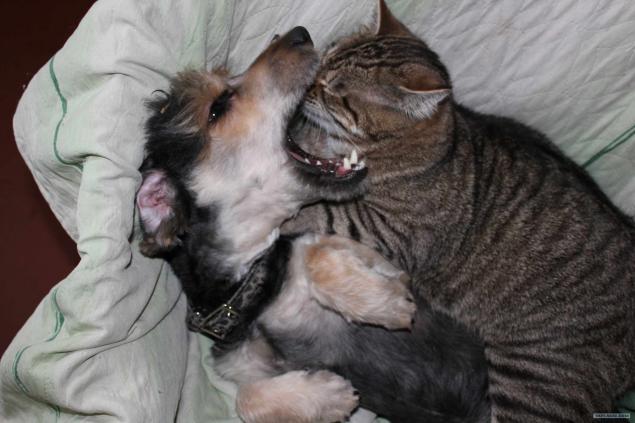 Well, that's all ... Do you want to drain a wreck ... I wanted to write the story of how they came to our apartment, and is laid out the first picture, I zaminusili etc ... and leaked a lot of pictures about animals, I do not see sense show, laid out the most striking. Anyone interested can continue ... All the animals were taken from the street and we live.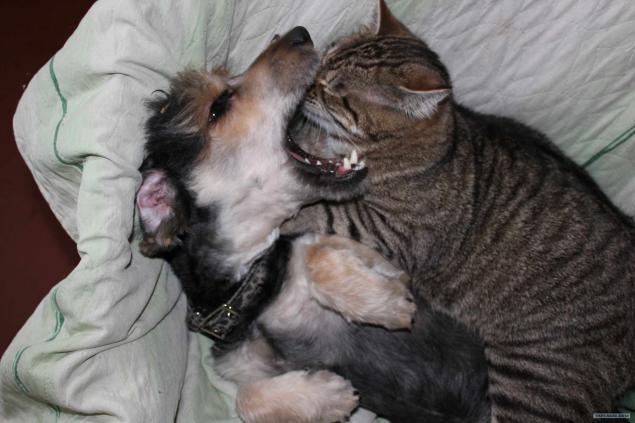 Source: