Musya Totibadze, Hope Mikhalkov, Svetlana Ivanova, Anna Chipovskaya Anfisa Black and Svetlana Ustinova in clothes of the sensual and delicate collection of H & M Conscious Exclusive.
A new capsule collection of the brand H & M, which will be released in mid-April, has already said a lot. All these frills, lace from recycled materials and vintage silhouettes Swedish brand conquered not only the active supporters for a cleaner environment. This is - a real gift for anyone who loves romantic, airy and feminine outfits.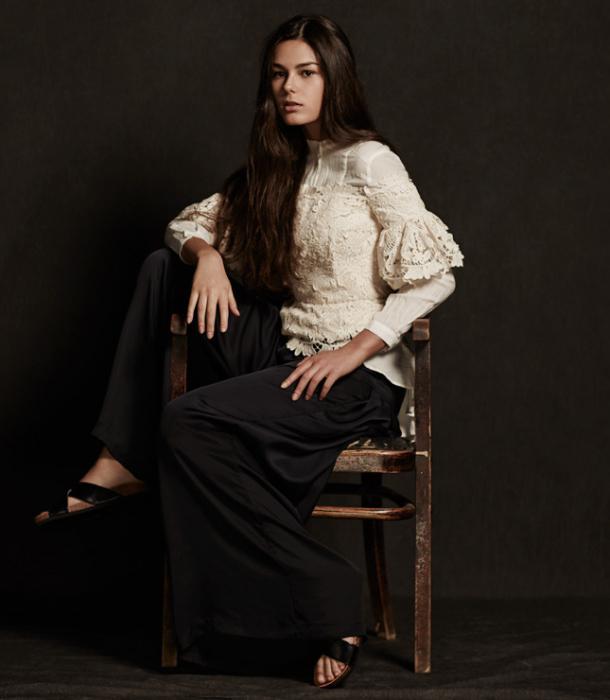 Anfisa Black
Support active, keeping up with the time stamp, and took our talented actress and singer. They took part in a special photo project by Natalia Alaverdian, and the first example of luxury, intricate outfits. Author photo shoot and our compatriots very precisely managed to convey the Spanish motifs, soft and airy atmosphere.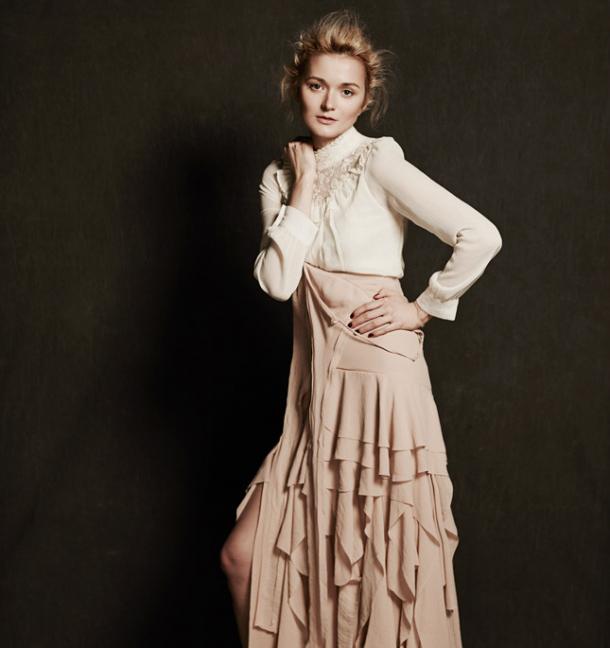 Hope Mikhalkov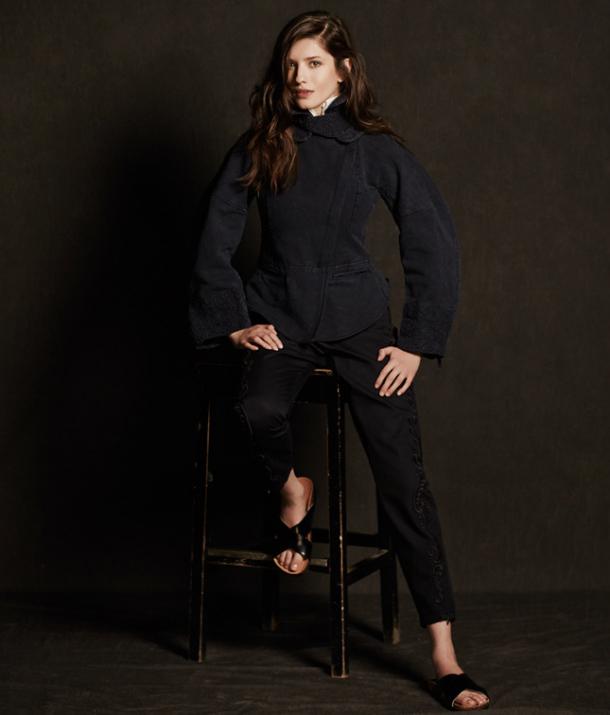 Anya Chipovskaya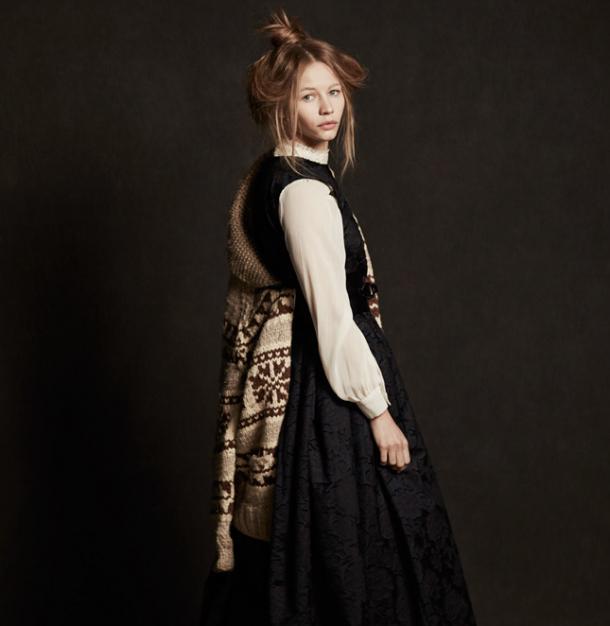 Svetlana Ustinova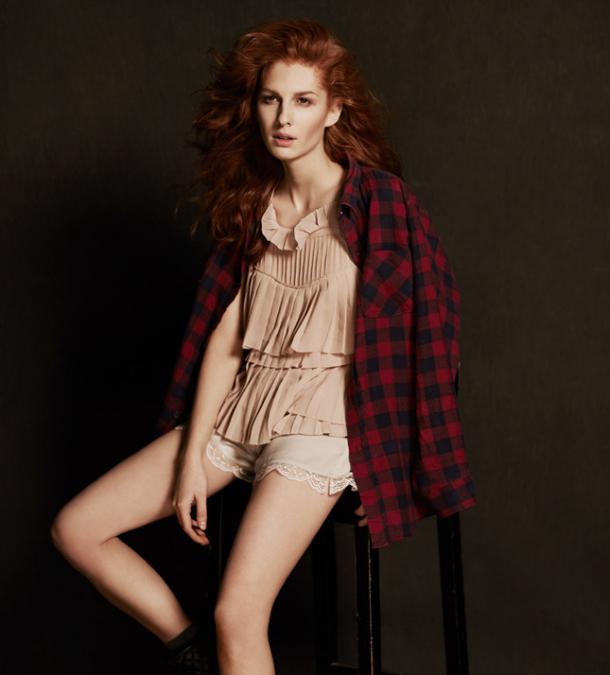 Musya Totibadze