Fashion house H&M has presented the third in a row collection Conscious Exclusive, the face of the advertising campaign, which became world-famous model amber Valletta. Catherine Midby, which is the main Creator of this collection, said that the designers were challenged to create images that clearly showed the whole world the stylish and beautiful things you can create without having a negative impact on the environment.
Clothing from the new line is dominated by organic silk and cotton, dyes made exclusively from organic products and recycled polyester. Decoration, which definitely emphasized the style made from recycled plastic. Ladies who prefer dresses from H&M, the Conscious Exclusive collection can find luxury dresses, jackets with delicate embroidery, Palazzo pants and many other different kinds of clothes. But all of it combines subtle romantic mood, designers of images, and, of course, friendliness to the environment.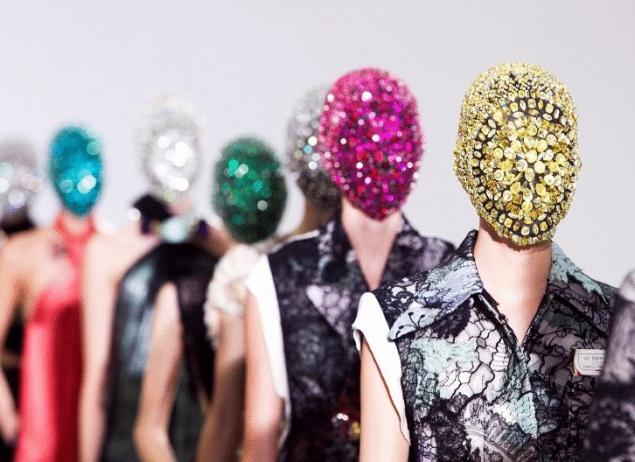 Appreciating the work done, it is worth noting that in this collection the emphasis was shifted to monochromatic clothes. Yeah, among the models you can find bright abstract prints, but only a few, and they seem to emphasize the General mood of the work fashion designers. Interestingly, the lack of contrast and bright colors have been filled in through the lungs, not flashy, but very appropriate accessories which very precisely focused all eyes on the show in the right accents. Already on April 10 models from the collection will appear in the biggest stores online trade, and in all 150 sales offices H&M worldwide. The declared value of things from the collection Conscious Exclusive starts from $ 17 and ends at around 549 dollars. And that price will allow you to purchase eco-friendly clothes for everyone fashionistas.
If you are still too small to visit fashion shows and to buy things from the fashion houses, to replace this process and join the world of fashion will help online games for girls dress up. With their help, you feel like a real designer, and maybe that will reveal the talent of a skilled designer.
Source: zeleneet.com