North Korean dictator Kim Jong-un burned alive Minister of Public Safety Hon About Sleep, firing his flamethrower, writes TSN with reference to The Daily mail.
Thus, the official communist country declared an "enemy of the people", because it was close to the uncle of the dictator - Chang Song Taek. Kim Jong-un has announced that the "enemy of the people" helped transform Taek Ministry of Public Security in personal protection.
In addition, he allegedly hid cases of corruption in the DPRK. After the cruel punishment Kim Jong-un dissolved Ministry of Public Security.
In addition 11 officers who headed the various departments in the Ministry, were either shot or sent to concentration camps.
Recall, on the orders of Kim Jong-un, the family of the executed before the head of the DPRK's uncle Jang Sung-taek, was destroyed.
via obozrevatel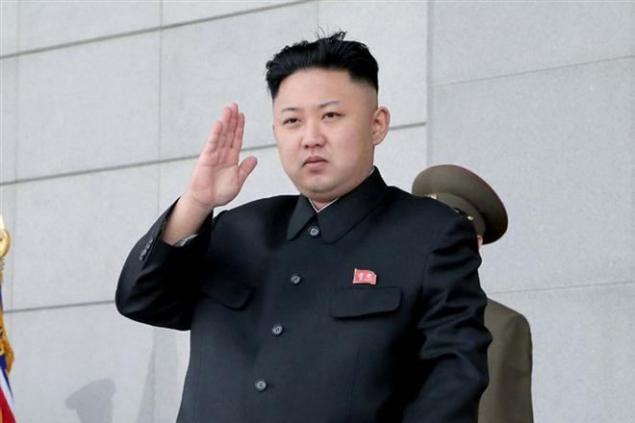 Source: