The author writes: standing outside Shanghai. Tridtsatitrehetazhnye neat houses with different vegetation at the foot of standing opposite in peace. On the side was the usual eight-lane road with dedicated lanes for public transport. To the left she could see the football field. View is no different from any other district of Shanghai. This is not an innovative grace closed city of Skolkovo. This is a common sleeping area communism.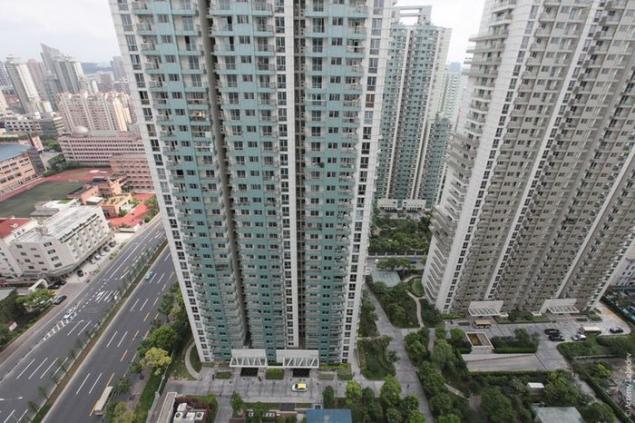 Outside our pavilion looks more than decent. And inside - a full scribe. Let's not talk about that in the towers are made of glass ceilings, but does not provide cleaning technology, so shit rain hanging over the poor spectator.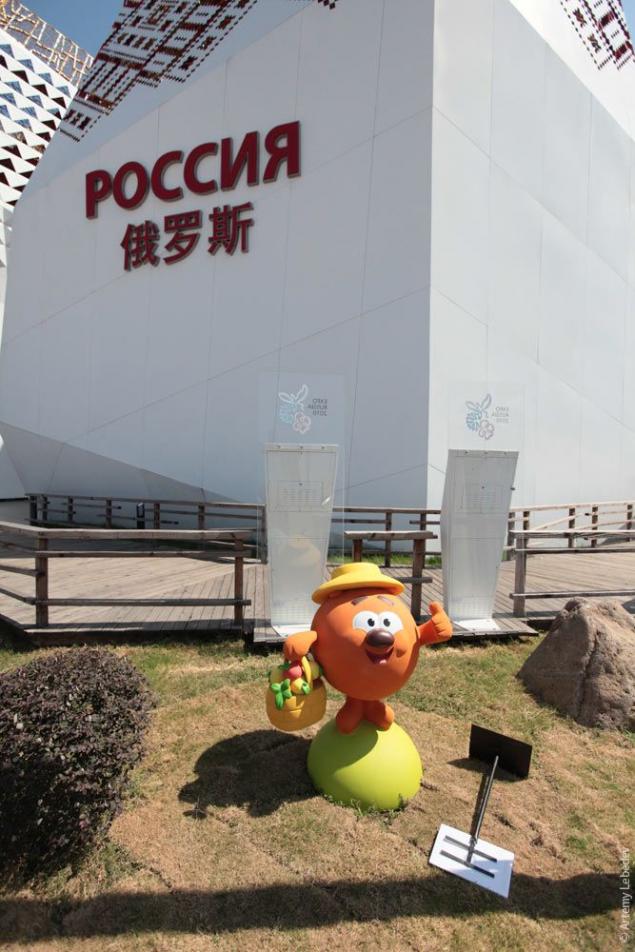 Fifteen minutes away opened Shanghai Apple Sided. On Saturday, when the free market is the fourth iPhone will arrive on 700 dollars, Apple opens the second sided. In our country, an iPhone for the fourth president personally sent to California, but he needs one, his fellow citizens, he brings no news about the Apple-Store, not iPads in every Eldorado a.uy with butter and news about Skolkovo. We iPhone will appear in the open sale for the Sabbath - on a piece of dollars. But I still love my country. I was born there, I live there, I work there, I did not trade on my country, I'm her dream that someday there will be the normal way, the normal home, a normal city. That's why I became a designer. And I began to think about the design of cities. And now the Ministry of Culture and Spiritual Development of the Republic of Sakha (Yakutia) invited me to participate at the round table dedicated to the project "Olonkholand» (http://olonkholand.ru/). Everything happens in the Russian pavilion at the World Expo in Shanghai. Even at a distance it is clear that Russian na.uyu wheeled all but their own and Chinese. Understand that it is Russia, not everyone can be English speaking. Only sophisticated experts determine that uebischnaya Smeshariki tumbled down with a sign in front of a universal identifier.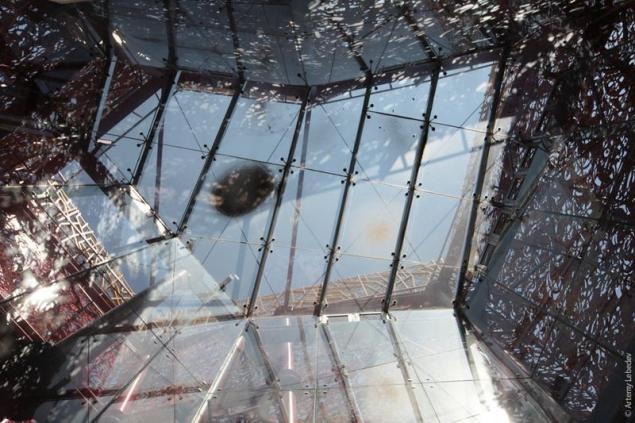 Vnturi visitors show broken (though stuck in the socket) Kiosks with our main nano-innovation and export product - a victory in a war 65 years ago. Kogo.bet that we live in the past and the deeds of our ancestors to masturbate? The world will survive, especially because we still offer nothing.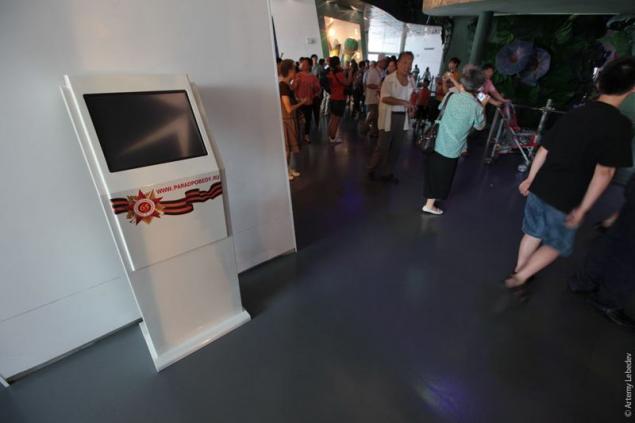 Throughout the whole huge hall show a Russian design - color printer for glass and prochey.ueteni. Full feeling that hit the Poligrafmash 2010. But it passes quickly, because the printer alone, and around it there is nothing. Although I once again non-Contracting. If you carefully work around the pavilion, you can find a nook of Rosatom and something that my unprofessional opinion section defines as decadic PBX 1911, released by Erickson in St Petersburg. But I could be wrong. Maybe it's an innovative nanotechnology. Therefore, it is faced with the fence and the words "Do not touch."