TAG Heuer has created an exclusive collection of mobile phones Meridiist, dedicated to the most amazing cities in the world. Seven cities in seven different styles - from New York to Shanghai. The new collection is designed for a true cosmopolitan, traveling the world and crossing the meridian of the meridian. It is not similar to each other the city of architecture, culture, traditions, and energy, and each model has its Meridiist unique features and characteristics, expressed in combinations of materials, a combination of colors and finishes. All models are equipped with an exclusive collection function GMT, which allows you to navigate in two time zones.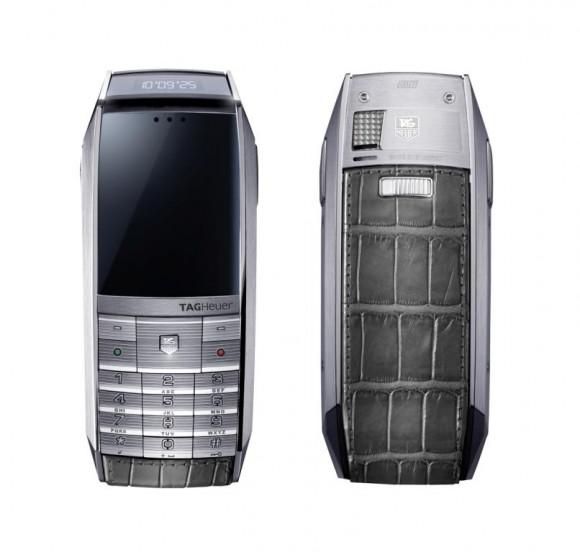 GMT: London. London - a city through which the zero meridian, which guided all the world time clock. Model Meridiist stainless steel trim gray alligator skin is devoted to one of the most fantastic world of skyscrapers - The Gherkin, whose shape resembles a flying bullet.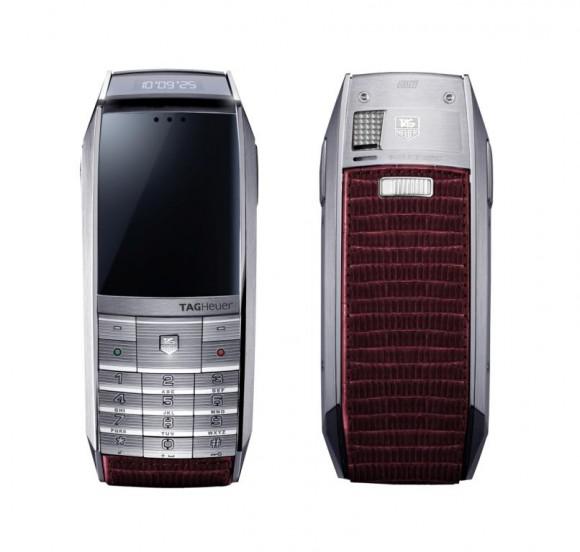 GMT +1: Paris. An exquisite combination of polished stainless steel body and trim burgundy lizard skin tag reminiscent of the noble red wine Burgundy province - one of the most fascinating regions of France, famous for its wine-making and gastronomic traditions.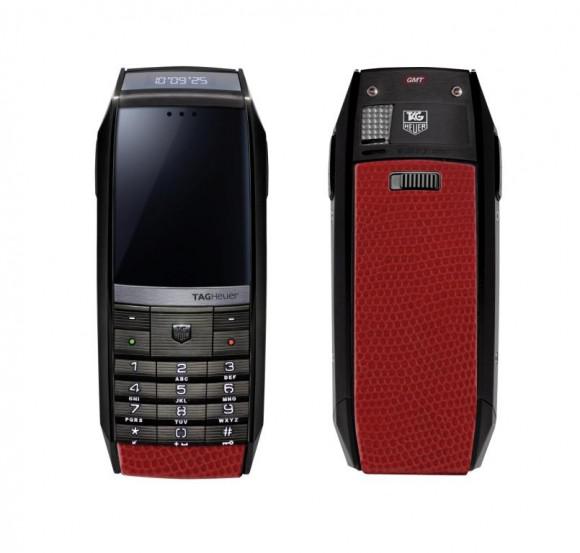 GMT +3: Moscow. This model is enclosed in a stainless steel case with black PVD-coated. A contrasting leather trim red lizard, which is a symbol of strength and power, gives rise to associations with the political center of Moscow - the Kremlin. (By the way, with Moscow TAG Heuer bit late: in March at the initiative of the authorities European part of Russia live in the zone GMT +4).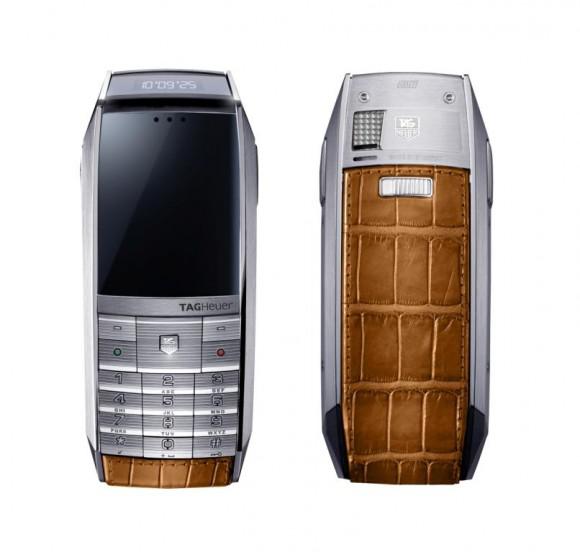 GMT +4: Dubai. About bewitching and mysterious wilderness of the region resembles an alligator in beige leather trim, and stainless steel defies the imagination imitates the architecture of Dubai, built in the vast expanses of sand.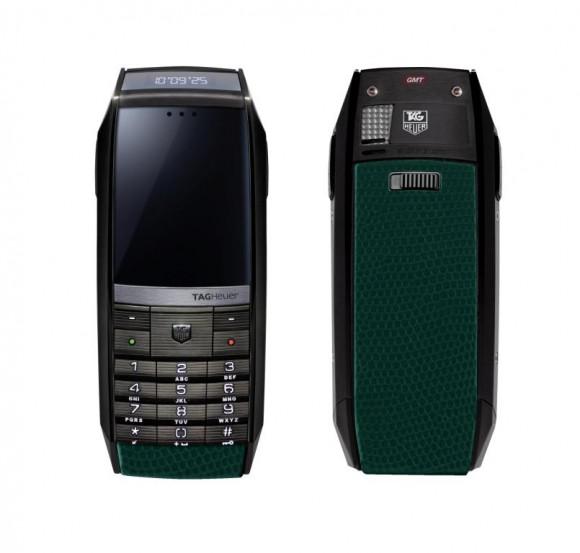 GMT +5: 30: Delhi. Leather lizard rich emerald green in this model is reminiscent of the majestic palaces and countless treasures of India. Green is the color of mystical India and is associated with prosperity, fertility and harmony.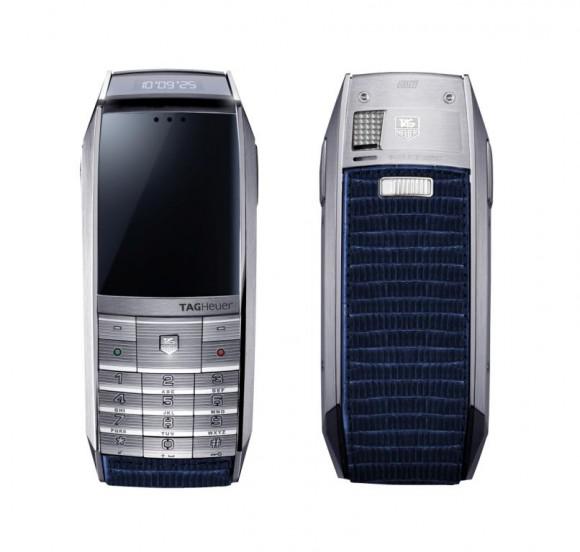 GMT +8: Shanghai. The name of this town means "the upper reaches of the sea", has inspired designers to choose a skin tag aqua. Shanghai wonderfully combines the sensuality of the East and the energy of the modern metropolis, it is incomprehensible, like the mysterious depths of the ocean.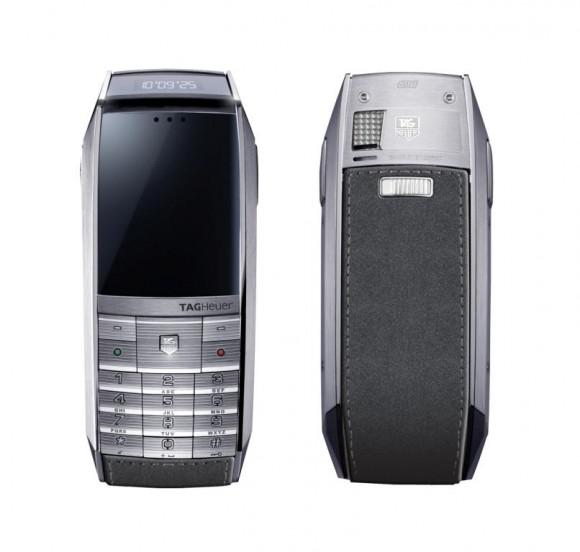 GMT -5: New York. Once the city is plunged into darkness, waking up in Manhattan real nightlife symbolized by phone MERIDIIST become black calf leather trim, and wrought on her brilliant spraying like glow of the setting sun reflections in glass and metal skyscrapers of New York. Limited collection TAG Heuer Meridiist Exclusive Edition will be available on request from May 2011 in the boutiques of TAG Heuer.