During a trip to St. Petersburg, organized by Coca-Cola, editorial Bigpicture.ru able to visit not only in the laboratory of restoration of tempera paintings, but also in the "old village" - Restoration and Storage Centre of the Hermitage, which houses more than 1, 2 million exhibits. We offer you a cursory tour of the store and the ability to look into other restoration workshops Hermitage.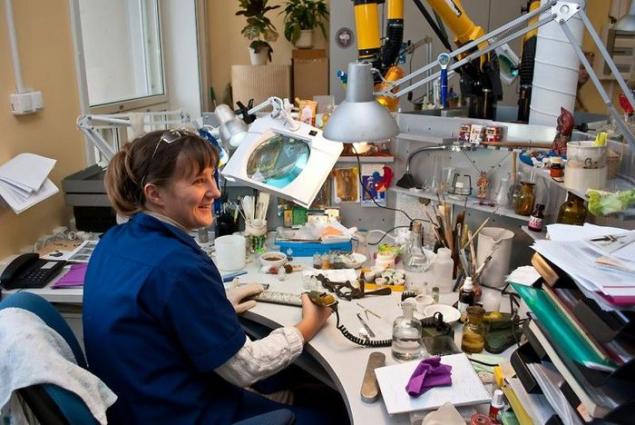 When the storage function class for blind and visually impaired - & quot; «Past at Your Fingertips» & quot ;, in which children can learn more about archeology, own "feel" the past with special layouts. For example, in the photo - the layout of the actual settlement of ancient Russia, recreated by archaeologists. All the details, very textured, "talking" to sensitive fingers blind people.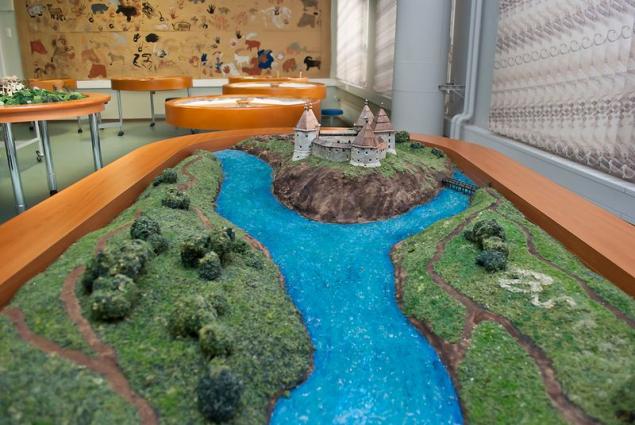 Here there are numerous objects from different eras. Of course they are a remake, but with their help, children can learn more about the life of the past.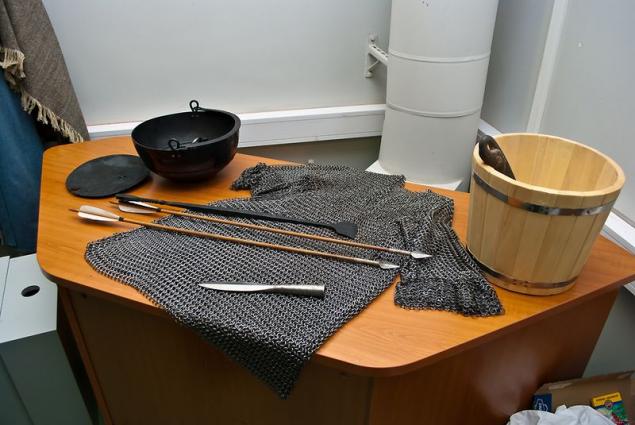 For example, a "couple" of ancient Pskov and two curious bloggers.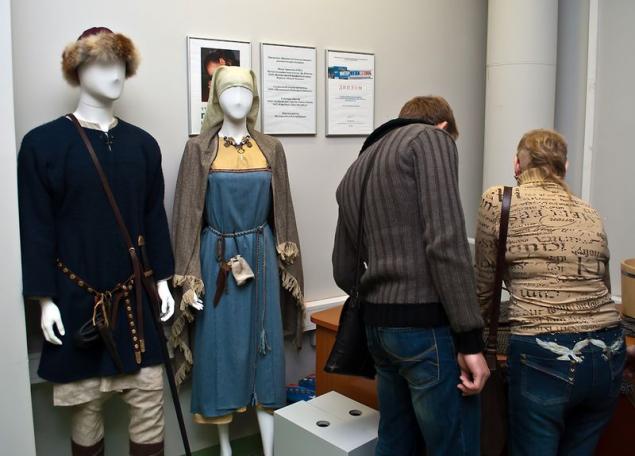 At Restoration and Storage Centre Old Village runs a lot of restoration workshops. Particularly impressed by the workshop for the restoration of metal ...