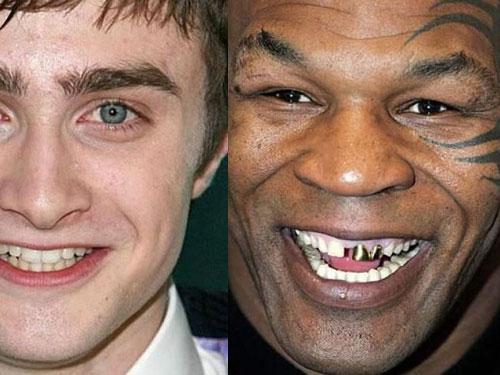 By
Compared with yellow smile-Radcliffe Potter smile rock princess Avril
Lavigne downright shining whiteness. But the singer has another problem - a very
noticeable average outstanding forward teeth - a real vampire fangs!
Anyone who thinks of a fight with Avril probably have to fear
painful bites.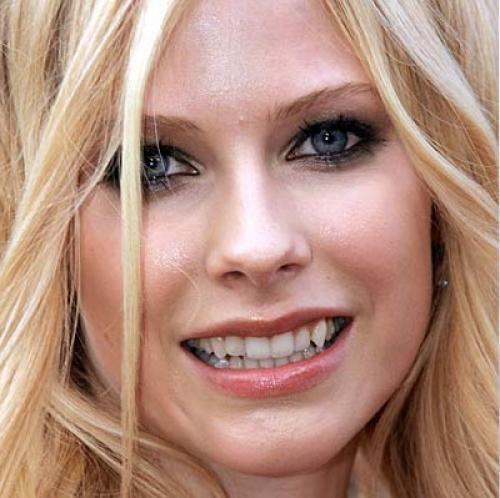 Wide
Mike Tyson's smile seemed to be designed to demonstrate that Mike in
Essentially, kind and good man ... But the impression spoils
nekooryh lack teeth - just amazed - and what he was biting strangers
ears ... depressing effect complements the "golden fixation» ...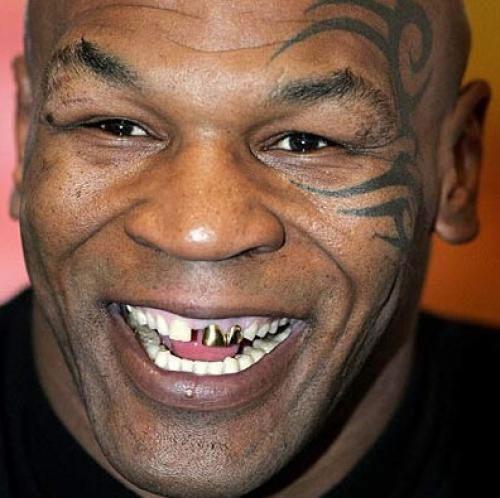 For
In order to correct your smile, British singer Amy Winehouse
I would have to spend a large part of the fees, and without that not too
big because Winehouse often stays in rehabilitation
clinics, rather than performing on stage. In the meantime, Amy could
to compete with Tyson in the rank of the most terrible smile.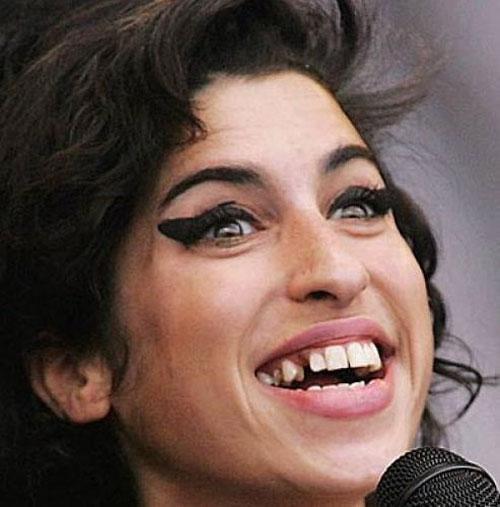 As
Tom Cruise manages to attract the masses a smile - remains a mystery.
What is clear is that Tom should spend time and money on braces - for
fix "the natural curvature» ...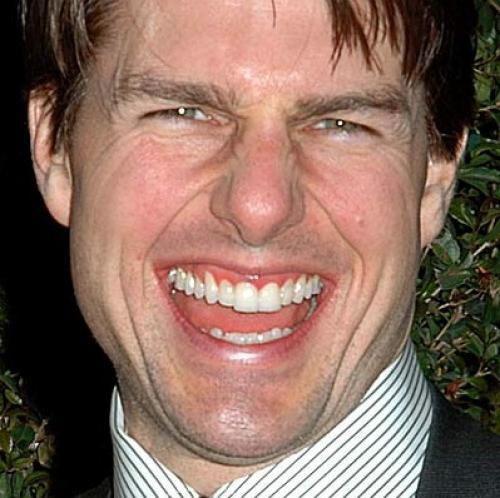 Belle
Hilary Duff is modest smile - branded Hollywood smile
It demonstrates to all comers its teeth caliber. Because of this, in
Duff's face there is something of a horse ...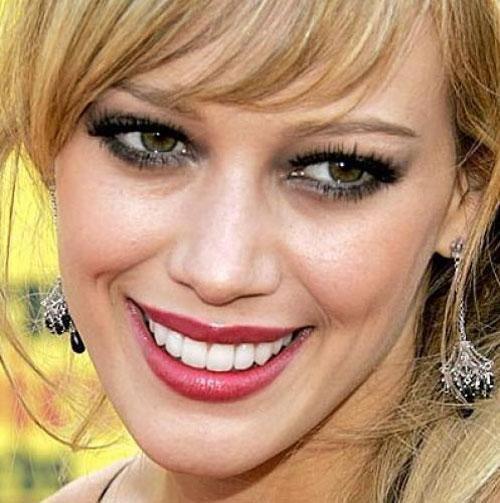 Disarming
the smile of Julia Roberts says her mistress has nothing to hide - even
in the mouth of many children ... mother keeps their teeth in perfect condition ...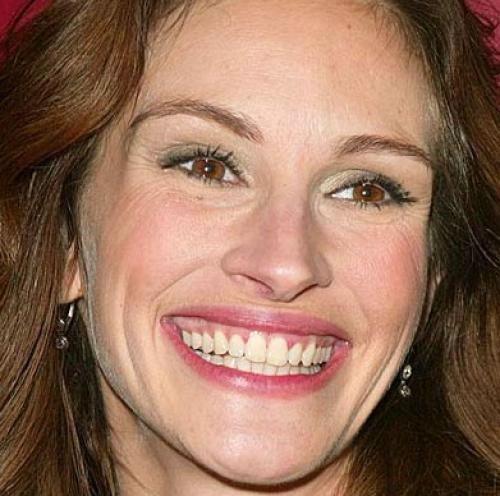 You can not say about Madonna - forties smiling pop star shines interdental ...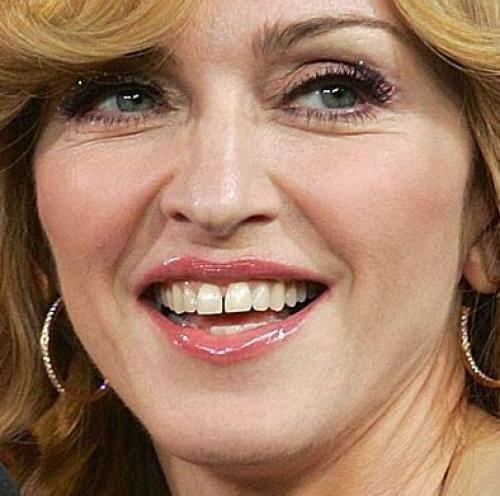 Rank
"Worst Hollywood smile" on the right would get Steve Baskemi that
after years of acting career has moved in directors ... The reason for his
endless supporting roles could be a smile, which
there is everything - and the yellow coating, and crooked teeth ... Downright dream
Dentist!