About an excess in the labor market of lawyers, accountants and other potential "white collar" says today is not only lazy. Where and who gets work profession? In a small town in the north of Tara Omsk region in Soviet times there were three vocational school, where he studied the "proletariat." At the present time there was one vocational school. Here take without entrance examinations, and contingent forms interesting.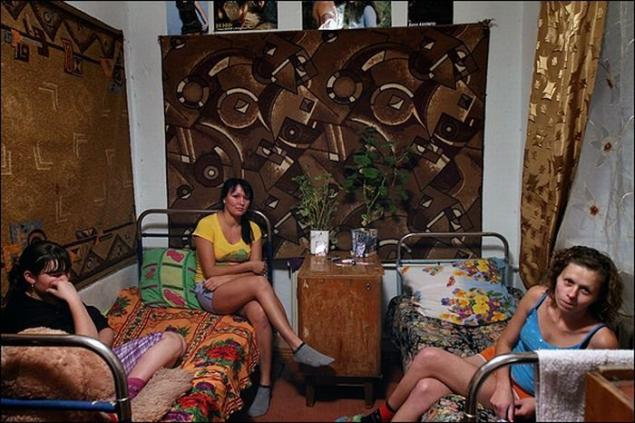 The difference between the students immediately catches the eye: here comes the village workaholic, often from low-income families and urban loafers - Tara mountain-student school. Teachers "pull" them to the end of grade 9, and then exhaled with relief, seen off the walls of the school.
Living conditions are not the best, but it seems it does not bother anyone, because in the Siberian village all amenities, most often on the street.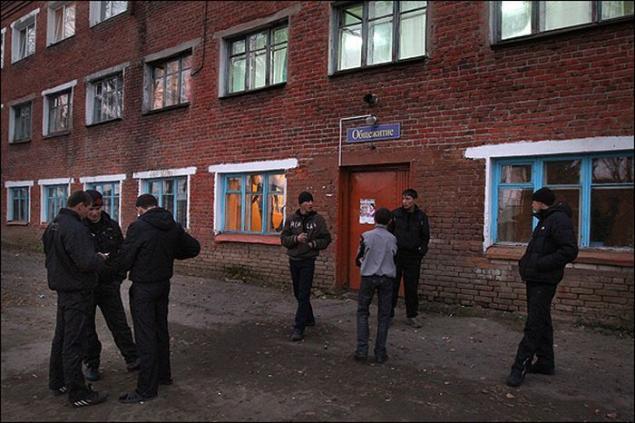 Many find work in the Tyumen and Tomsk north in units associated with oil and gas, and get there much heavier salaries than, for example, graduates, gets a job at Tara.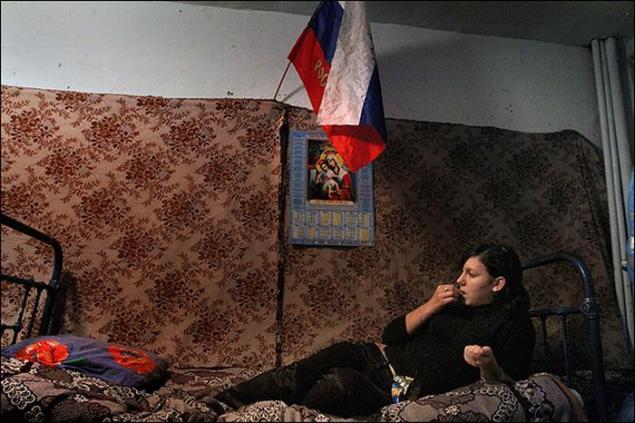 Educational institutions is clearly not up to "renovation." The rooms - iron beds, no computers and even televisions, but quite fun - almost everyone has a guitarist.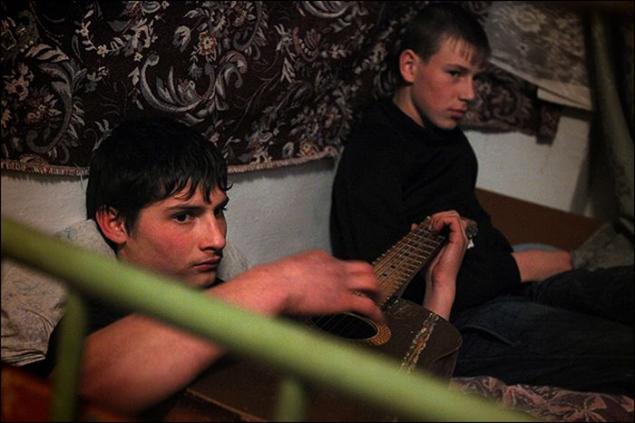 PTU hostel, maybe unattractive. But in crowded - but not mad. And the spirit reigning here, would be the envy of all kinds hostel universities and academies.
Guys - simple and open, without any decorations.