In Japan, from early November all installed Christmas illumination, Christmas tree, toys, sculptures. Playing holiday music, and shops inundated with gifts and gift sets.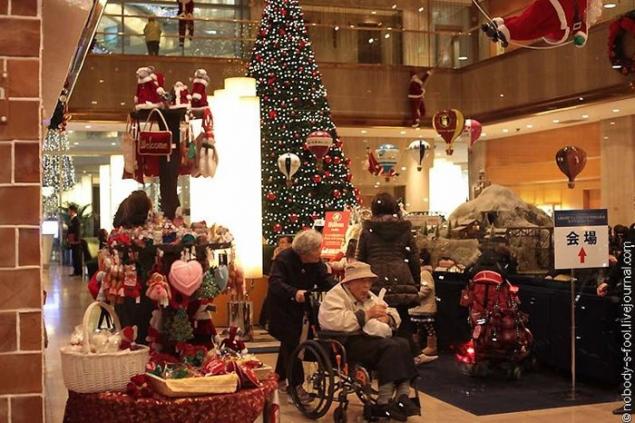 1. This is one of my favorite periods in a year, in spite of what has been noticeably colder. But no cold is not able to dampen the sense of celebration, which occurs in the last 2 months of the year.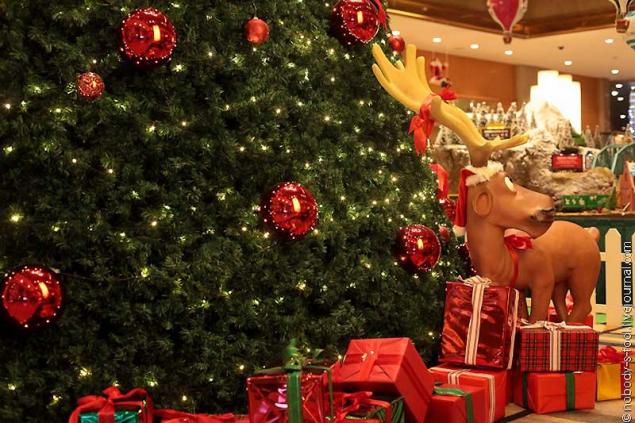 2. Especially skeptical people are outraged that all the hype of the holidays is just an attempt to extort money from people for useless gifts. What Krismas in Japan that Christianity does not apply ?, - they say. And in my humble opinion are wrong.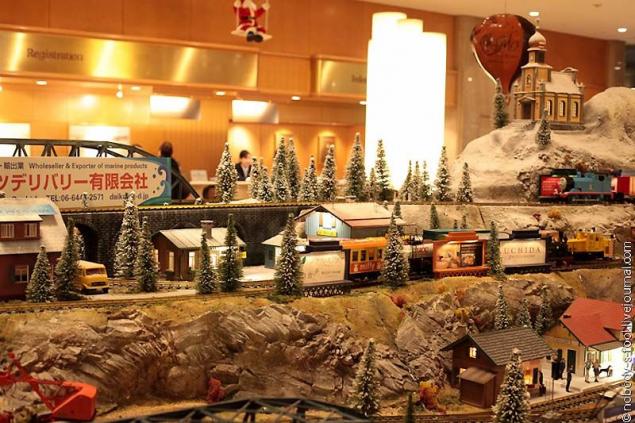 3. I usually spend on Christmas is very little money. Well, I can buy a nice cake. But I did without holidays and buy :)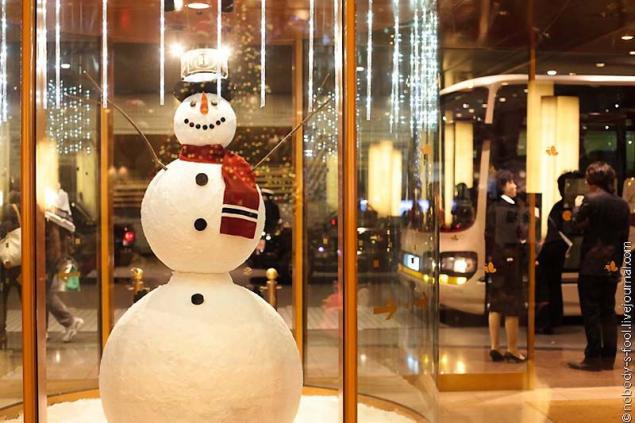 4. Sometimes make friends gifts. But it's some cheap stuff in the form of mugs and other details of $ 10 trick. But the exchange of gifts - it's so fun and enjoyable!