6. Excellent bathroom. The interiors of all this insanely expensive house complies with the same level of sensitivity. In a word - is the embodiment of new technologies, the highest quality and exorbitant prices.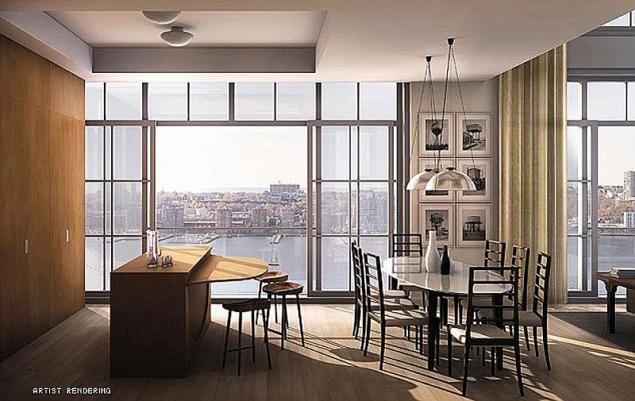 5. The view from the windows of apartment worthy of millionaires. Trey ceilings allows for a special soft lighting. This gorgeous apartment is not only home of the famous actress. Even Nicole and Keith have several houses in Australia and Los Angeles, but most of the year they spend in Nashville (Tennessee).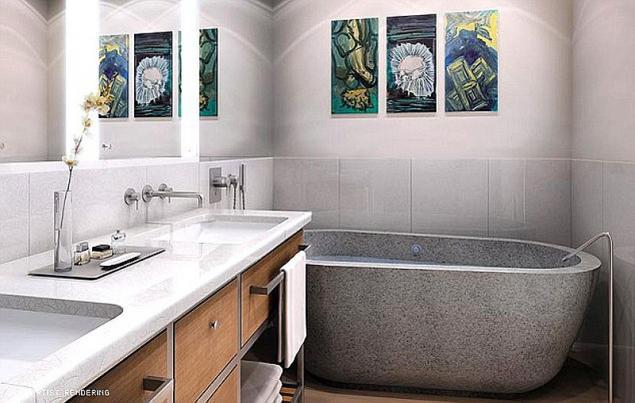 7. Neighbour houses. A little further is the famous Empire State Building.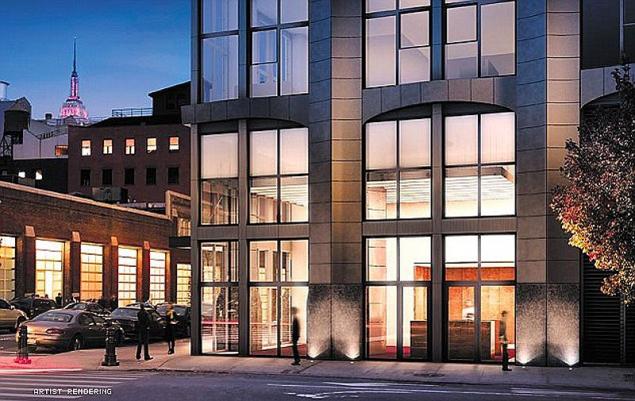 8. The appearance of the house where the 12th floor settled Nicole Kidman and Keith Urban.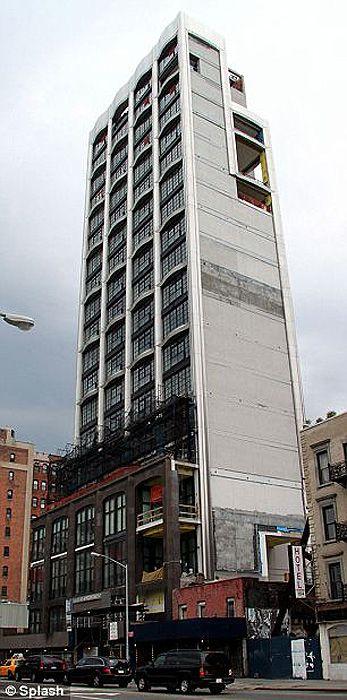 via bigpicture.ru