Vladimir Putin took part in the Open St. Petersburg Judo masters.
"Move your hips forward! Forward! "- Shouted the prime minister Anatoly Rachlin,
Putin's coach for the past 15 years. Happy times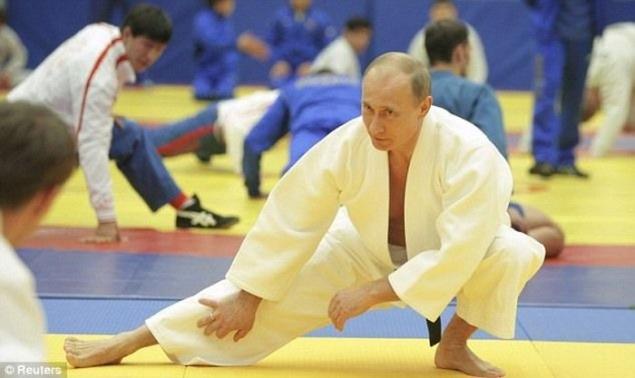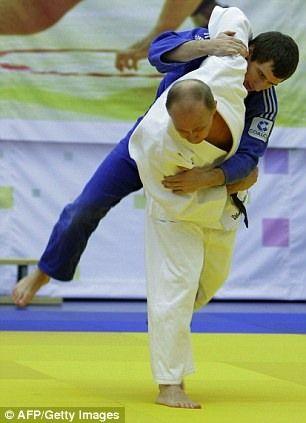 , Do two ...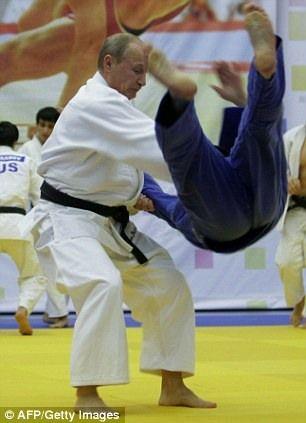 Makes three!
"I saw your technique today - said the coach later. - The left hand need to engage in the work. " However, speaking to reporters after a sparring session Rachlin was much kinder to the 58-year-old former KGB agent. "Vladimir Vladimirovich as a whole has an excellent technique, - he said. - God grant that all of his age were able to do the same ».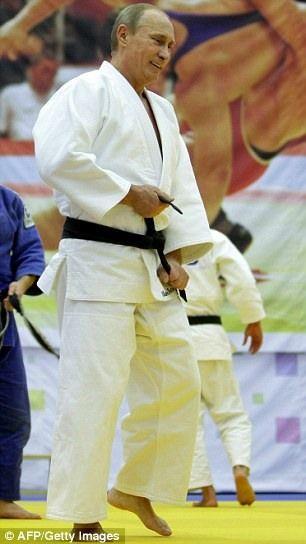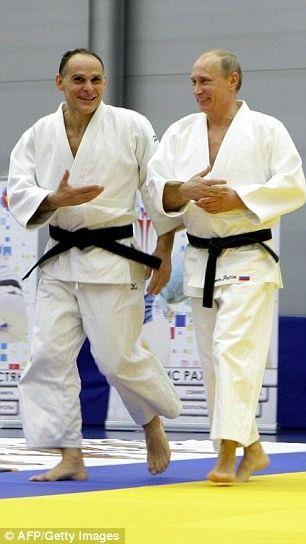 Arg, arg!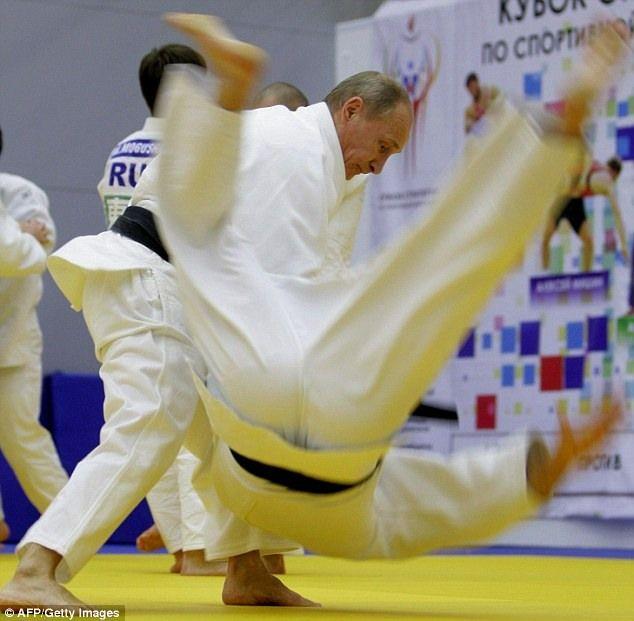 A souvenir photo. According to the results of the outgoing year we can say that the year 2010 for the Russian masters judo became victorious. This is indicated by the numerous victories of our wrestlers at the World Cup Judo masters, and at the VIII European Championship, and even on the European games in the police force.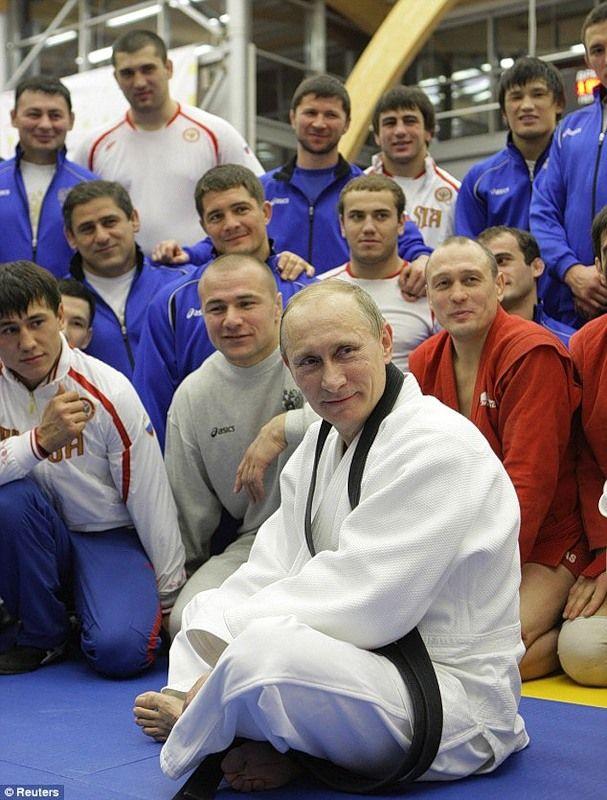 via radulova.livejournal.com