Vladimir Putin took part in the Open St. Petersburg Judo masters.
"Move your hips forward! Forward! "- Shouted the prime minister Anatoly Rachlin,
Putin's coach for the past 15 years. Happy times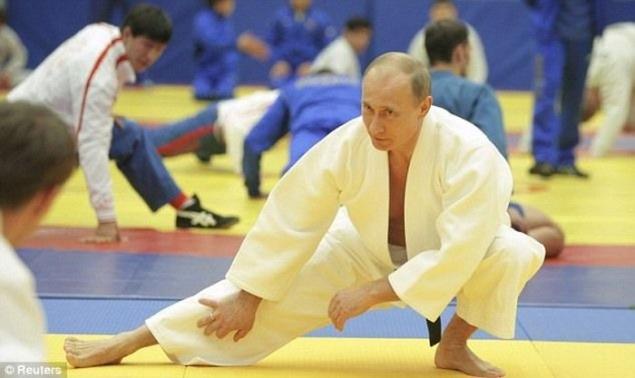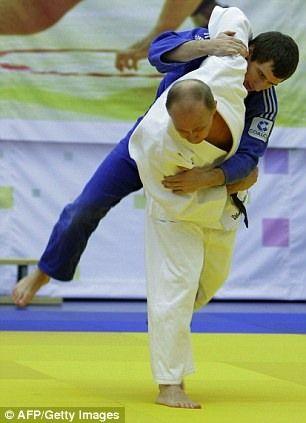 , Do two ...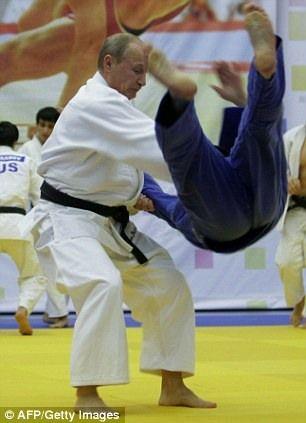 Makes three!
"I saw your technique today - said the coach later. - The left hand need to engage in the work. " However, speaking to reporters after a sparring session Rachlin was much kinder to the 58-year-old former KGB agent. "Vladimir Vladimirovich as a whole has an excellent technique, - he said. - God grant that all of his age were able to do the same ».