Kayla Martel, 21-year-old beauty contestant, proved that it is not necessary natural hair,
to win a beauty contest when she brought home the title of "Miss Delaware and the right to" Miss America ".
Kayla from the youth suffers from alopecia, an autoimmune disease that affects the hair follicles
and is almost complete baldness. She almost gave up his dream to win the title of "Miss Delaware",
until he met with the five-year Lillian Hakim, who suffers from the same disease, then changed her mind and decided not to give up.
And this time, her dream has come true, she was named "Miss Delaware and now has to represent her home state at the" Miss America ".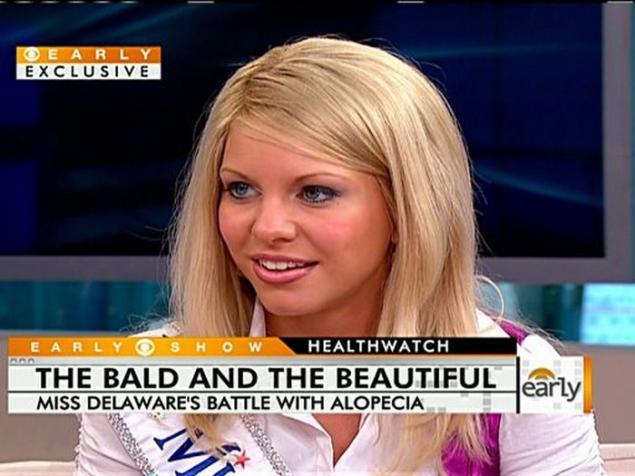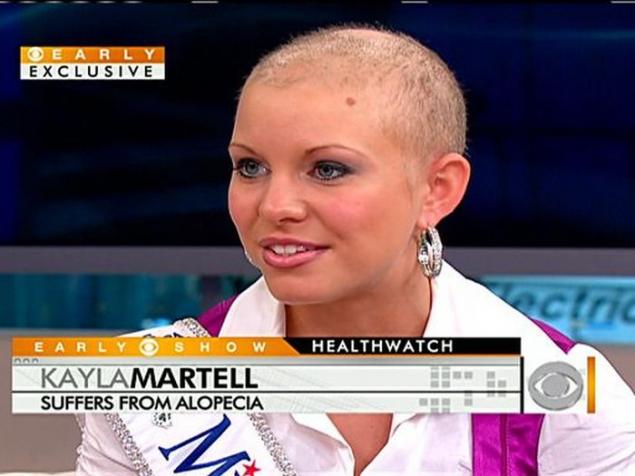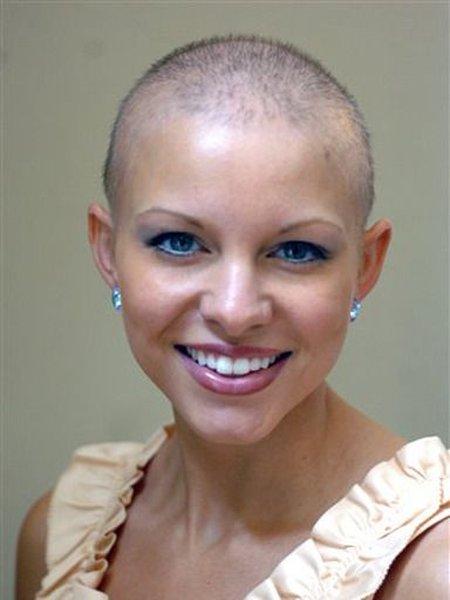 via odditycentral.com