One of the largest and most beautiful in Europe - Genoa Staglieno Monumental Cemetery di (Cimitero Monumentale di Staglieno) stretched on a green mountainside on more than one square kilometer. It is a true open-air museum - local statue of Carrara marble dazzling beauty of his sad and make you think about the fragility of life and the transience of the world.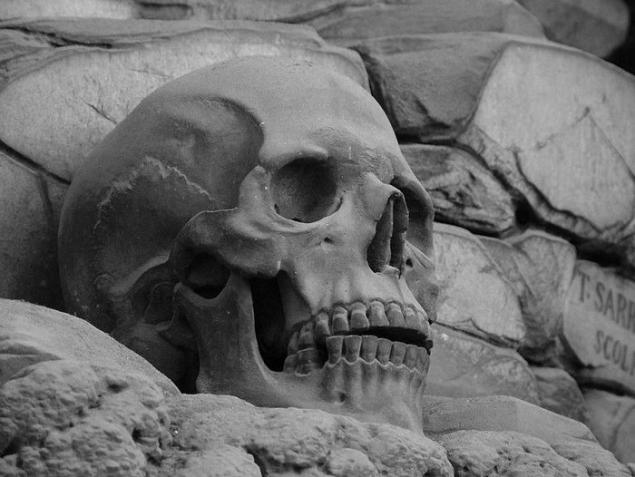 1. famed throughout the world Genoese cemetery Campo Santo or became publicly opened in 1851 Resasko and particularly its development came from the First World War.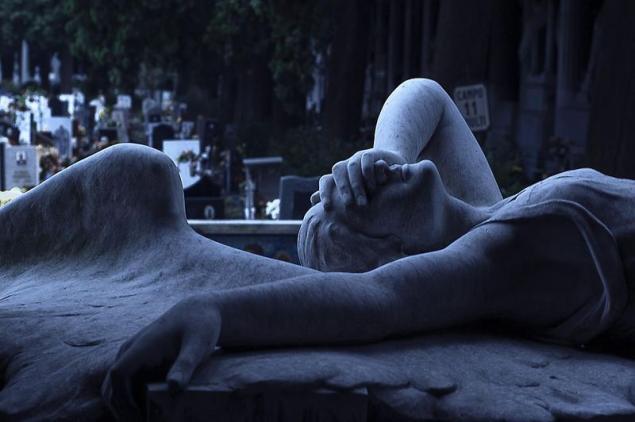 2. The cemetery became famous for its rich gallery of sculptures in Carrara marble.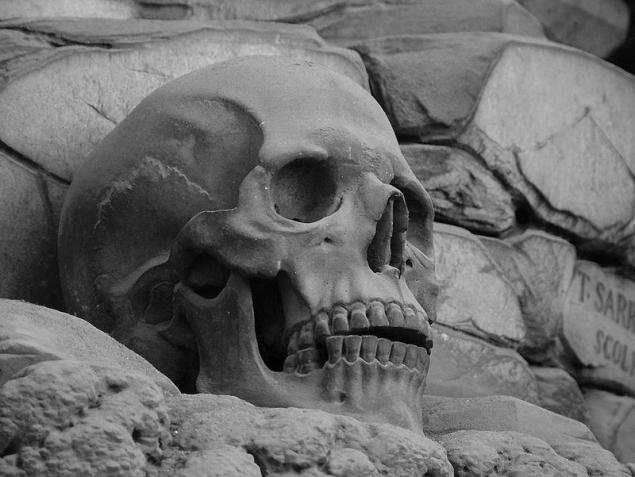 3. Among the many tombstones that are here highlighted the grave Mazzini - known fighter for the independence of Italy.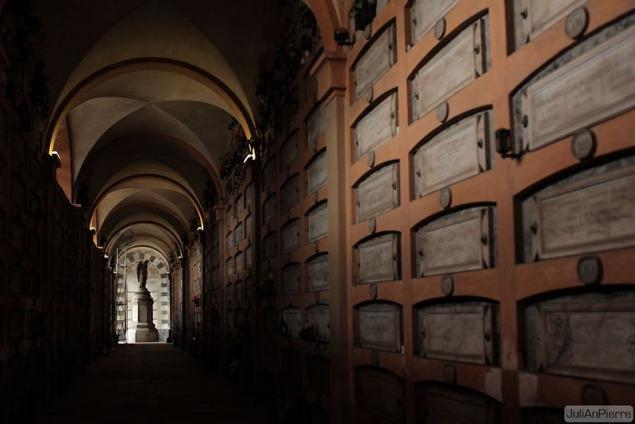 4. monumental cemetery became combines the structure of the neoclassical architecture of the cemetery in the traditions of the Mediterranean with the naturalness of cemeteries in Northern Europe.