Have you ever wondered where does the hot water tap, the heat in your pipes and electricity to charge the phone and the computer of your loved one? Answers to these questions under the cut ...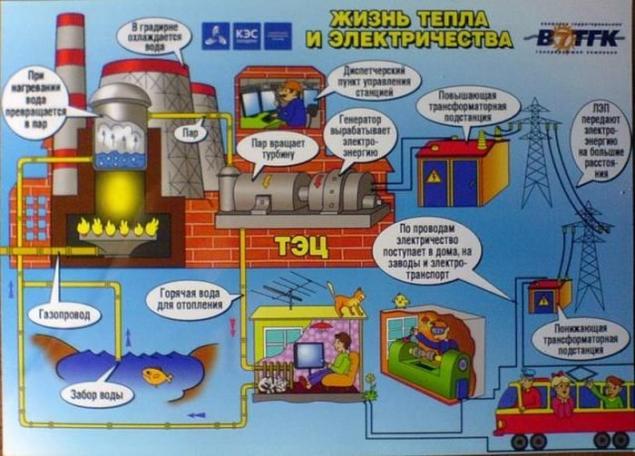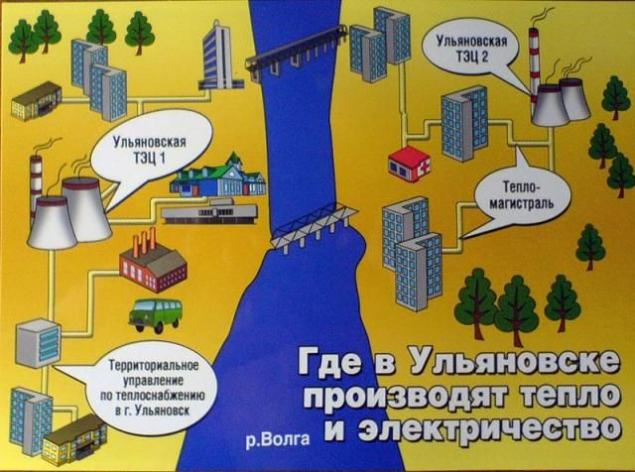 For these pipes hot water starts its way into our homes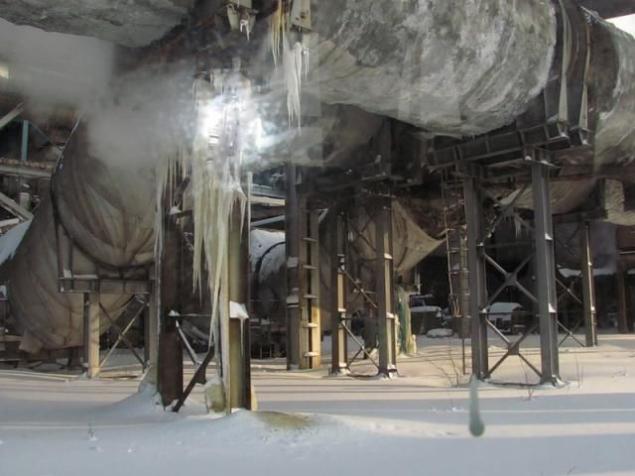 The height of the pipe shown in the photos, is about 185 metrov.Na territory of two CHP ...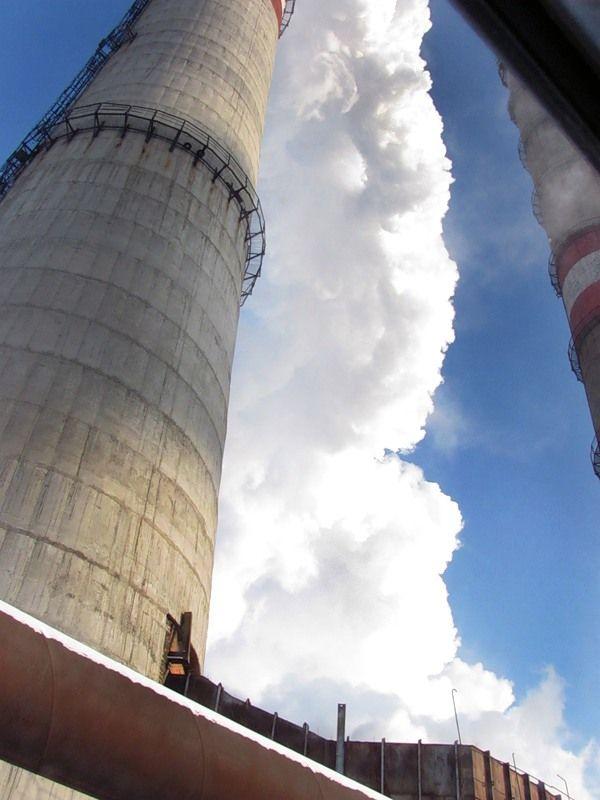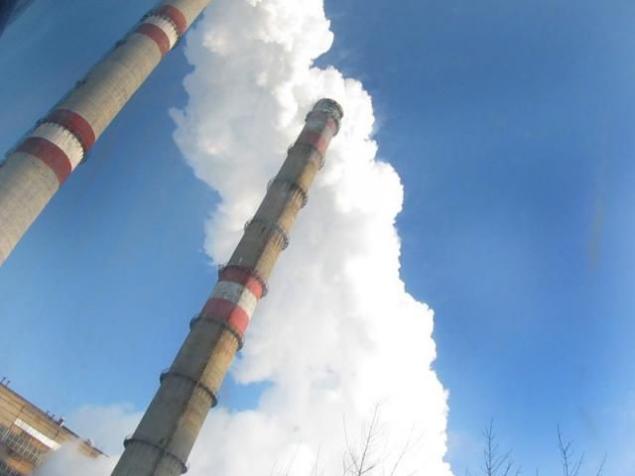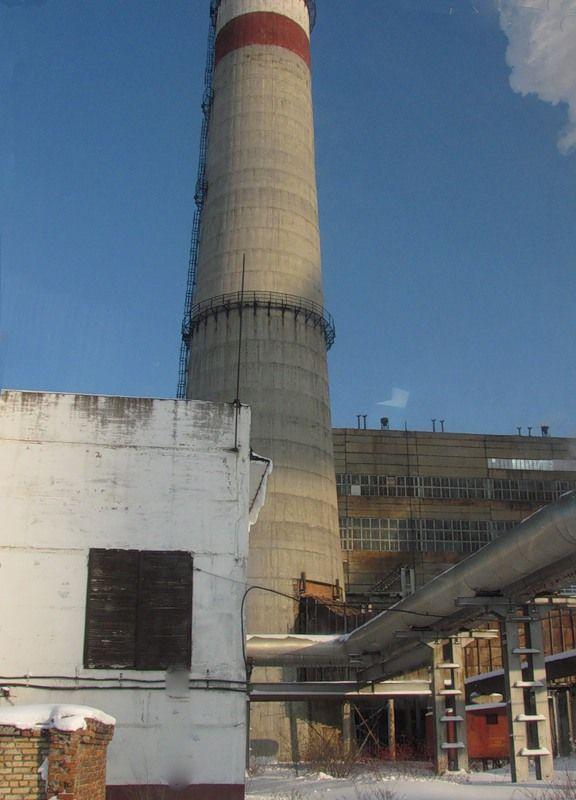 First Ulyanovsk thermal power station was built in the automotive plant. At the beginning of December 1946 he was put into operation the first steam boiler thermal power station, and on December 31 the first turbine has gained momentum. At the beginning of 1947, industrial electricity CHP gave workshops car factory, and in 1951 - the Ulyanovsk gorelektrostantsii, which has been associated with voltage 22 kV.