I warn you - do not look further impressionable!
Photos are not very pleasant.
American Dallas Wiens received a strong electric shock ...
Chance of survival, doctors did not give him, but 25-year-old body cope.
Dallas spent in a coma for more than three months and still survived.
But from his face almost nothing left.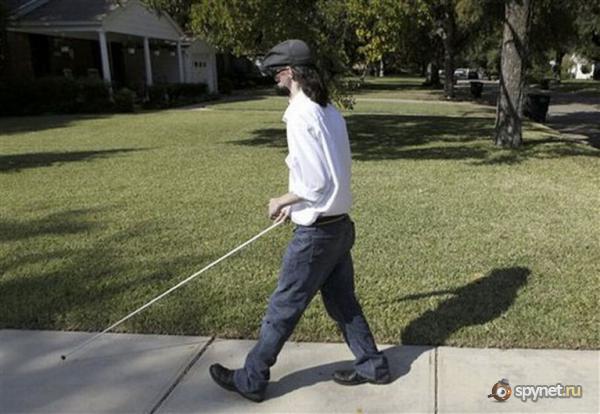 The whole front part of the skin and bones of the skull partially burned.
For six months, he made various skin grafting.
And now the life of a Man in complete safety.
He is waiting for the next operation in which it should be fully transplanted donor face.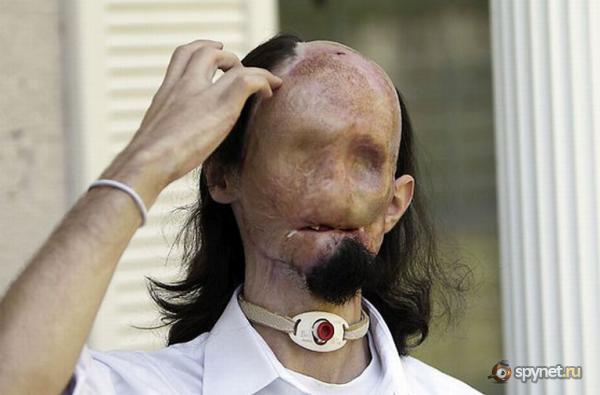 Due to the destruction of the jaw Darren says very bad.
Can pronounce only a few phrases
But he says that is full strength, faith and hopes for the upcoming operation.
Now every day life for me, like a challenge. But I'm not going to give up, I have faith in tomorrow - this is my little daughter ...