Today the festive post :). "With sweet heaven in a cottage" - no doubt about it, but there's still a lot of paradises on earth ... Paris, Venice ?! No! It's about the very unusual, but extremely romantic and fantastic place where time stops for two!
Top 7 of my most romantic places on earth: from the uninhabited island on the equator to the lighthouse at the edge of the earth ...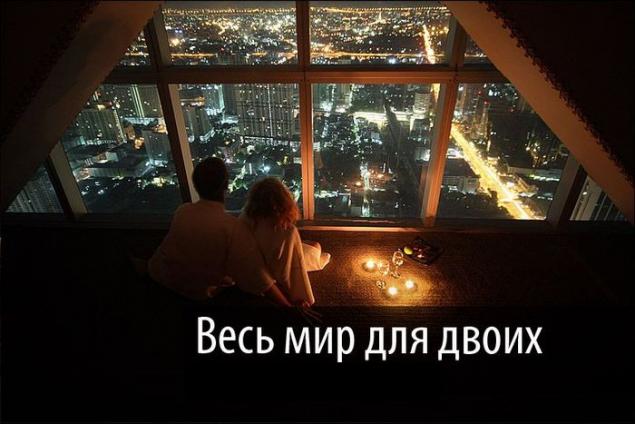 1. Butterfly Valley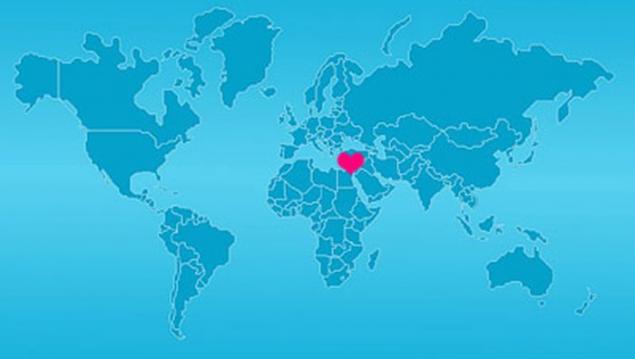 Butterfly Valley, the bay near Fethiye
That is if you imagine Turkey's most south-eastern edge of Europe, in this place is a magical place. Away from the bustling beaches and dreary hotel ... Leaving the familiar holiday for snobs, to plunge into a feeling of oneness with nature ... It is - Valley of the Butterflies.
Butterfly Valley is located on the west coast of the Gulf of Beldzheiz. It can be reached only by sea, so every day is a wonderful place boats leave from Fethiye.
Valley of the Butterflies - one of the most attractive places in the vicinity of Fethiye. In 1995 the valley was declared a nature reserve and is completely closed for buildings. Now here relaxation area, fun area of ​​oneness with nature, you can stop at the small bungalow has a cafe where master classes on cooking Indian food. The beach is scattered soft ottomans, hammocks strung between the trees, there are areas for yoga and meditation. There is a library. There is a rock bar right on the rocks on soft mattresses can fall asleep and sleep through the night to the sound of the surf ... There amazingly quiet and peaceful ...