The author writes: Even last year found in the "Worm" album with pictures of Moscow. Year of publication was not specified, but a signature already available in five languages. Judging from the pictures, while shooting - mid-second half of the 1960s. Places To remove the central, usual, but there are interesting shots, especially with a swimming pool "Moscow".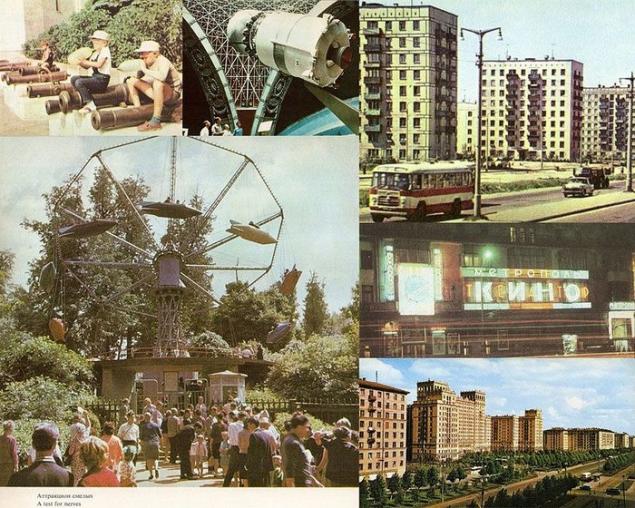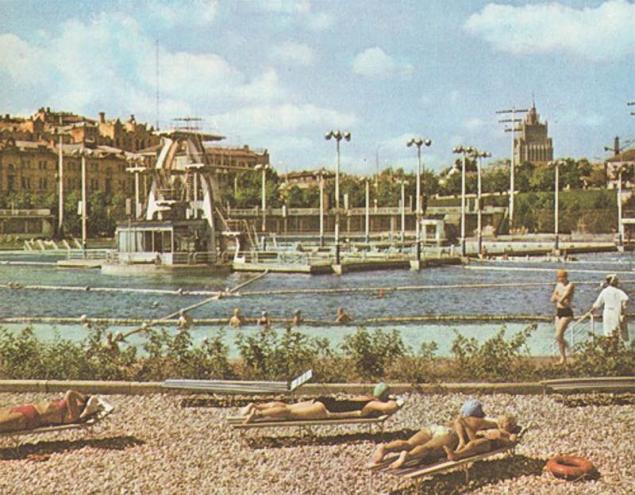 1. 79,810,894
2. Kremlin 31,468,676
3. 31,455,037
4. The Christmas tree in the St. George Hall of the Grand Kremlin Palace China Town 93,242,045
5. "Russia» under construction Central Square 38,389,836
6. 67,248,394
7. 59,485,582
8. cinema "Metropol" Leninka 60,453,142
9. Lenin in the Reading Room number 3 is still standing. Now it sits. Old was the pool "Moscow"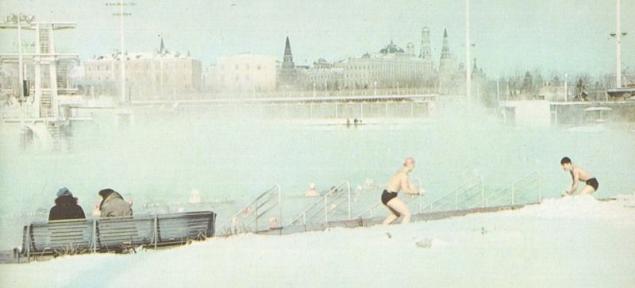 10. The real "plant health" a stone's throw from the Kremlin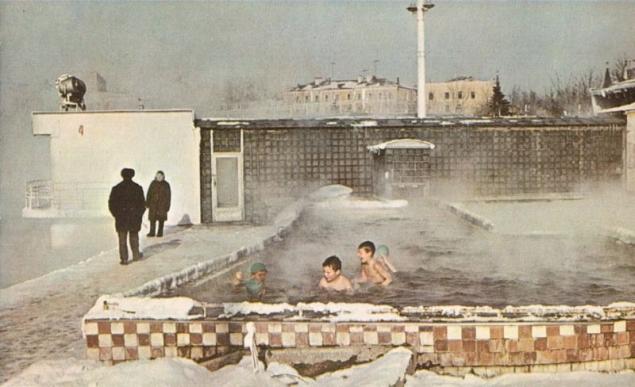 11.